Hey guys whats up everyone?
Hope you are good and also i am so fine..
life is not beautiful without some funny moments thats why we are not able to enjoy our life. So lets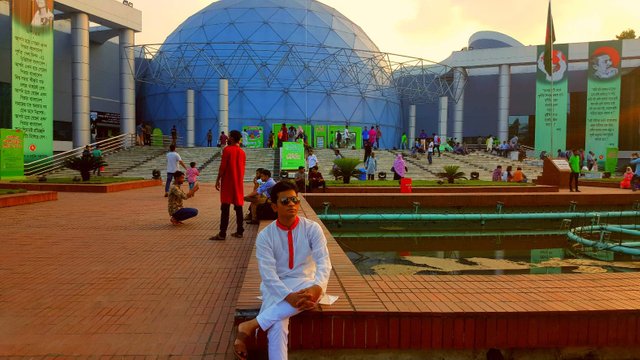 today's i am going to share with you my childhood life experience, you know that every childhood time was so gorgeous so my moments its not difference. When you try to captured photos you should more conscious to keeping it.i hope you are understand it..
So keep trying
Keep loving it
by the way one kind of information for you that when my age was 13 in order to that i was staying my mothers sister home nad i was beraing with this family consistency so this time was my life best time, i dont lost this memories never.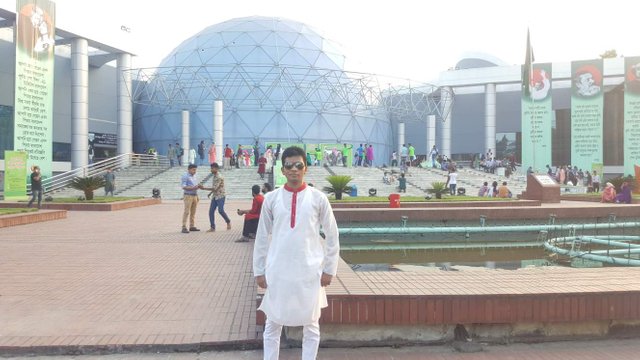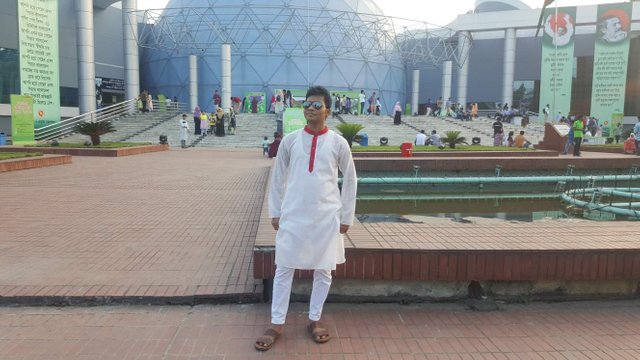 One of the biggest platform i want to see into @steemit and always try to give my best photography in this platform..
One the best topic in our life is honesty, i think my all friends you have always honesty and you are always trying to lead your life by honesty.
time and tide wait for none, hope all guys know this proverb...
Cause one proverb that Honesty is the best policy. I hope if you think about this purpose or conscious it you dont have any miss task no one... So be conscious keep conscious..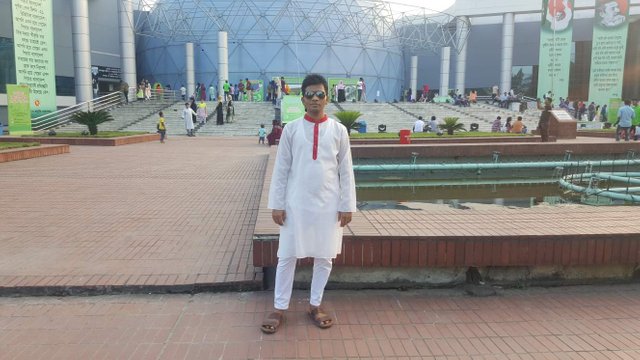 All photography captured me @ahmanik47
Device name -samsung GalaxyNote5
Location -Bangabandhu novo theater, Dhaka
Every man or women try to always truth word but sometimes its not able to maintain. so if your thinking possitive you will gain possitive things otherwise negative wilk be come in your life.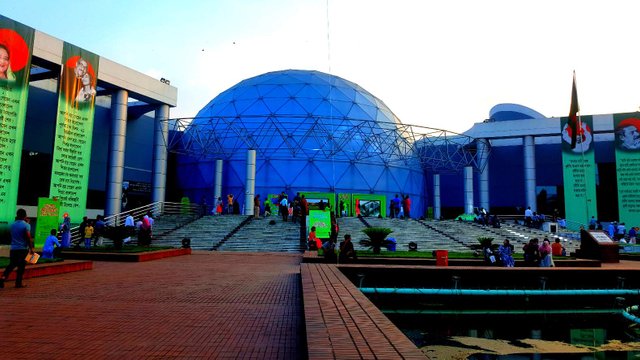 Lets 3Truth and 1 lie express time
1)i am Completed Honours and continue my masterd Degree?
i was completed my honours degree From University of dhaka and now continue my masters degree hope within this year i will able to successfully complete my masters degree. i was completed ssc in 2011, Hsc completed 2013 and also completed Honours last year thats 2018. I am so happy to successfully my honours with CGPA-3.43( out of -4) its internationally standard First class.hope to bright future wait for me.
2)my thoughtfulness and cleverness is so sharp?
Yes, its my empowerment to lead my life. When i think one things i am so quickly find out this up to bottom. I Don't fear any things always have with truth and good movement. If one person tell me lie when i understand that he wrong with me i instantly obstacle it.so its my strong sharpness.
3)always respect parents and elder person?
Obviously i am so conscious about this things. Always try to respect my parents to care and nursing them. And also respect who are my elder. Its my one kind of passion. My parents at very first time to teach me about this things.
4)can i drive motorcycle?
No, i Don't know how to drive motorcycle but i will try to learn how drive it. My elder brother know drive motorcycle so i learn it from my brother when i will free and right time come.
So Which one do you think is not truth?
Hopefully enjoying your life with honesty you should make your self within people. If you want proof you as like as a gentleman you should follow some kudos peoples who are shine and delight his or her life..
thanks for staying my vlog