hello my all @esteem friends
Hope you are okay
And also i am so fine
Today's i described with you about life and love with a view to my perspective..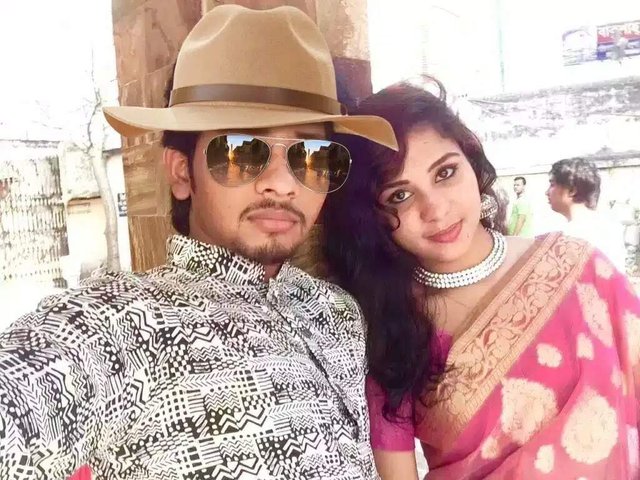 First of all i tell you that what is Love??
Love is a one kind of affection for another person or any kind of things as like as animal or nature.i think its consist of Heart/Mind.
So Socrates Said That Love not with the eyes But with the mind.
when you fell somebody or something you think its a love. Love fall your mind to weakness and its a best gift from Almighty allah..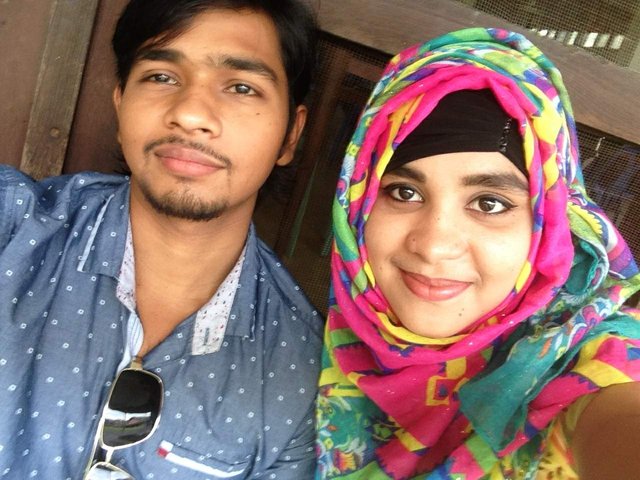 Secondly i tell you that What is Life?
In my own perspective life is a best gift from Almighty allah..its a directly lead a man but indirectly its a lead Almighty allah so its a amanat to allah for me..
And love and life consist one line so we should lead this two things with a consciousness...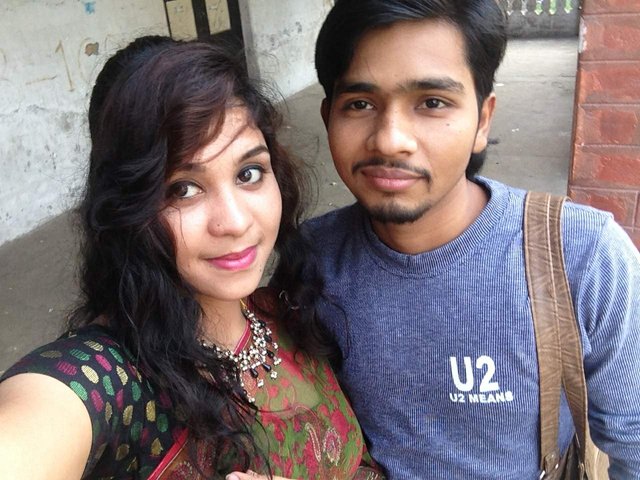 I invite this honourable person