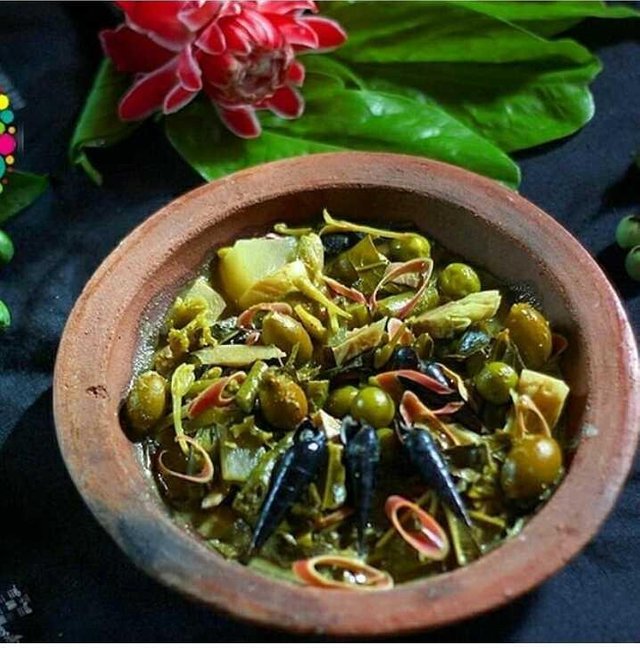 satu dari sekian banyak kuliner khas aceh yang bisa di temui di banda aceh adalah sayur plik ue.dari namanya sudah terdengar unik.ini tak lain karna bahan utamanya adalah plik ue.
saat kerajaan aceh berjaya di masa nya,abad ke-16,masakan yang di kenal dengan nama kuah plik ue ini merupakan makanan kerajaan yang di kosumsi para raja.
one of the many culinary typical aceh that can be found in banda aceh is vegetable plik ue.dari name has sounded unique. this is nothing but the main ingredient is plik ue.
when aceh kingdom triumphed in its period, 16th century, the cuisine which is known by the name of this sauce plik ue is a royal food in kosumsi the king.