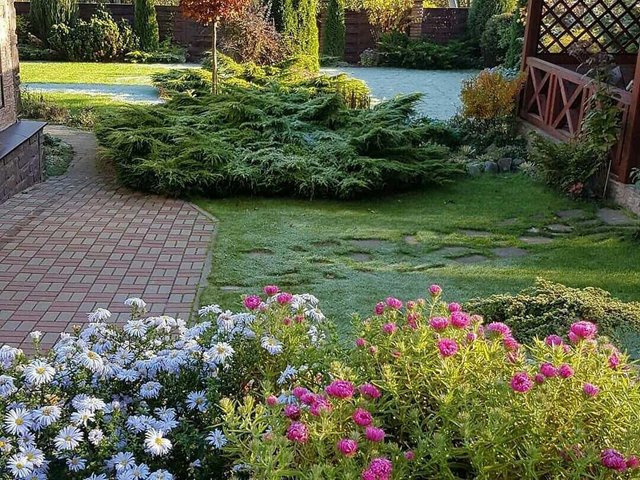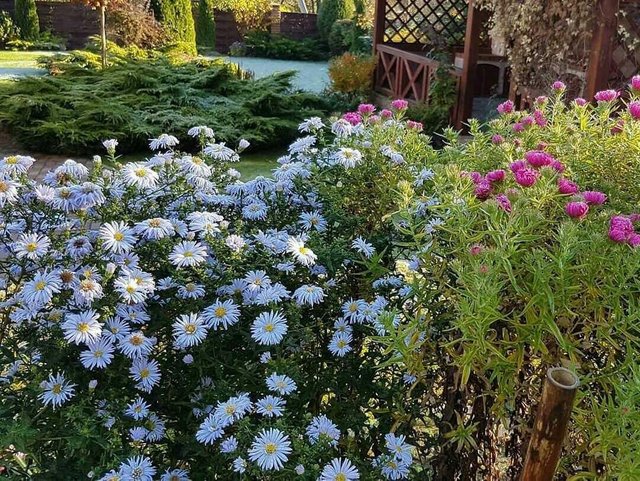 ---
Hay..hay Steemian lovers!!
This is crazy like when when after a small minus night, incidentally there is such a calm, sunny, autumn morning, smelled of unique fresh cold. As long as the sun rises from behind the forest, it does not melt with warm crisp sheets from frost on the lawn in the garden. Novoanglijskaâstra (getas novae-Angliae) dar ASTRA NOVOBEL'GIJSKAA (getas novi-belgii) is an astra species that adorns our gardens even further in Autumn Perennials are high, (up to 1.5 M). There are lots of flower baskets at the top of the escape. Bloom in September and bloom until winter, sometimes even dating snow.
This Astra needs the sun, the garter to Anvil, so it doesn't fall in the wind and after rain. Morozostojkosť and neprihotlivosť make it possible to use this beautiful plant when there is little to bloom in the garden. Lots of interesting things about the garden and plants in the yard by our family.
Enjoy ... beautiful gardens from our family!
---
![image](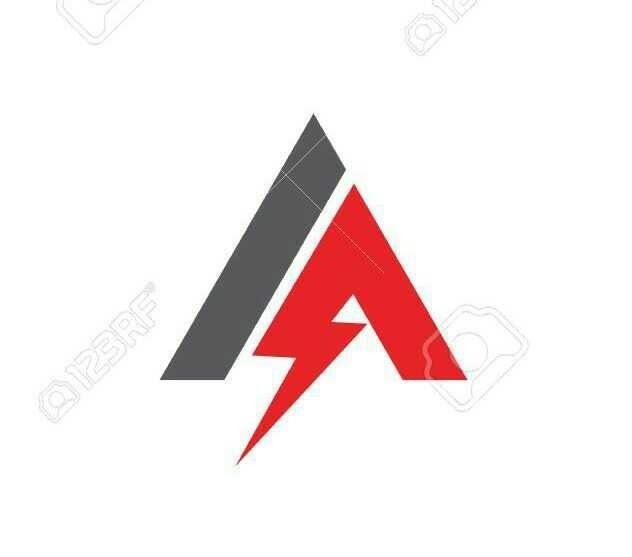 )
#Followme
.
#Vote
.
#Resteem
.
By @agnishikha.
---