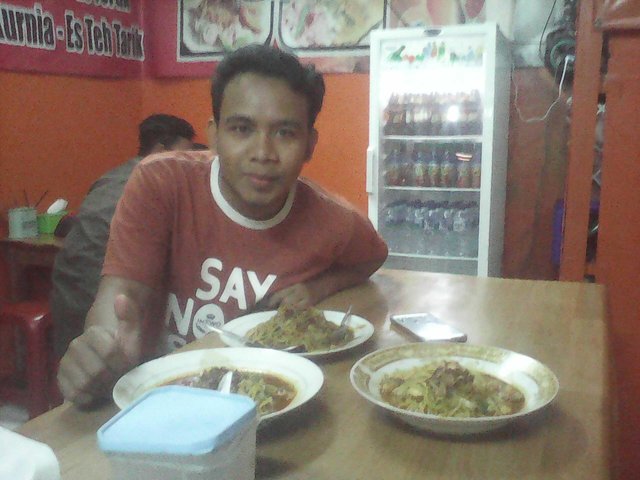 Mumang that uroe nyoe, payah pajoh mie Aceh 3 boh pireng sidroe. Nyan ban gara tapike peng jeulame.
Can ji plung si si Rabiah. Eh, salah hai. Meuah dek Ramlah, nyan abang mayang beok. Bek beugeh-beugeh beuk cut adek.
Ka meudoa mantoeng beu bagah na sen ngoen bang jak lamar adek. Adek pih abg payah bu lage itek. Tapi demi ke cut adek dumpeu abg usaha.
Beuklam that hek bak lah beusoe, hna meuteume peugot post. Karna ule pih mumang, akhe jih lon bak bang taah untuk pajoh mie Aceh 3 pireng.