Penganan kue tradisional aceh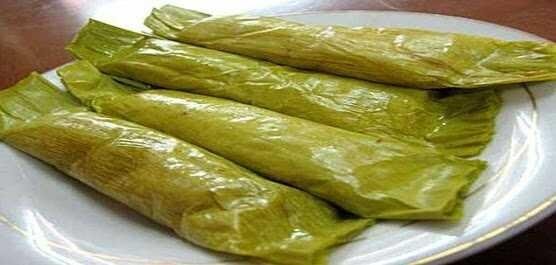 sumber
Selamat siang sahabat stemian yang saya cintai,,,
Kali ini saya ingin berbagi.. Penganan kue tradisional aceh saat lebaran...
Biasa nya di aceh setiap mamasuki idul fitri di setiap rumah ramai-ramai ibu-ibu mamasak kue untuk penyambutan hari raya... Bermacam macam jenis nya
Good afternoon my stemian friend ,,,
This time I want to share .. Traditional cake snacks aceh during Lebaran ...
Usually in aceh every mamasuki eid fitri in every house crowded mothers mamasak cookies for the welcoming of the holiday ... Various kinds of her
Pada saat ibu saya masih hidup saya suka meminta kepadanya yang namanya kueh supit,kakaras dan timphan.. Kue itu termasuk penganan tradisional aceh...
By the time my mother was alive I liked to ask her whose name was kueh supit, kakaras and timphan .. The cake included traditional snacks of aceh ...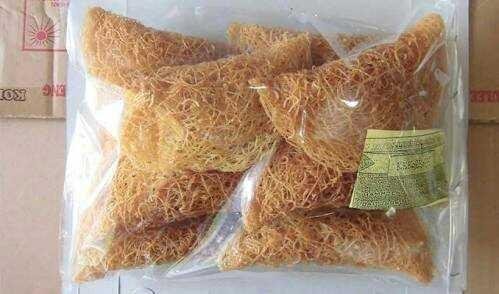 sumber
Melihat kue seperti ini mengingatkan saya pada masa saya kanak-kanak, pada saat saya meminta pada ibu... Ibu saya sangat ingin kue,ibu saya bergegas mencari bahan pangan.
Seeing a cake like this reminds me of my childhood, when I ask the mother ... My mother really wanted a cake, my mother rushed to find food.
Lain di era zaman sekarang ini yang hanya tinggal membeli di pasar-pasar dan rasanya tidak enak seperti buatan dirumah.
Others in this era of today are just buying in the markets and it's not as good as home-made.
Pada saat mamasuki hari raya pertama masyarakat pada umumnya melakukan sholat idul fitri di mesjid.musholla dan lapangan terbuka setelah sholat bergegas pulang untuk ber maaf-maafan kepada ayah,ibu,sanak saudara,tetangga dan sahabat-sahabat,
On entering the first feast, people generally pray idol fitri in mosque.musholla and open field after prayer rush home to apologize to father, mother, relatives, neighbors and friends,
Bertamu kerumah-rumah door to door adalah hal yang lumrah dilakukan di hari raya untuk saling bermaafan dan menikmati sajian kue aceh..
Going out to door to door houses is a common thing to do at a feast day to give each other and enjoy aceh cake dish ..
Semoga para stemian tidak lupa bertamu kerumah saya,saya akan buka pintu lebar-lebar buat para stemian.
Terimakasi
Hopefully the stemians do not forget to visit my house, I will open the door wide for the stemian.
Thank you