Keep being thankful and enjoy your life
---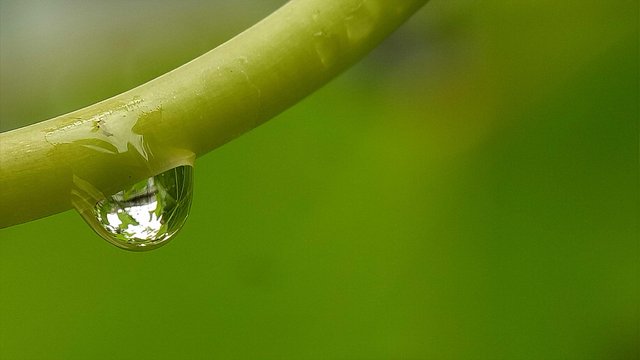 ---
Keep being thankful for every drop of water you get on your life.
---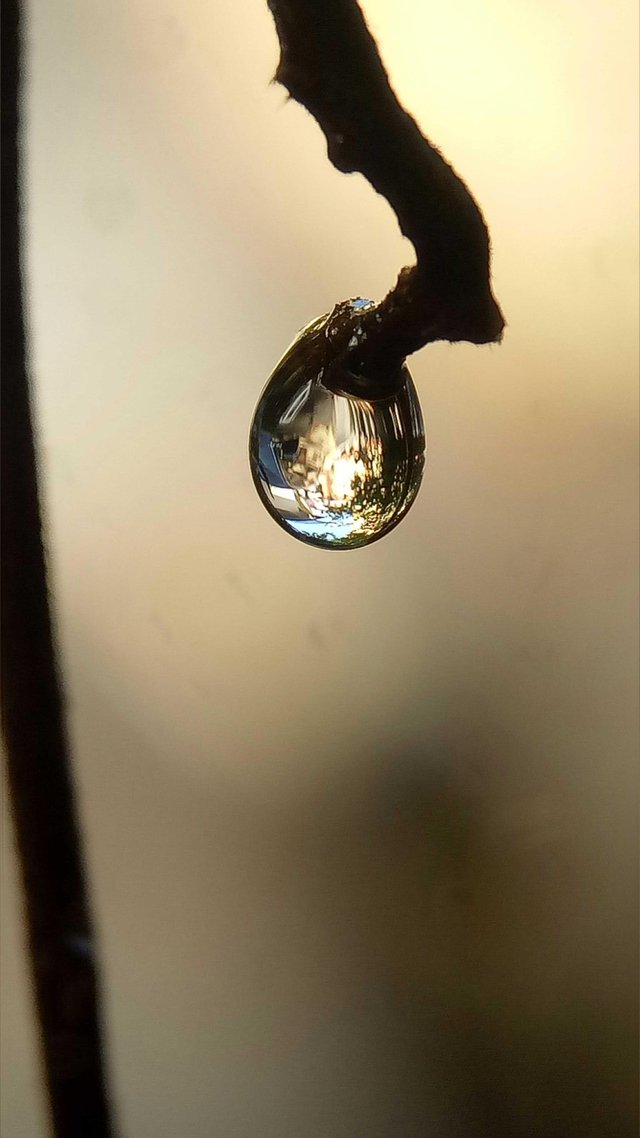 ---
Happiness is not depend on how rich you are, but it depend on how you enjoy and thank for the life given by Allah.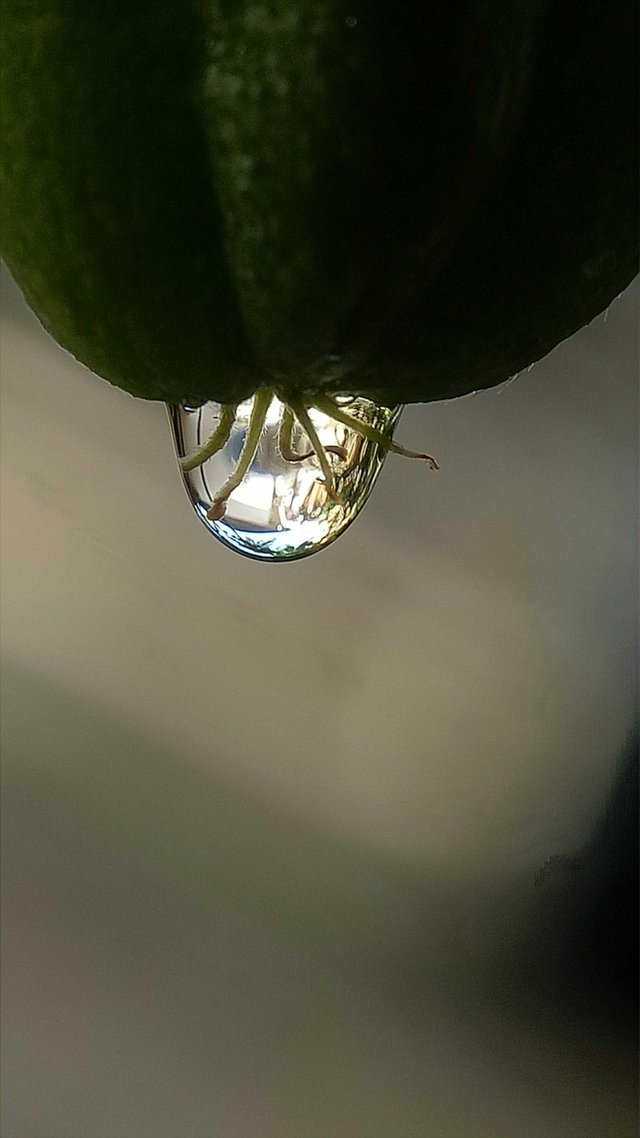 ---
a drop of water means great if we can use it perfectly
---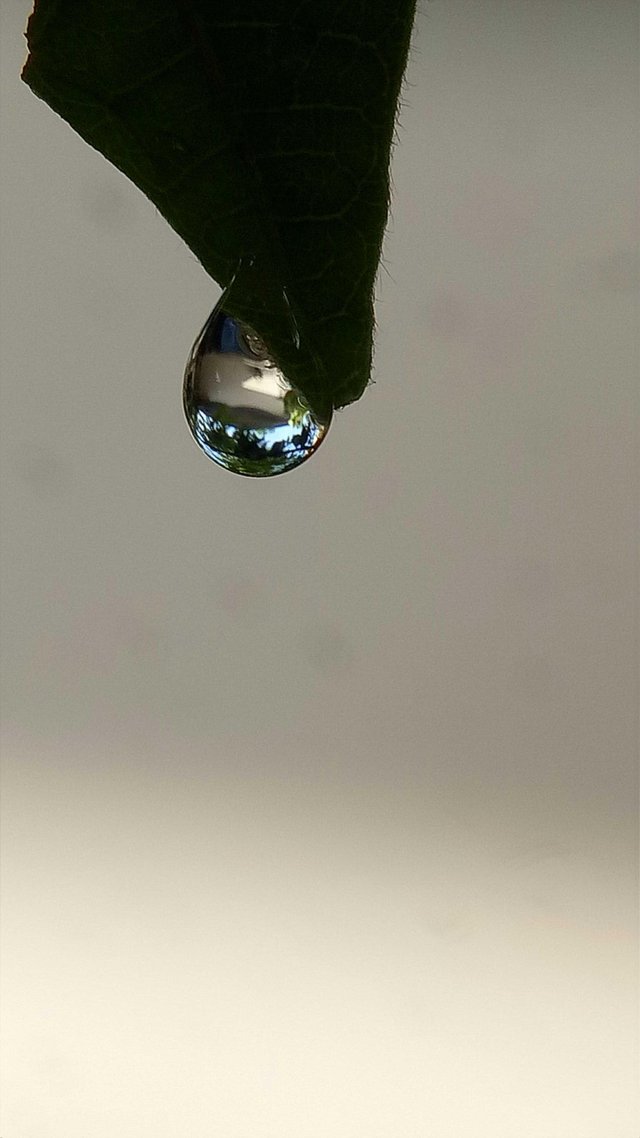 ---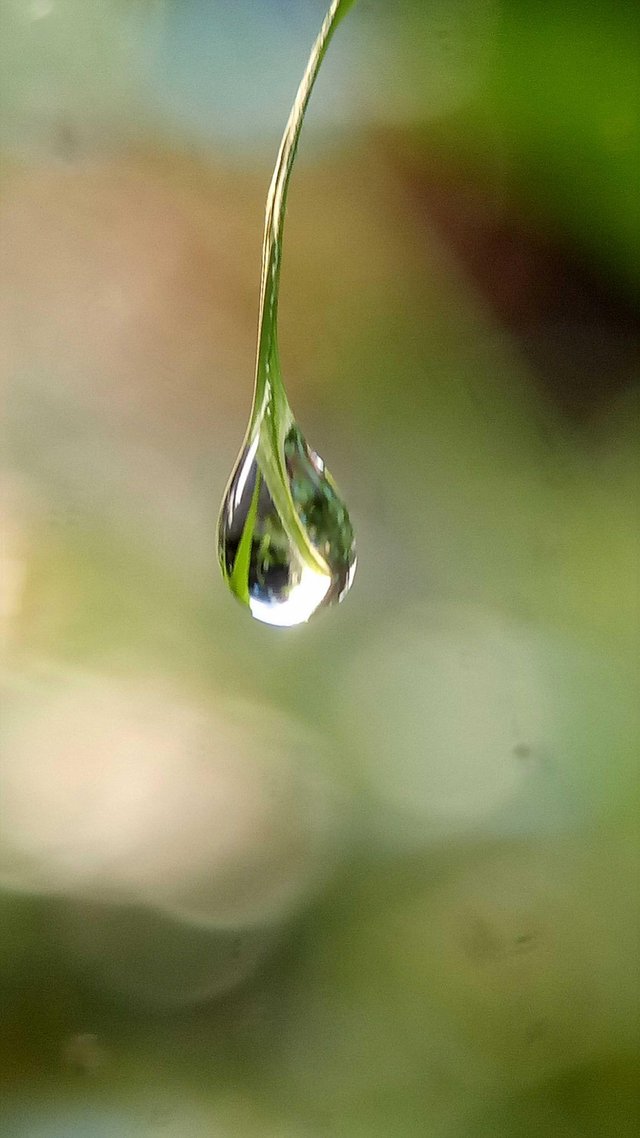 ---
all photos were taken by @adibiqbal by using oppo f1+ and macro lens
As an amateur phototgrapher, I learn to enjoy in everything I found in my daily life, no matter how small or big it is.
Hope you like and enjoy it..
     Thanks for dropping by

Regards @adibiqbal