Once upon a time in London
I was on a walkabout with my camera. The Particular camera was the Praktica BCA; a vintage film SLR from Germany.
---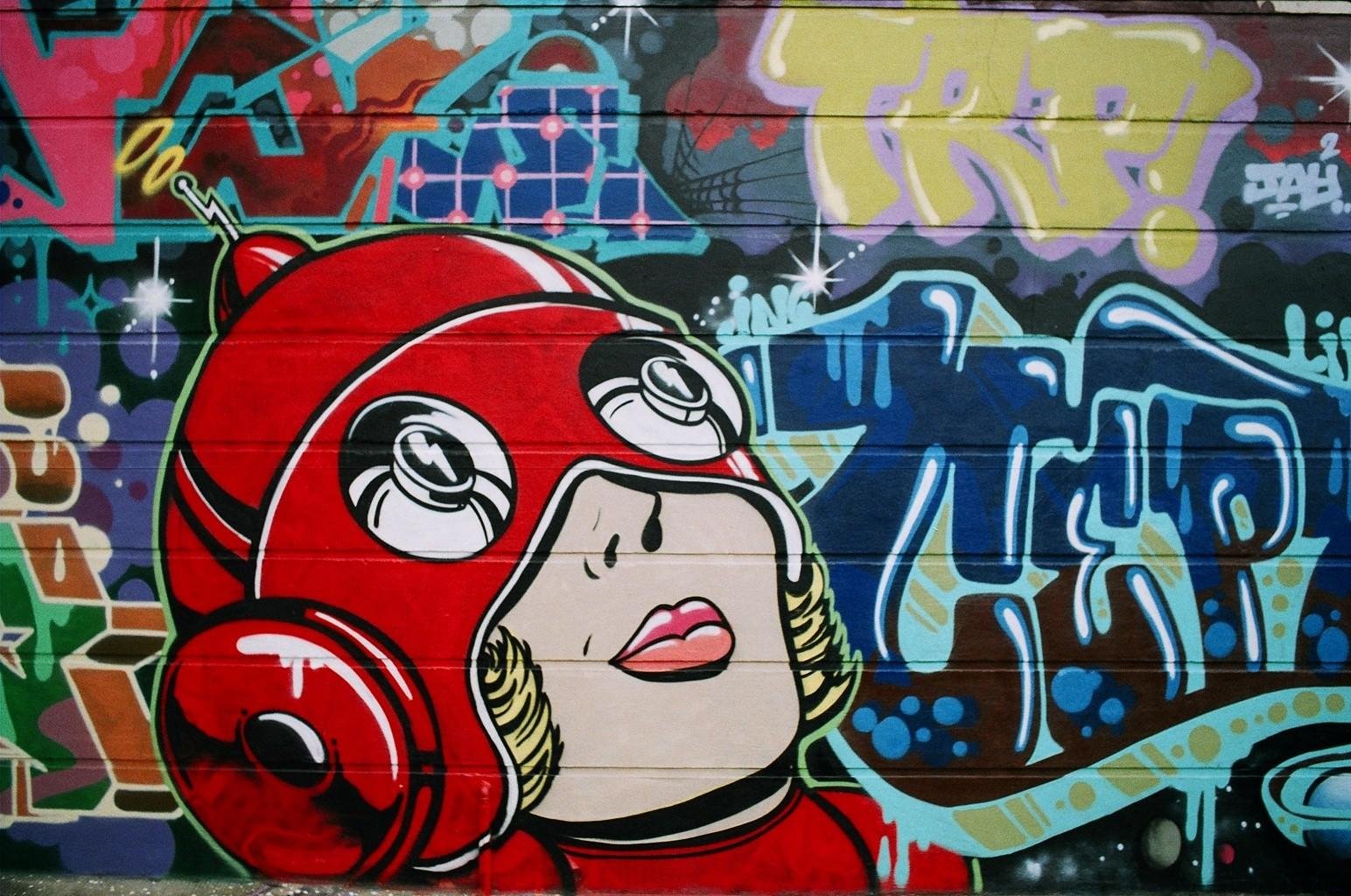 ---
I was testing the camera for the first time I think, so I had it loaded with the very cheap, but awesome AgfaPhoto Vista Plus 200.
Amongst the 24 photos taken on the day were these four. I remember seeing them jump out at me from the contact print because of the colours.
The reds were particularly vibrant in the prints. Film has that advantage; the ability to render the colour red more accurately. For some reason, every single digital camera I've owned has had that red problem.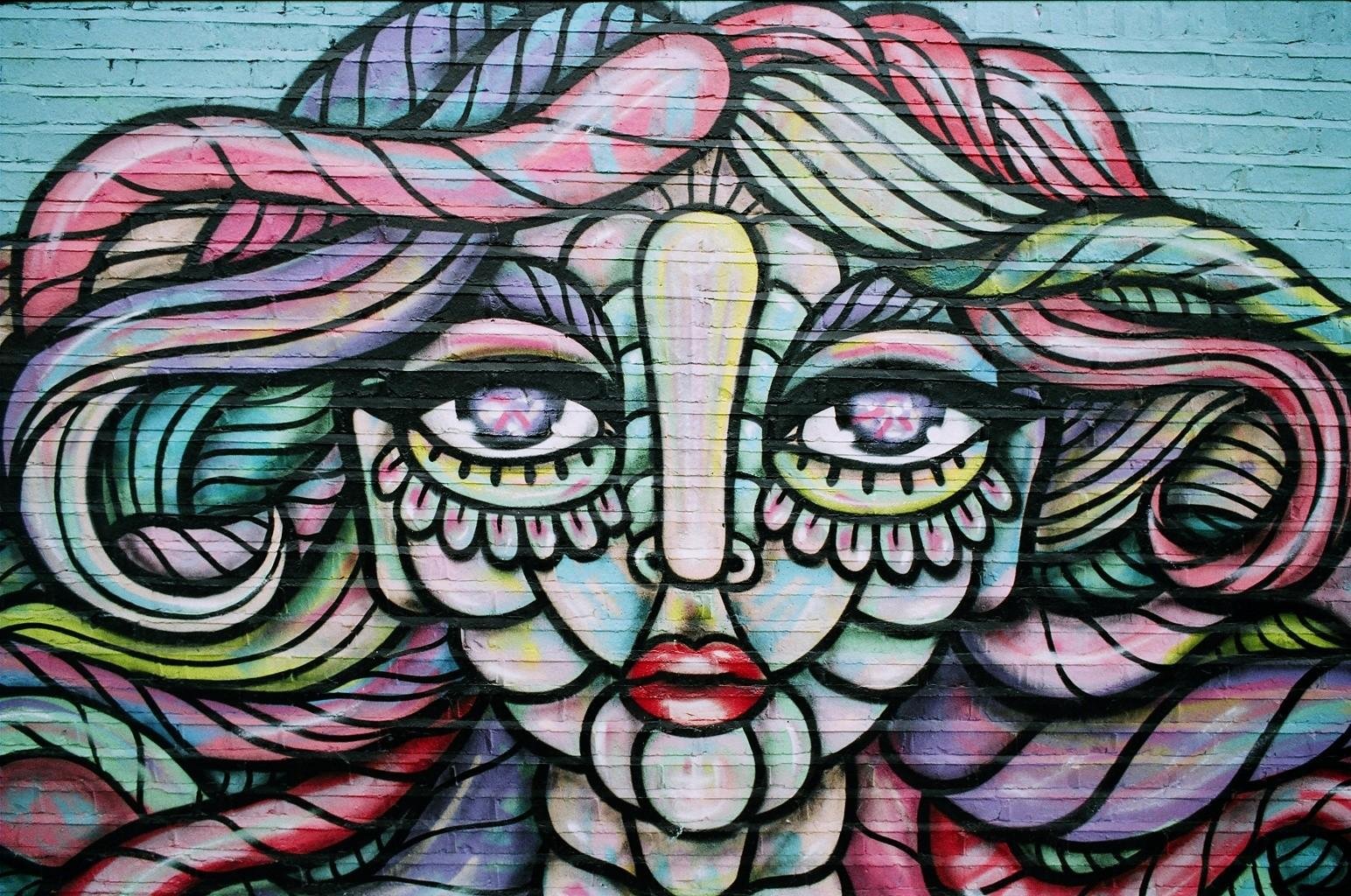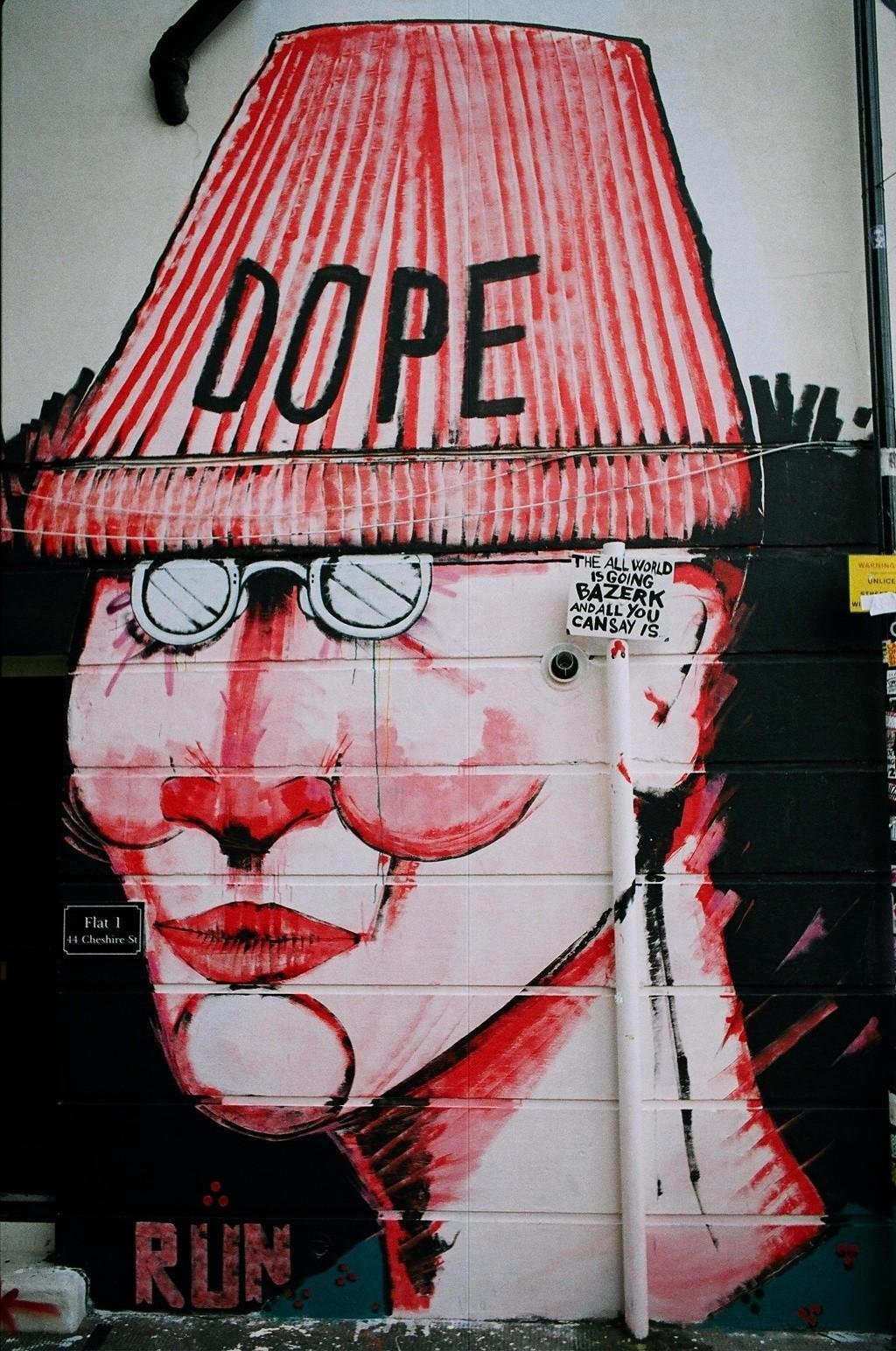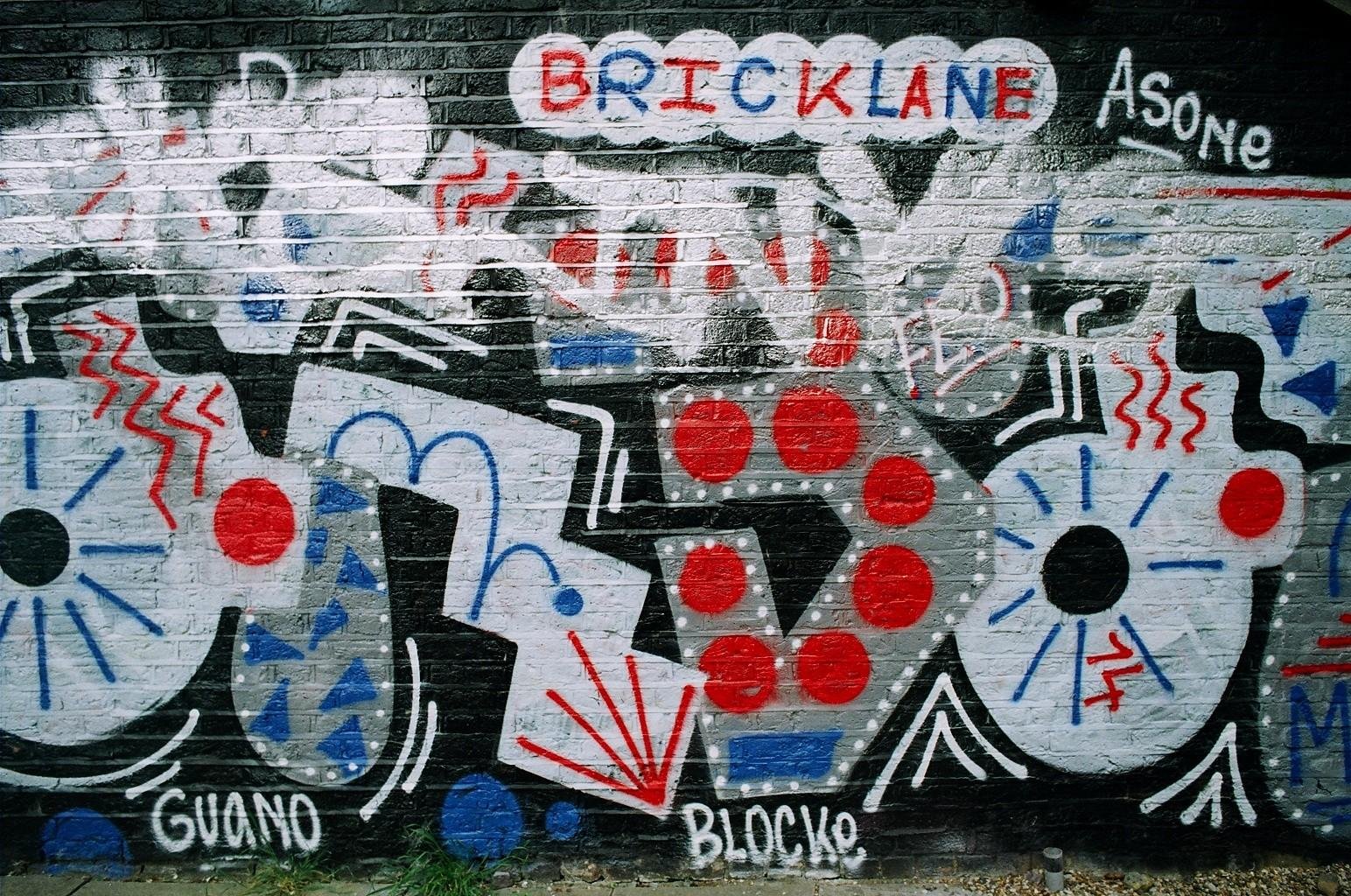 I also loved these photos because they were photos of other people's work. I'm always in awe of artists that are able to create these amazing works - apparently for free and for free public consumption.
---

Peace and Love ✌🏿
Adé
All copy and photos are original content by me.
© adetorrent.com