Alert! Not City or Barca, Madrid's Splinters Have To Meet This Team In The Big 8
The last 16 of the Champions League are still unfinished, with only four teams qualifying for their last eight of Real Madrid, Manchester City, Liverpool and Juventus.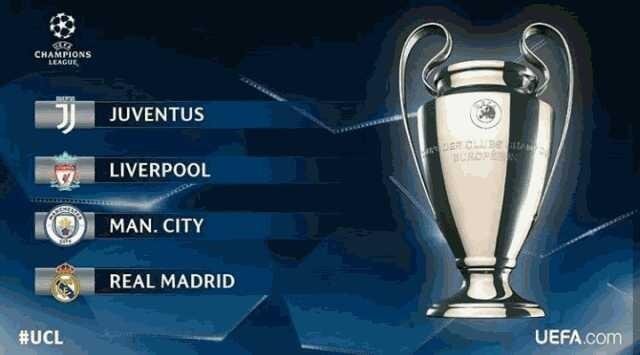 Liverpool get rid of FC Porto, The Citizen back FC Basel and Juventus Old Juventus humiliate Tottenham Hotspur. While defending champion Real Madrid qualified after punishing French representative Paris Saint Germain with a 5-2 aggregate.
Special El Real they again managed to advance to the quarterfinals in the last 8 seasons and is now also a strong champion candidate. But it seems there is one club to avoid foster children Zinedine Zidane.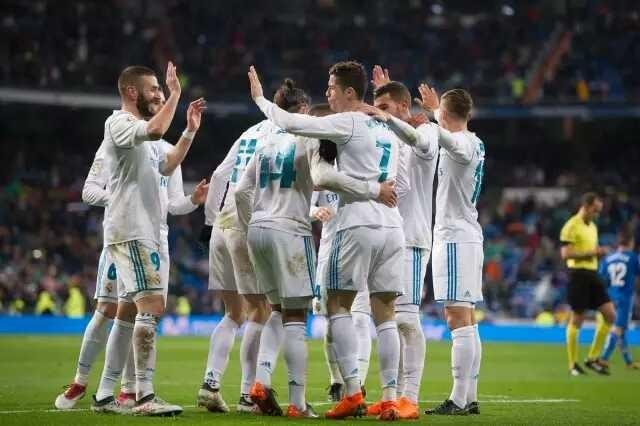 Not Barcelona who can not escape the hurdles of Chelsea or Manchester City who grew Pep Guardiola is still not experienced. One club to watch out for is the Italian giants Juventus.
The aroma of revenge will be very strong on Juventus players after last season aggravating Madrid in the final. This is more motivating Paulo Dybala et al if indeed met Cristiano Ronaldo et al.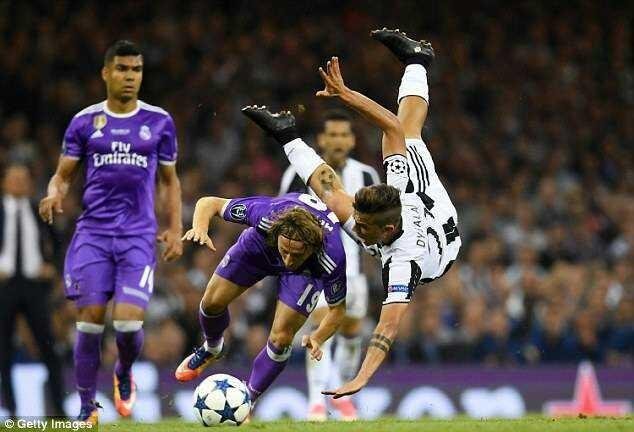 Real Madrid was last season is 4-1 in the final and long before also ever make Juve frustrated in the 1998 final 1-0. But strangely if in the final match of Madrid is very different from the difference when it comes to dealing with knock out system.
At least in three meetings in the autumn of Madrid is always battered unable to escape from obstacles Juventus. Semifinal 2014/15 they ran aggregate 2-3, 16 big 2004/05 midweek 1-2 in aggregate and semifinals 2002/03 Zinedine Zidane suffered 3-4 suffered with aggregate.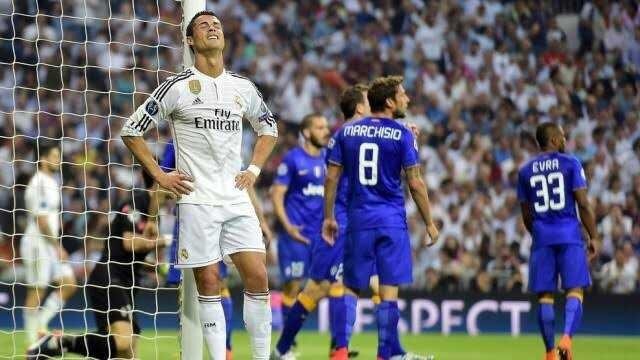 It will be a bad track and it can happen again if the big 8 have brought them together. So, it's just a result of the past on paper at this time that Madrid still has quality above Juve but in football nothing is impossible right?