One Year has passed
today it is even a year you have left us before the Divine, yet the grief of this heart is still very deep, your departure is so fast my sister (ponaan) you go without saying goodbye and only kenagan that you leave in this mortal world,
Ahmed Rijal It was a tough day, starting the day with the news of your departure is not easy. I tried to accept and sincerely acknowledge what happened, but it was not that easy, the questions in our minds kept popping up, the question was trying to resist destiny and reality. On the way home, we did not stop bemoaning this incident, trying to get an answer to the question that came to mind.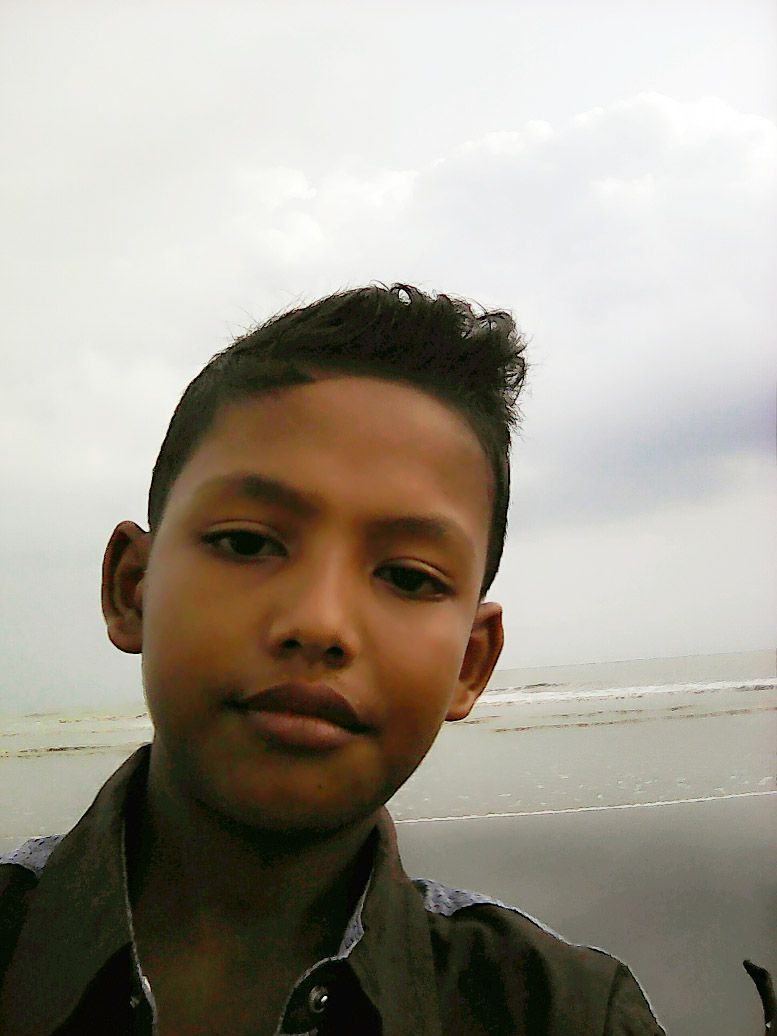 This is where I really feel depressed, so many sms and messages come in to give a sense of sorrow, and a little of it that I care about, I apologize for this. I tried hard and kept praying for my sister (ponaan), but it was not easy the more I prayed the harder it felt to accept it.
I want to be strong and calm my parents, but I'm not that strong. I am a very sensitive person, especially this concerning death and related to family, I can not contain it. Incoming advice to stay strong and mutually reinforcing between families, and I try to live it.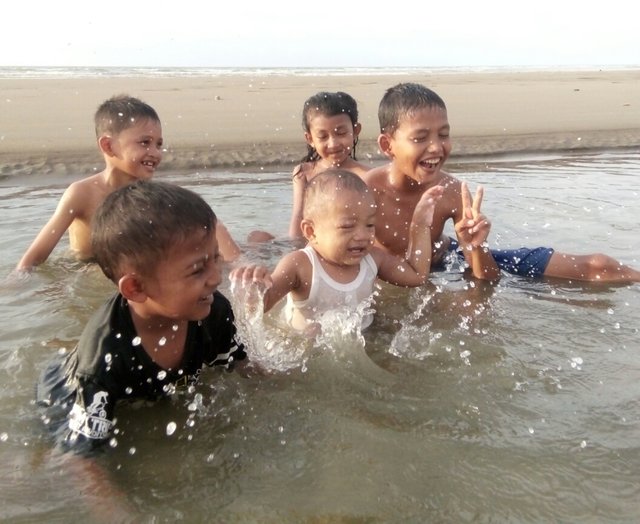 the departure of my sister (ponaan) of course bring a lot of regret and also wisdom behind it. Feeling eager to see the wisdom that exists, but regret continues to envelop, guilt always comes. This is the hardest moment that I experienced. my greatest regret is that I have not been able to be a real sister (uncle) to my brother, wanting to repeat the time and fix it, but I know it is not possible.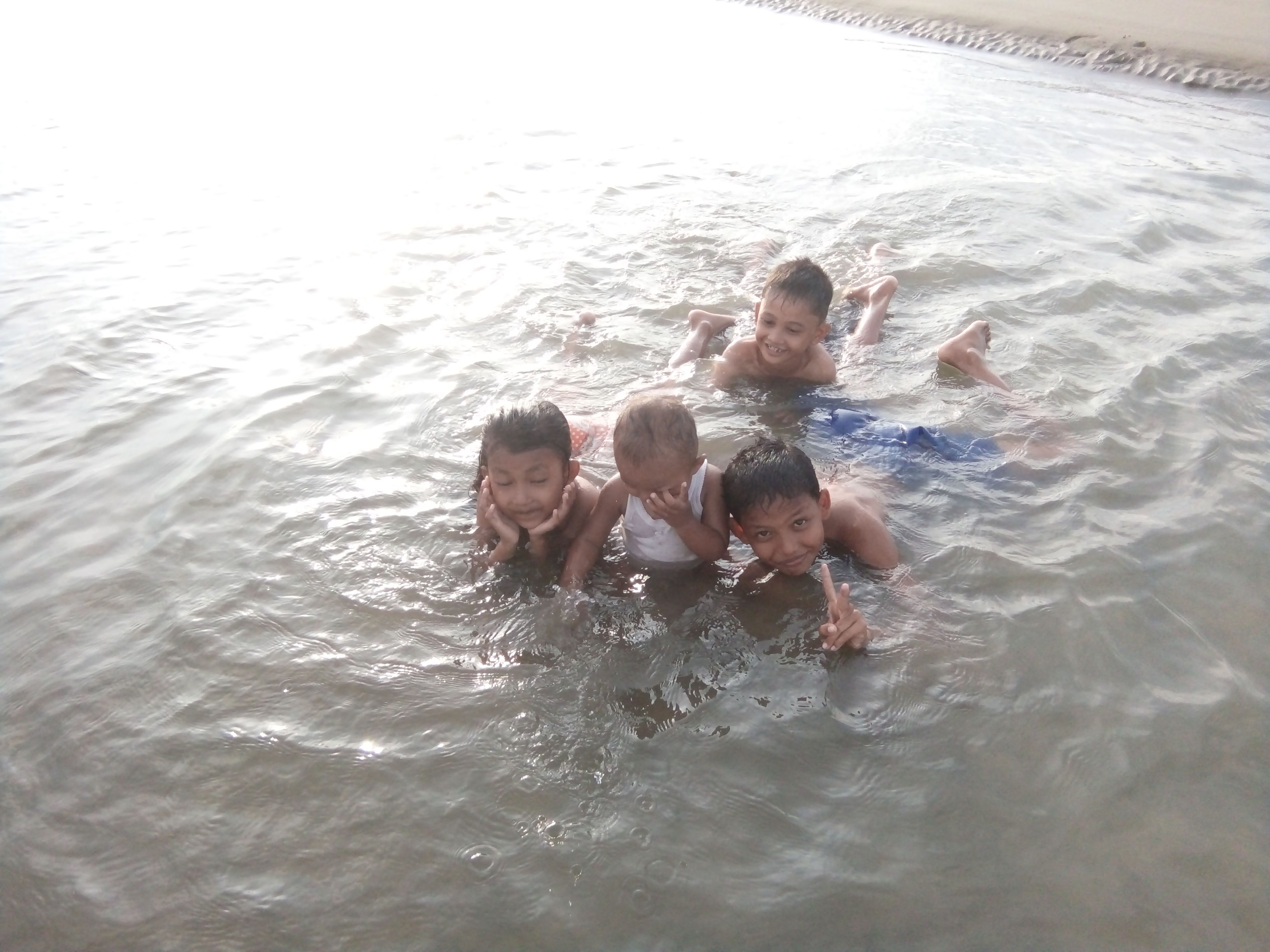 (Ahmed Rijal). Wait for Us at the door of heaven