Iwak Pe smoked sweet sauce stew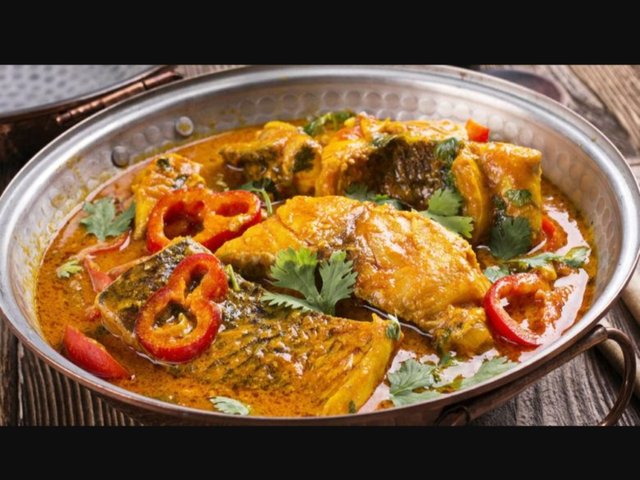 This menu offers a unique blend of sweet, savory, and smoky flavors. Pair with warm rice and other side dishes such as stir-fried kale tauco, then your lunch will be special!.
---
Soy Sauce, Curry Smelling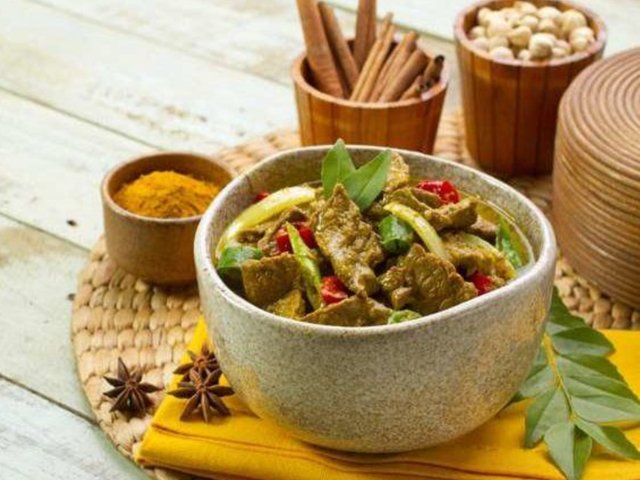 Make soy sauce cooked meat your top choice for dinner later. Besides being easy to cook, add curry powder as a flavoring aroma. Guaranteed an entire family curious to make!
---
Coconut Milk Kepah Shellfish,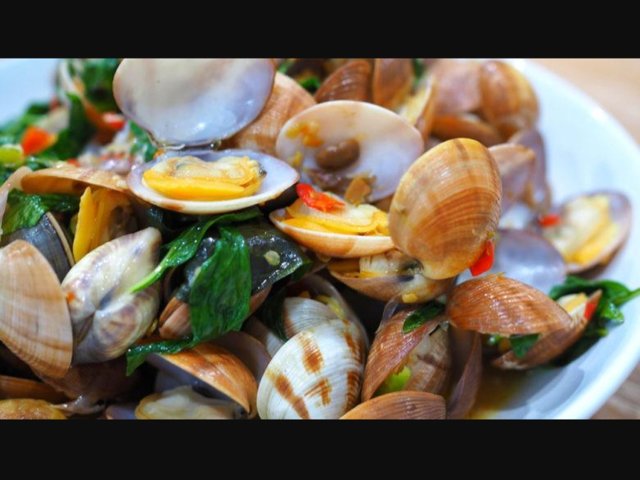 can be a great idea for a weekend lunch. Not hard to make, this menu offers a savory taste of coconut milk and sweetness from Bango Kecap Manis. You can serve it as a main menu side by side with rice or french fries.
Thank you for your visit. Hopefully my post can be an inspiration for your family's cooking.