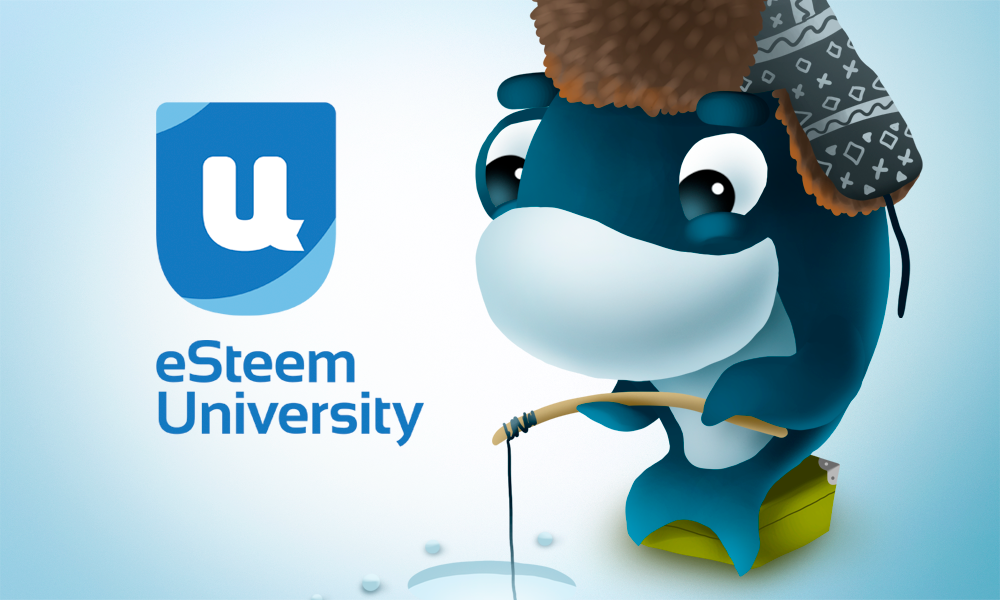 illustration by @dunsky
eSteem University is an educational community where everyone can join and get some help to learn new skills or become a mentor or teacher for others. Contributions can even include creating educational posts, conducting eSteem meetups and supporting others in comments/chats explaining the basics of Steem/eSteem working.
We are inviting everyone to join who would like to participate in any way - keeping the above mentioned objectives in mind.
At the moment, we have established eSteem Universities for: Africa, India, Indonesia, Nigeria & a special eSteem University for Russian-speaking countries.
This is just the beginning and later more countries/regions would be added depending on the community interest. If you possess the skills needed to operate a community and are enthusiastic enough, you are welcome to lead your country initiative. This is all voluntary based but we are sure it can get additional income and grow beautifully for all of us in future. Our practice of creating and growing communities like eSteem for 2 years speaks for itself.
You can create tutorials on using eSteem/Steem features, explain the basics of crypto, how the Steem blockchain works, do any tutorials related to art/illustration/design thematics, educational photography will also do the job. Actually, anything you could imagine about learning, improving skills, teaching, training, explaining... would fit.
📝 Post recommendations:
Write it via eSteem Surfer or eSteem Mobile
You can use any language but English is preferable since our moderators are mostly English speaking. However, if there is an eSteem University created for your country/language group already, you can use local language for sure.
Please Use #esteem-university tag (abuse of this tag with unnecessary/unrelated content will be strictly dealt with)
In our Discord Server you can ask for advice regarding your post's content, layout and graphics.
🎨 Design & Branding
You can find eSteem University logo, fonts and few design samples in our official GitHub Channel. There you can add your designs as well if you want.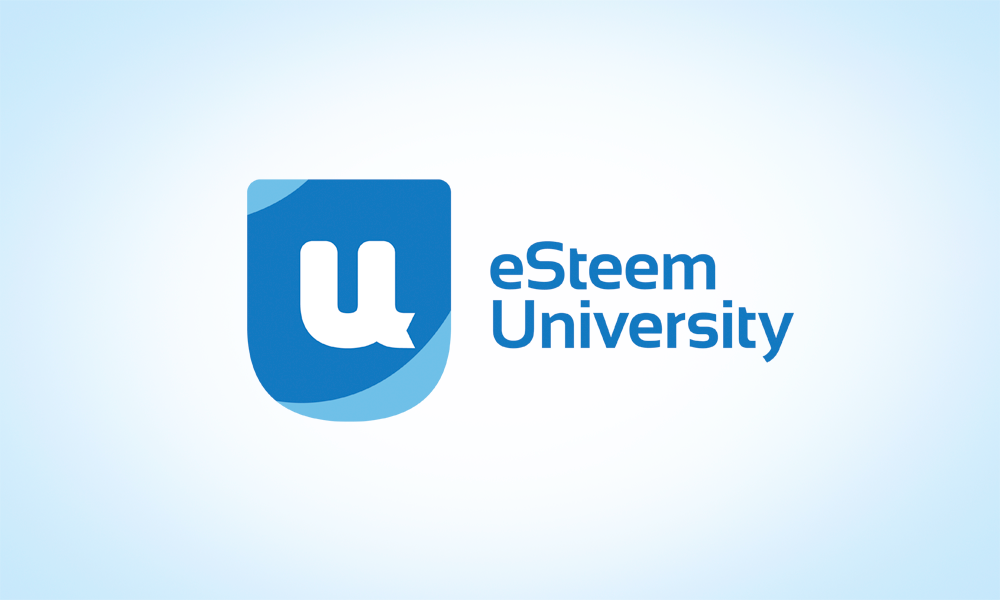 You can freely use eSteem University branding in your works. For instance, you can put the logo to your post cover image or video thumbnail if your post is relevant to educational thematics.
👍 University Benefits
We can not promise big financial support to everyone but good educational posts, much needed projects would be supported by our big community members. Best projects would be reposted/published in eSteem University Digests to an audience of more than 30000 subscribers.
Join our Discord Server - waiting for all of you at #eSteem-University channel.

info@esteem.app
🌐eSteem.app | 👨‍💻GitHub | 📺YouTube
✍🏻 Telegram | 💬Discord

vote for witness
good-karma