esteem-university post | the works of steem @adiforever
This time I will make a post recommended by @good-karma post that has #esteem-university tag
Although still experimenting and continue to learn the meaning of the tag I will try first.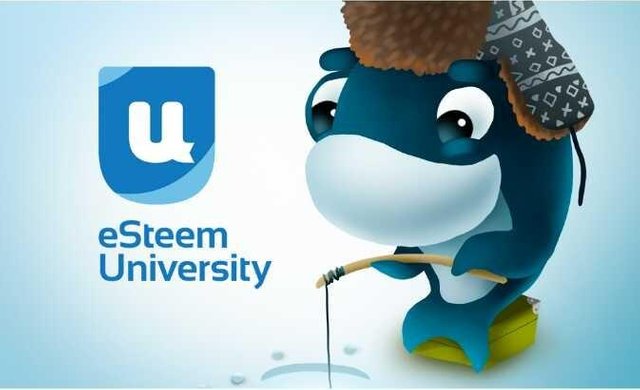 eSteem University is an educational community where everyone can join and get some help to learn new skills or become a mentor or teacher for others.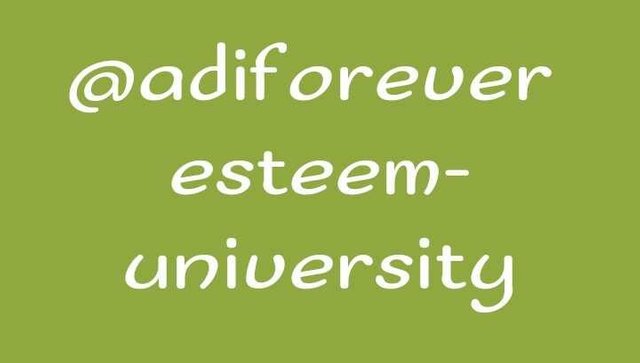 Contributions can even include creating educational posts, conducting eSteem meetups and supporting others in comments/chats explaining the basics of Steem/eSteem working.


Post recommendations:
• Write it via eSteem Surfer or eSteem Mobile
• You can use any language but English is preferable since our moderators are mostly English speaking. • However, if there is an eSteem University created for your country/language group already, you can use local language for sure.
• Please Use #esteem-university tag (abuse of this tag with unnecessary/unrelated content will be strictly dealt with)
• In our Discord Server you can ask for advice regarding your post's content, layout and graphics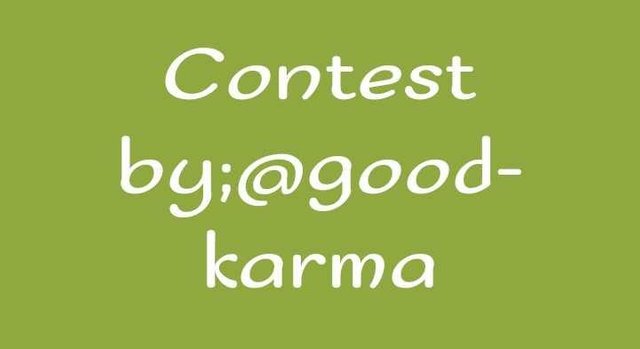 Thank @good-karma