Who gives me blessing?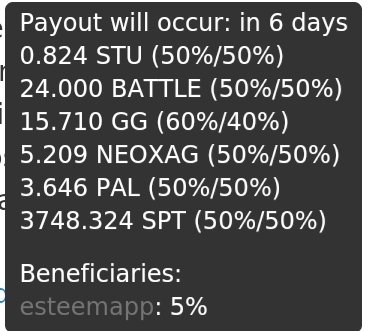 This is very rare and incredible post for me. If you takes a look at my image you will know what I mean. 3728 spt. I never got this much as I remember. Thanks to all who support me. This can give me strength to make more battles, more posts.
I am currently playing SM,DW and NC. I can not give much time to do other things like engagements. Sorry for that. Thanks again.