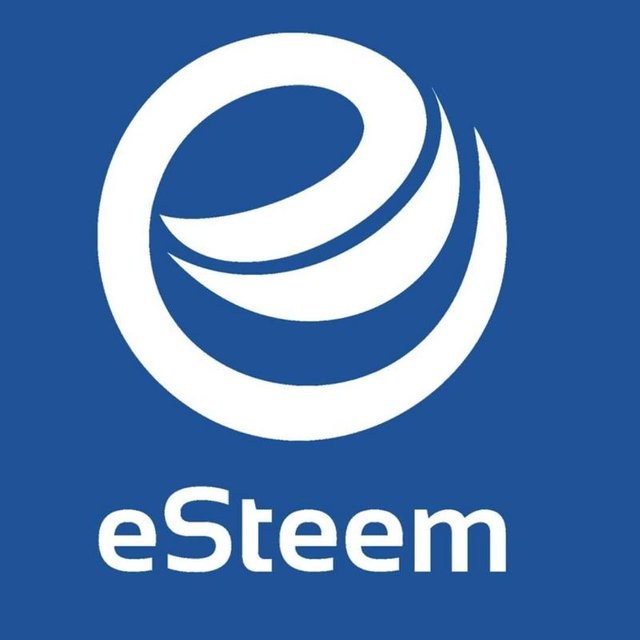 The first experience of using an esteem app is very interesting in my mind because of getting our own advantages is just selling our minds in creating a blog writing about the meaning of an interesting and beautiful photo my first time wearing it is not my main use of my best photo in the first. >Pengalaman pertama menggunakan aplikasi esteem sangatlah menarik dibenak pikiran saya karena mendapatkan keuntungan tersendiri kita hanyalah menjual pikiran kita dalam membuat satu blog penulisan tentang arti dari sebuah foto yang menarik dan indah foto saya pertama kali memakainya bukanlah main saya menggunakan foto terbaik saya dalam pertama.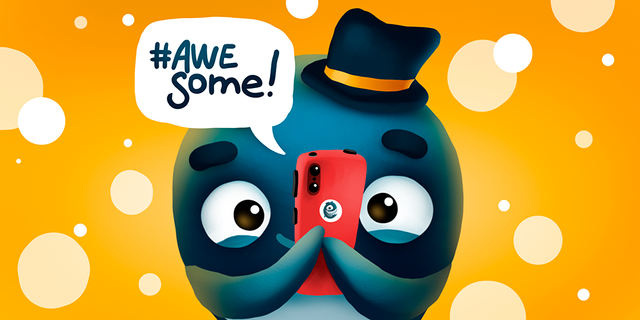 Indeed, this application is very intersting for me I really like this application its complete features and from the interesting colors of this is the future application at that time dipikiran me, is there any more menandinginya? I do not think there's any more that this sophisticated with complete and sophisticated features and can be for the addition of this account is my favorite that is so extraordinary
#esteemapp
extraordinary # good-karma is the clever genius it. >Memang aplikasi ini sangatlah menrik bagi saya saya sangat menyukai aplikasi ini fiturnya yang lengkap dan dari warnanya yang menarik inilah aplikasi masa depan diwaktu itu dipikiran saya, adakah lagi yang menandinginya ? saya rasa tidak ada lagi yang secanggih ini dengan fitur yang lengkap dan canggih dan bisa untuk penambahan akun inilah kesukaan saya yang begitu luarbisa
#esteemapp
luar biasa
#good-karma
dialah sang jenius yang pandai itu. I am much to say thank you to the creator that is # good-karma thank you so much for you we can go this far and all and all thank you very much this the beginning of everything beginning of the glory and the beginning of the future of the world now from the hands of the genius young man once. >Saya banyak banyak mengucapkan terima kasih kepada sang pembuatnya yaitu
#good-karma
terima kasih banyak atas andalah kami bisa melangkah sejauh ini dan sajanya dan semuanya terima kasih banyak ini awal dari segalanya awal dari kejayaan dan awal dari masa depan dunia sekarang dari tangan pemuda yang jenius sekali. From this app I can talk a lot and walk definitely like the beauty in my camera and with my friend rame rame we really like the streets in every trip we did not escape from our best photos and moments like our stories and photos are so beautiful it's like the following. >Dari aplikasi ini saya dapat berbicara banyak dan melangkah pasti seperti keindahan di kamera saya dan bersama teman saya rame rame kami sangatlah mengukai jalan-jalan disetiap perjalanan kami tidak luput dari foto dan moment terbaik kami seperti cerita dan foto-foto kami yang begitu indah ini seperti berikut ini.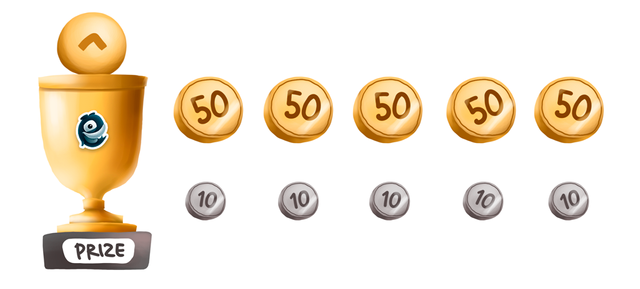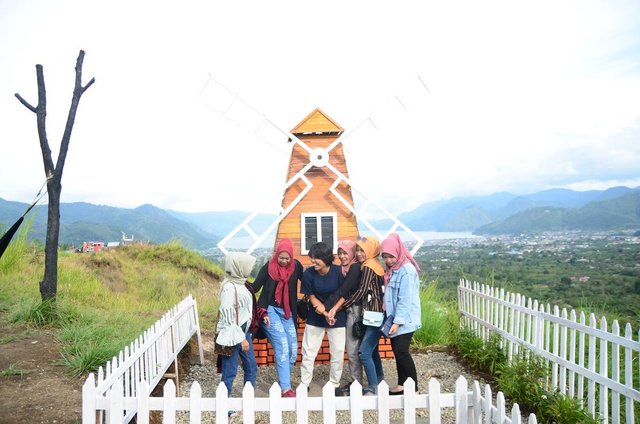 Look at those who are so cheerful happy happiness who can not to say this pleasure that makes togetherness and happiness are complementary to unite us in making such a beautiful atmosphere, this beauty is very important for us vacation, people around us see we will feel cheer also because it's our holiday day that we have long been waiting for a heavy longing to be released. >Lihatlah mereka yang begitu ceria senang kebahagian yang tidak dapat untuk berkata-kata kesenangan inilah yang membuat kebersamaan dan kebahagian ini yang melengkapi mempersatukan kita dalam membuat suasana yang begitu indah, keindahan ini sangatlah penting untuk kita liburan, orang disekitar kita melihat kita akan merasa gembiran juga karena ini hari liburan kita yang sudah lama kita nantikan suatu kerinduan yang berat untuk dilepaskan.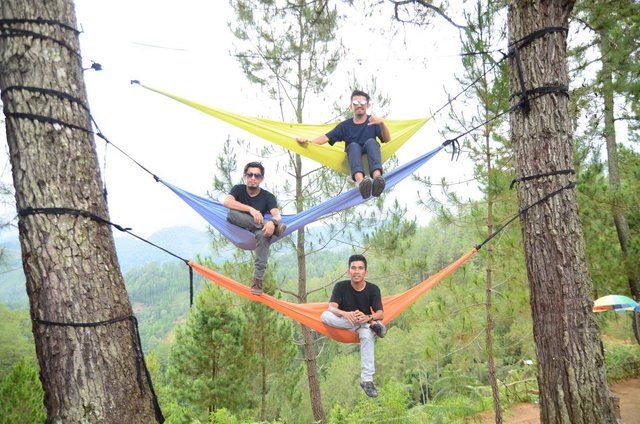 this life must be accompanied with the whole heart and sincerity of the soul then it is not wrong this life must be lived day by day with a very familiar kebersaan see. this picture is clear they are very happy and happiness like a lambar they draw a heart love. love is not with partner alone they prove his love with this place is so amazing. >hidup ini harus dijalanin dengan sepenuh hati dan kesungguhan jiwa maka tidak salah hidup ini harus dijalani hari demi hari dengan kebersaan yang amat akrab lihatlah. gambar ini jelas mereka sangatlah bahagia dan kebahagian sepeti lambar yang mereka gambar sebuat hati cinta. cinta tidaklah dengan pasangan saja mereka membuktikan kecintaannya dengan tempat ini yang begitu luar biasa.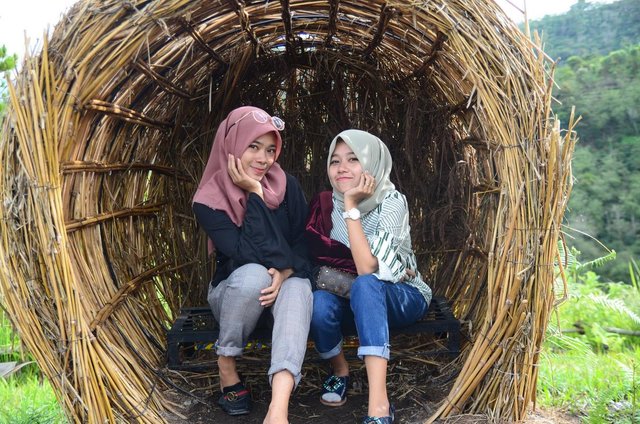 the land above the sky and the beauty of our forests that we wajid protect for our children and our grandchildren later. this is a great place and amazing one word for this place you are the best beauty in this country you are the lungs of this earth in cold cool time i still take cover under your green trees >negeri diatas langit dan keindahan hutan kita yang wajid kita lindungi untuk anak kita dan cucu kita nantinya. inilah tempat yang hebat dan menakjubkan satu kata buat tempat ini kamulah keindahan yang terbaik dinegeri ini kamulah paru-paru bumi ini diwaktu sejuk dingin aku tetaplah berlindung dibawah pohon-pohonmu yang hijau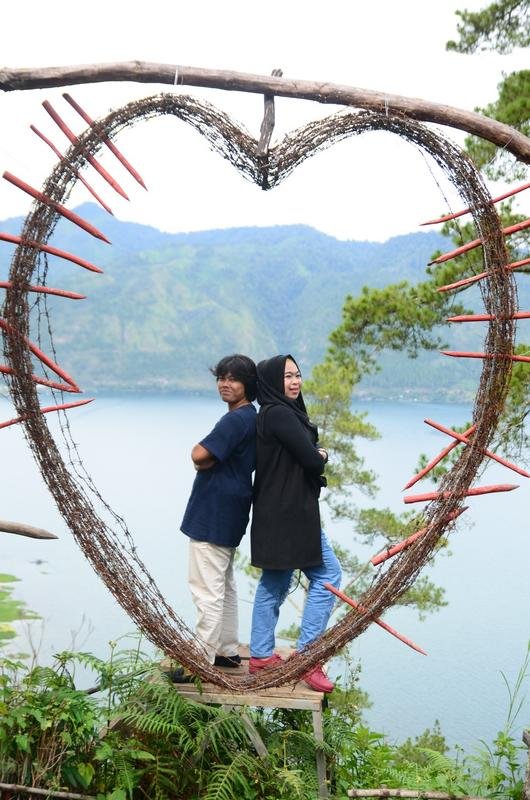 look at this man-made bird nest as if human beings are not far from the beautiful birds in this country life extraordinary fellow creatures in this beautiful country like day and night like fire and water although not united but will always coexist until the day and so on vice versa. >lihatlah sarang burung buatan manusia ini seakan akan manusia tidak jauh-jauh dari burung indah di negara ini kehidupan yang luar biasa sesama makhluk hidup di negeri tercindah ini bagaikan siang dan malam bagaikan api dan air biarpun tidak bersatu namun akan selalu berdampingan sampai hari nanti dan seterusnya begitu pula sebaliknya.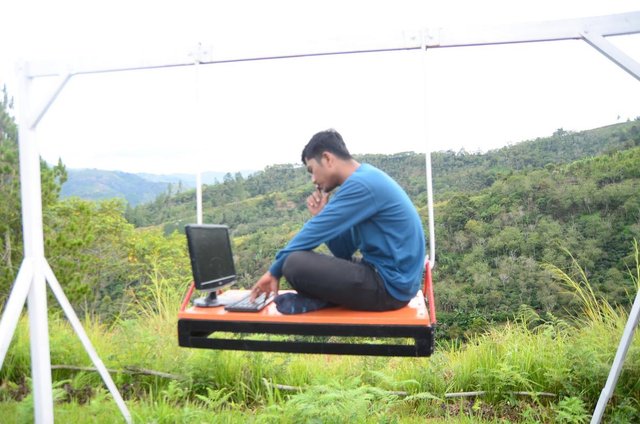 beautiful freshwater lake no two happy heart was not second to it then this holiday was very lengkat and very fun. the beautiful place and the beautiful panorama that we create from their creative hands and the virtual bandage and merakalah merakalah unparalleled from a place that nothing to be a place so beautiful extraordinarily charming. >danau laut tawar yang cantik tiada duanya hati yang bahagia pun tiada duanya maka liburan kali ini terasa sangatlah lengkat dan sangat menyenangkan. tempat yang bagus dan panorama indah itu kita yang ciptakan dari tangan-tangan kreatif mereka dan balutan maya dan budaya merakalah yang tiada duanya dari tempat yang tiada apa-apanya menjadi tempat yang begitu indah luar biasa menawan.