My Analysis of Esteem App User-Friendly Features
Hello people! Okay so today we are taking little review on the 'esteem' mobile application. For my content creation here on steemit, the esteem app has been uniquely helpful in some ways that I decided to make a review about. Generally, I regard these features as 'user-friendliness' for me and helpful for ease of operation.
Reputation decimals display: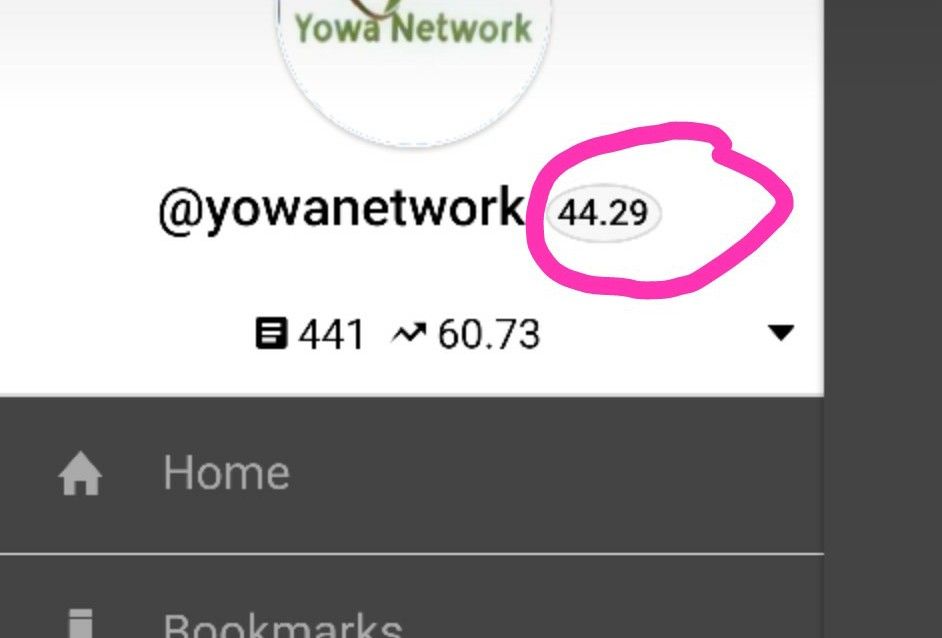 source
As a newbie on steemit, this really served as a motivation somewhat, as I was able to easily monitor and predict the progress of my steemit reputation growth. Of course many newbies on steemit just had to progress in their reputation scores without getting to see the decimal changes etc, but if you're like me and also do not mind getting to know 'what's up' with the progress so far and how close you are to the next level up, then you may want to start exploring this. Some new and older users may find this very useful to them. Reputation score to two decimals is really cool for some and so it is a feature that to me demystifies gradual progress patterns and rates in reputation scores as it let's you monitor the decimal growth to two decimal points.
Second on my list is the 'schedules' feature:

source
This enables the esteem app user to create schedules for posts. This feature simply spells out one of the true meanings of 'smart' in the context of social media. The reason is that, I consider it innovative in this light. The ability to schedule stuff on social media has actually been a kind of gap and missing feature in many platforms, awesomely provided by the esteem app. Features like this make blogging on steemit more interesting and easy for the user, as you can schedule your stuff around as it suits your choice. So you are the master of your time!
Thirdly, I would look at the 'Bookmarks' and 'Drafts' features together: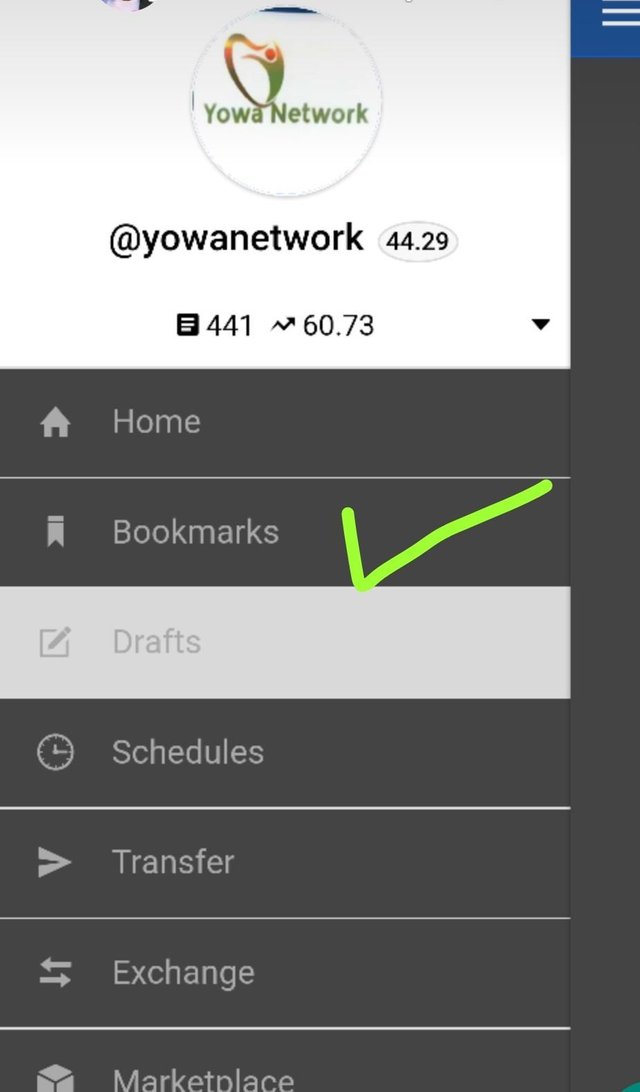 source
Something about a bookmark feature of an internet app is the fact that it is helpful as your artificial memory of pages on that application. Hence, you can easily keep tab of your pages, and as the name goes 'bookmark', helps you pick and keep certain pages for future. This function is great for people who want to keep some archives or maintain frequent viewership of given pages or bogs. More reasons why esteem is an app with really useful features.
The 'Drafts' function is just like it does on regular steemit sites. However, in this case, added to the fact that it saves to draft as you progress typing, and you could just click on the 'save' option just below your text field, this draft function is also used just in case you exited or want to check on the materials you had previously saved. So you could have your drafts saved for future use and posting. Again, if you like to write and keep tabs on a number of posts, then esteem app is going to be useful for you as it has been for me.
These are my most unique features on the 'esteem' mobile application in summary. If you are already a user or want to use the 'esteem' application for your steemit activities, like the above @yowanetwork review shows, you will enjoy the perculiarity of the app.

Feel free to follow on steemit @esteemapp and Join on discord using this link
Thanks @esteemapp for the good works!