Hi friends, thanks for reading my posts, I always remember your love. My all followers are so nice. Love you guys!
Today I have downloaded esteem app. I don't have experience of this app. I'm not familiar now of this. I have need some time to experience. But what you think about of this app. Please comment your opinion. If you have experienced esteem app services. Please share with me.
My dream house looks like this.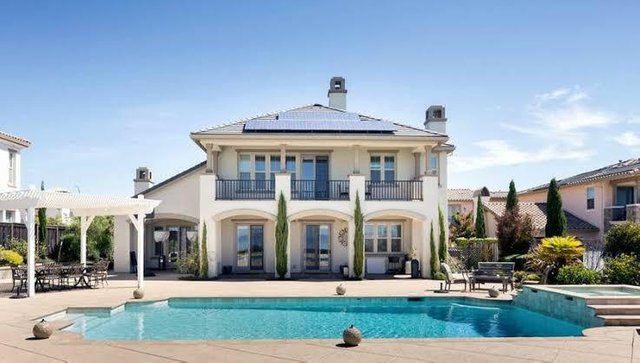 I'm so excited because I have start my posting on steemit once again. I don't know how much love I will get from this time. But my last experience was very awesomely. I hope once again. I will get full attention from my friends and followers.
Steemit is great platform for me. Because I belong from very poor family. I don't have my own house. I have rented house. Maybe I will get own house very soon from your love and help. God bless me and you!
If you are happy with me and feel good. Then please give your love with follow @mlmtraffic resteemit and comment.
Thank you so much my followers, love you!