Daily Thought - Gemstone Work?
I have been experimenting with variety of the gemstones. I realized that some of the gemstones are good there. Some of the right things that can be done as the time goes ahead. I realized moving ahead in life is something I am about to do and that has worked out for me.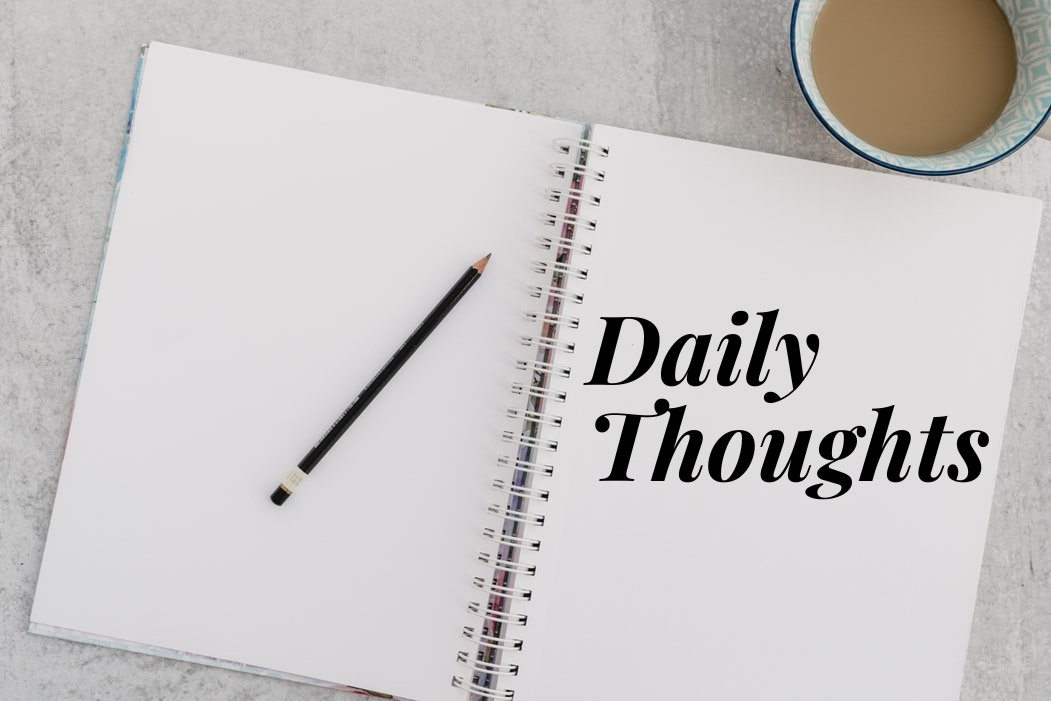 So now I am going to be buying some of the gems and hoping that it can change my life. Some did and everything I can do from that point onwards is something I am building over with. So if things to be done the right way hopefully there are some really good changes that are about to happen.
I have few of the learned suggestions and then things are hopefully changing for me. If one can make those changes I am sure that it would be something I can change and my life would be hopefully changed too. So that is my current approach as well. So if things properly handled for me. I can make some choices and changes as they come in as well.
So the plan is moving ahead with variety of changes and that is something I have planned. So those who make the right choices some of those things would make some strong difference. And that is what matters for msot of the people if you ask me. I learned from the same.