Daily Thought - Finding Slow Answers!
Life is extremely slow. And nothing good is happening so far. Life has to change. And I am trying hard to change some of the answers of the life. I don't know how that can be changed. But I try to make sure that slow answers can be found and also those answers can be changing our life in general.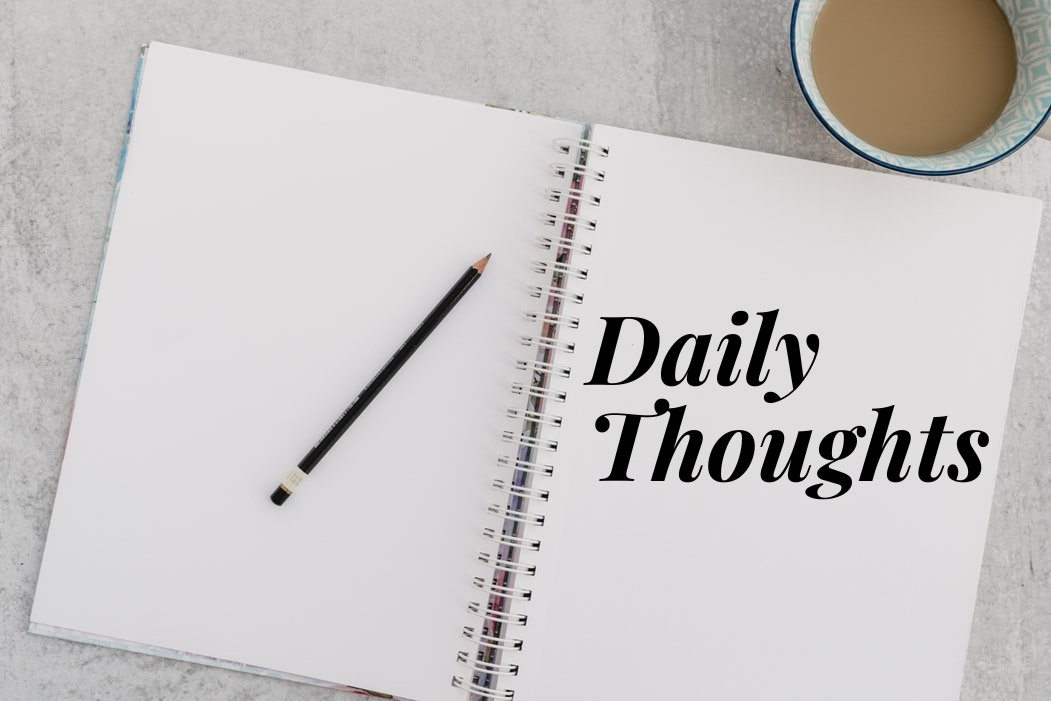 Some of the time the slow answers would make some really good changes. And another ways things are going to be improving if you ask me. So if we are to be thinking in that context slow has to change into something fast and we have to learn to move ahead.
My logic is that sometimes you have to let go of the people who are on our head. So if we manage that things start to change. So if we are to be making that change things would slowly start to change. And that is what we need most of the time so that needs the adjustment. So in that sense we are learning to make some strong choices there.
If we are to make some good changes then we know what we can do the right way that has to change. So we learn from that understanding. And if we are to make some strong changes there. It would lead to some strong solutions too. It all comes down to our approach towards the life in general as well.