Fortnite became a Battle Royale game that is in great demand by esports teams around the world. No exception Russian esports team famous for its Dota 2 division, who else if not Virtus.pro.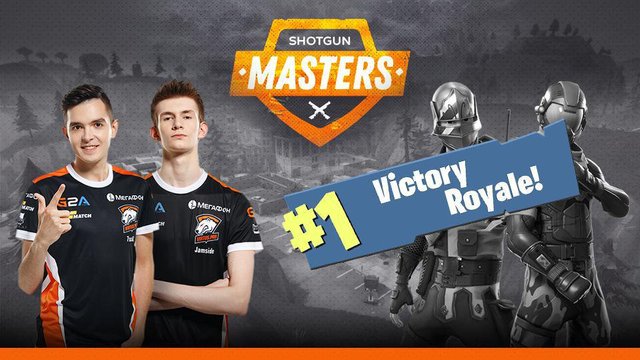 Virtus.pro becomes the latest esports team that plunges into the competitive realm of Fortnite. They announced the presence of 2 young players at the same time focusing on esports mode; duo. The two players are Artur "7ssk7" Kyourshin who is 19 years old and Jamal "Jamside" Saidayev who is 17 years old.
Quoted from the official website of Virtus.pro, both players are contracting with the esports team from Russia until the end of 2019. Then, General Manager Virtus.pro, Roman Dvoryankin, also commented on management decisions related to the realm of esports Fortnite. "The presence of our team to Fortnite is a decision we have long planned for a long time.
We have high expectations at the disciplinary level of the players we bring. Artur and Jamal have consistently shown remarkable results in several tournaments in the CIS region before coming to Virtus.pro.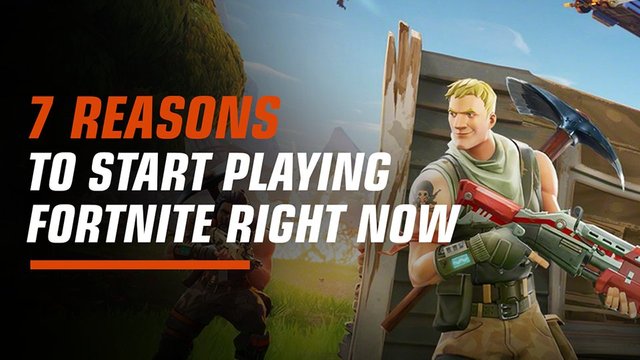 On the other hand, Jamal holds the record as a player with the most kill in the regional CIS. These young players are thirsty for achievement, but we also plan to recruit more players to match the upcoming competitive sphere. "
Artur also added, "I am very happy to be part of the best esports team in the world. I used to compete for personal achievements, but now I'm fighting under the banner of the best esports team.
This is a great thing and we will give the best for the upcoming tournaments. "Said Artur. It does not take long, both players themselves have won their first title through the title Shotgun Master Tournament. With the title taking place in the regional CIS, Virtus.pro topped the first position of 32 other contestants.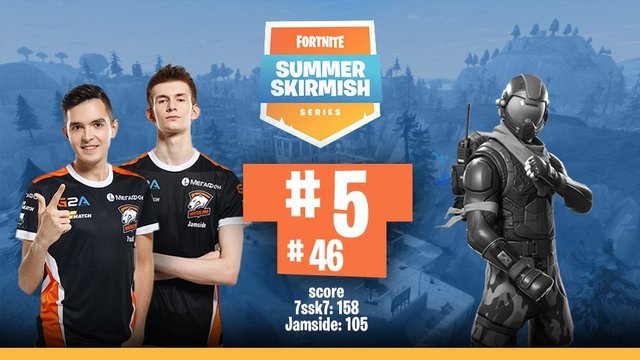 ---
Find More exciting news about Esports and games on @arena-esports
---
---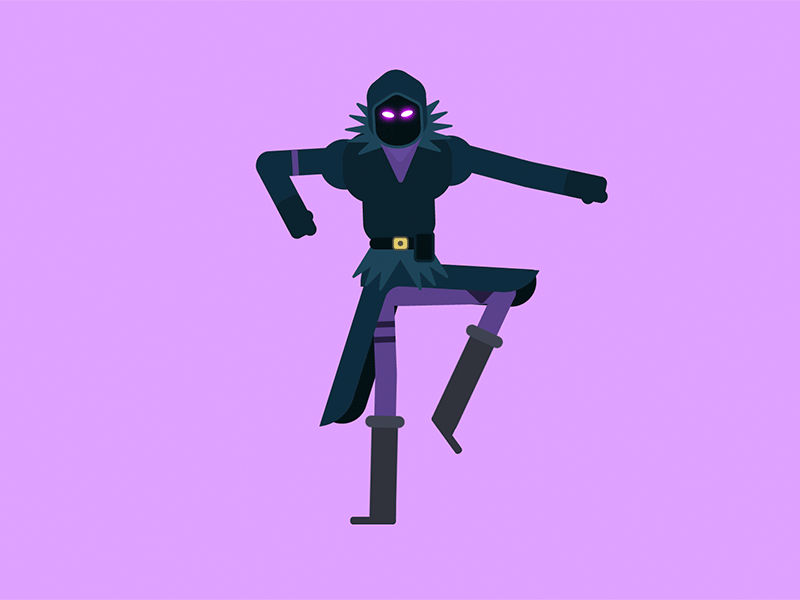 DON'T FORGET!
To leave an upvote if you like my post and If something interferes with your mind or wants to discuss about, you can leave the comment down below.
Work Hard Play Hard
---