Brendan 'PlayerUnknown' Greene, the person who designed and filled the 'Chair' Chair of the PUBG, stated that his game is not yet ready for eSports. Although the current PGI 2018 is underway in Berlin.
As well as several other major tournaments soon followed, still found a number of 'holes' in terms of quality and in-game system, and the prospect of his eSports scene.
When asked questions about what PUBG Corp has done to ensure the game is ready for a major tournament, Greene gives the answer that they are not ready for eSports and will never say when it will happen.
In the meantime, the ongoing PGI becomes an experimental suggestion for the format and the way they assess the eligibility. Given PUBG's expansion plans in 2019, for PUBG Pro League, the effort required for improvisation is very limited.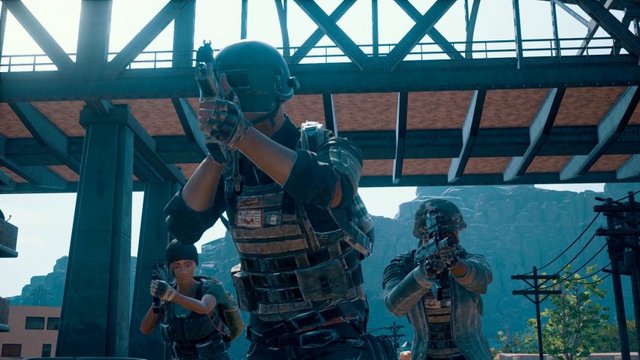 This is because no one has ever held eSports for the previous battle royale, and PUBG Corp is trying to show the world that this is possible, despite the serious challenges.
This year will be focused on preparing PUBG for eSports. Starting from stabilizing platforms, making games more competitive, minimizing bugs, and improving the quality that players expect, and adding new features to the game.
Currently, PUBG Global Invitational 2018 is underway in Berlin, with 20 teams competing in the first & third person category for a total prize of 2 million USD. In addition to this global scale tournament, charity events are also raised during the tournament on 27 July.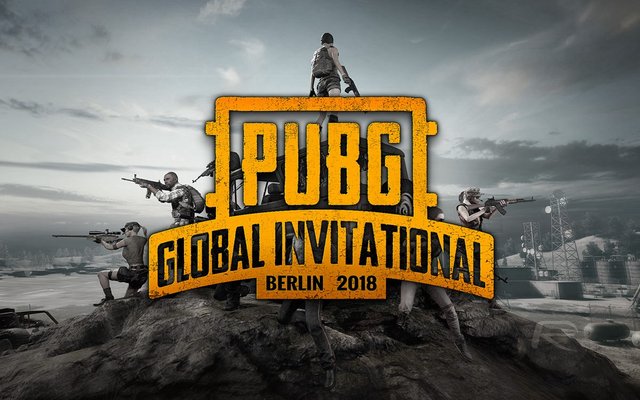 Featuring Ninja, DrDisrespect, and other streamers to compete for the prize pool of 1 million USD, which will be donated to the winner's choice. Looking at the current PGI. Is PUBG already worth mentioning as a role model of eSports Battle Royale?
---
Find More exciting news about Esports and games on @arena-esports
---
---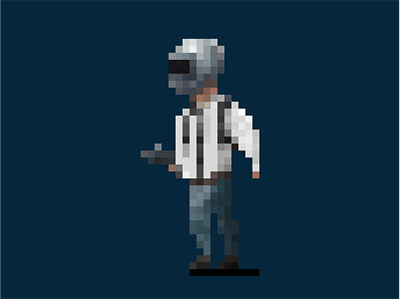 DON'T FORGET!
To leave an upvote if you like my post and If something interferes with your mind or wants to discuss about, you can leave the comment down below.
Work Hard Play Hard
---