BLAST Pro Series again came into being the next competitive CS: GO event after a series of tournaments. ELEAGUE CS:GO London Major's Premier and FACEit is not enough to enliven the event in one of the most famous FPS games today.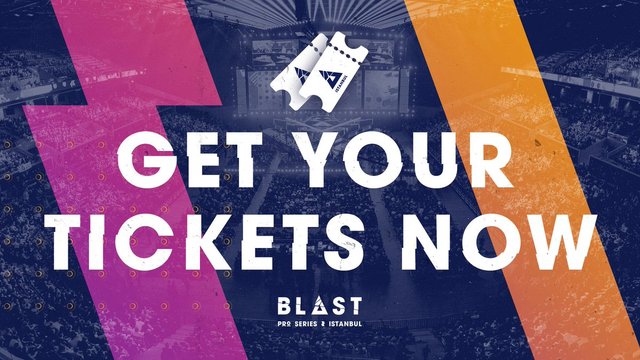 The event which started the series with BLAST Pro Series Copenhagen 2017 series became one of the quite anticipated event. With a futuristic concept, BLAST Pro Series now adds more colorful accents.
Besides the concept, BLAST Pro Series will also present a large total prizepool, which amounts to US $ 250,000. Yup, for the size of the 6 teams that compete this prize deserves to be said to be the biggest.
The 6 teams are ready to win their titles in thousands of pairs of CS: GO esports activists in Istanbul, Turkey. Here are the ranks of teams that compete on the title BLAST Pro Seris Istanbul 2018: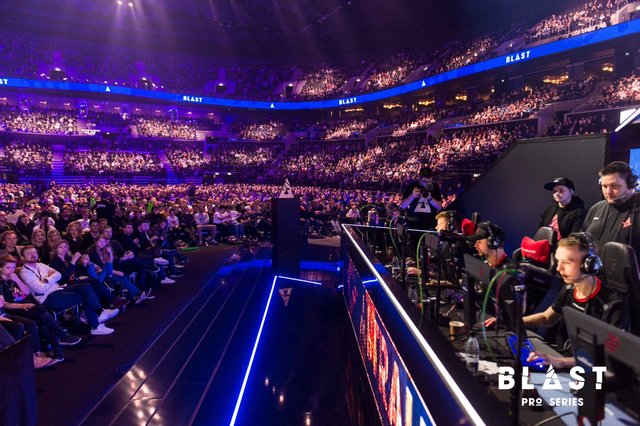 Cloud9
Astralis
MIBR
Ninjas in Pyjamas
Space Soldiers
Virtus.pro
MIBR, which has confirmed its presence at the event through FalleN's Twitter twitter. With the status of defending champion in the Copenhagen 2017 BLAST Pro Series, of course FalleN and friends who arrived Stewie2k and Tarik are ready to defend the title.
This will take place exactly Ülker Sports Arena on 28-29 September 2018. The format of the match will start from the group stage through best-of-one, where the top 2 teams will advance to the final round.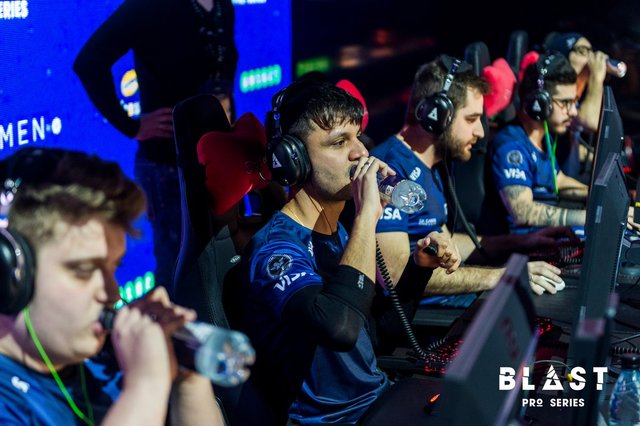 However, several teams that competed were selected based on the decision of the organizers. This happened because of the ongoing general election in Turkey on May 16 2018.
With great regret the organizers rearrange the schedule to the title of 28-29 September 2018. FaZe Clan also refused to follow the title because of the schedule of the game is very solid.
Some teams that try to knit like Ninjas in Pyjamas, Space Soldier and Virtus.pro are present in the title. NiP and VP do have a declining performance in the competitive realm of CS: GO.
---
Find More exciting news about Esports and games on @arena-esports
---
---
DON'T FORGET!
To leave an upvote if you like my post and If something interferes with your mind or wants to discuss about, you can leave the comment down below.
Work Hard Play Hard
---