Maybe among you are no stranger to esports organizations like Team Secret. The team is famous for its Dota 2 division and some of its newest divisions are starting to aim for one game that is not even Thought in your mind.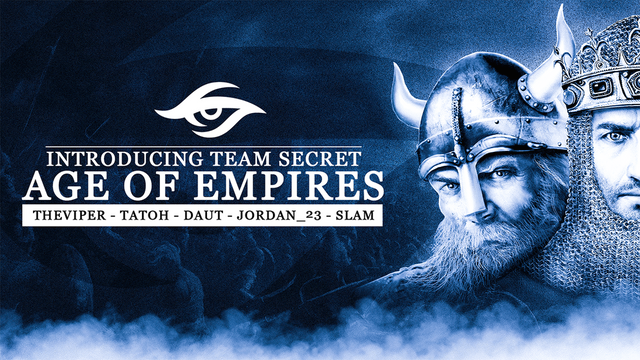 Yup, this division came from the Age of Empires II game. It was one of the quite old school games released in 1997. Uniquely, this game was developed by several different developers in each series, to the newest version, namely Age of Empire IV.
However, the Team Secret's esports division was in the Age of Empire II: The Age of Kings. It is very complicated to explain this 'old school' genealogy game from the start, but one thing is certain that this game certainly has a future in the realm of its esports.
Here is the ranks of players of the Age of Empires division of Team Secret :
Ørjan "TheViper" Larsen
Roberto "TaToH" Jiménez
Marco "JorDan_23" Bloch
Chris "slam" Gregson
Darko "DauT" Dautovic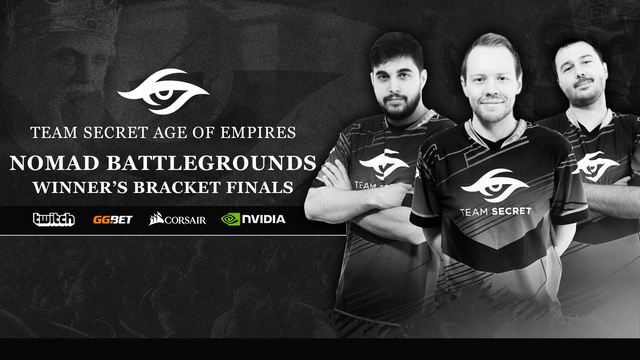 This division itself is not presented through the seeds of new players, but through the path of acquisition. Team Secret acquired the roster of Team TyRant, which is known as one of the best teams from the Age of Empires division.
The presence of this 'unique' division was also commented on by Matthew Bailey, Director of Operation Team Secret. He said, "Age of Empires has a special place in our hearts, especially by some people in Team Secret.
It is a series of games that present to color the gaming experience as we grow and one of the games that has spent hours playing in the last few years. With the presence of Microsoft's ECL and Escape Gaming, Team Secret will now see more about the competitive realm of AoE next season.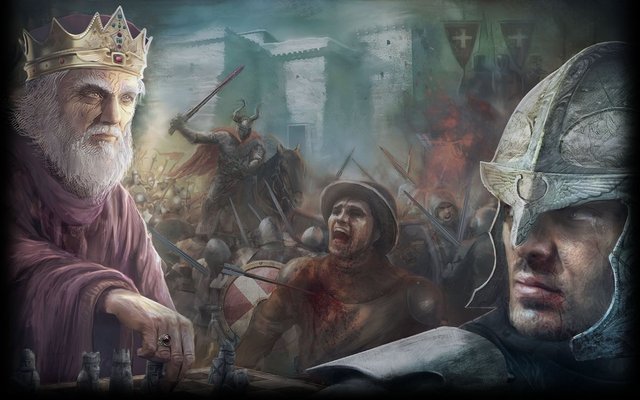 Going into this game is the right move and we hope our fans will love this division through upcoming actions in the next few years. Players from Team TyRant are also very inferior and professional. We are ready to support them on every career path and help AoE's competitive sphere to grow. "Close Matthew.
Team Secret with its newest division will also attend the Escape Champions League (ECL) title which is the title of the Age of Empires II tournament organized for cooperation by Escape Gaming and Microsoft. Microsoft itself is becoming a mainstay gaming platform for this game and they are ready to present a total prizepool of US $ 60,000.
Step Secret Team also deserves appreciation, although present post ECL title they also helped develop the esports of the game AoE. Perhaps some of you just understand and know that this title is also included in the ranks of esports games.
---
Find More exciting news about Esports and games on @arena-esports
---
---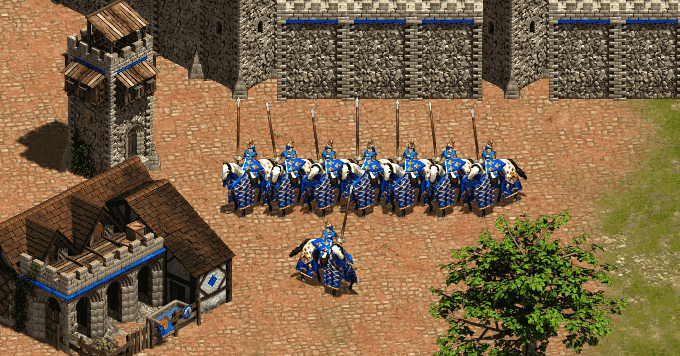 DON'T FORGET!
To leave an upvote if you like my post and If something interferes with your mind or wants to discuss about, you can leave the comment down below.
Work Hard Play Hard
---