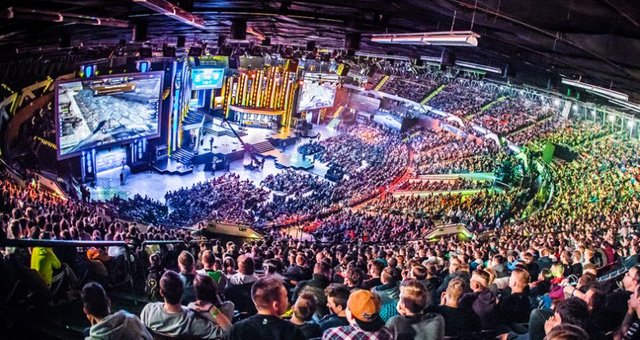 Since the list of the top 20 players of the year is not filled yet I would like to share with a movie, where we could see the top 10 individual plays of the year made by  Radosław "MAKKU" Makuch from HLTV stuff.


The best play of 2017 award goes into
 Peter "
dupreeh
" Rasmussen
's hands after his fast deagle ace against Faze Clan in grand final of Intel Extreme Masters in Katowice. I remember that I saw it live and I couldn't agree more with HLTV judges. The whole spodek area in Katowice goes wild after this play.
Below you could check the whole list:

10. dupreeh vs. SK - 3 AWP Kills clutch on BLAST Pro Series Copenhagen 2017
9. Nifty vs. Tyloo - 3 AWP Kills (2 wallgangs) on Asia Minor - PGL Cracow 2017
8. electronic vs. Tricked - AK Ace 1v5 clutch post plant
7. NBK vs. EnVy US - AK Ace 1v5 clutch on ECS Season 3 Europe
6. coldzera vs. mouz - 4 AK Kills clutch on Dreamhack Open Summer 2017
5. jdm vs. EnVy US - AWP Ace 1v5 clutch on ELEAGUE Major 2017
4. s1mple vs. G2 - Pistol Ace (USP-S) on ELEAGUE CS:GO Premier 2017
3. coldzera vs. BIG - fast AWP ACE on PGL Major Cracow 2017
2. xms vs. Kinguin - 5 AK one taps with 1v3 clutch on Europe Minor - PGL Cracow 2017
1. dupreeh vs. Faze - Deagle Ace on Intel Extreme Master Katowice 2017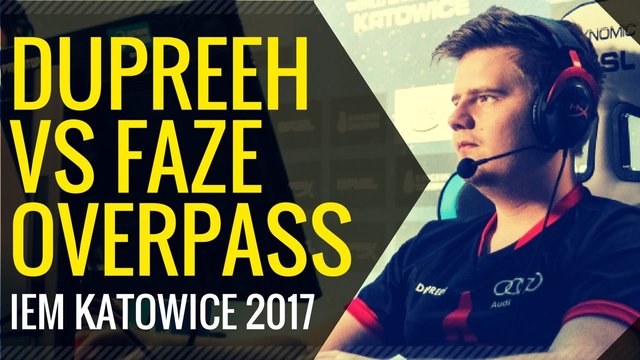 dupreeh delivers some crazy shots in close grand final on IEM Katowice

But I also want to add that in my opinion I miss a clutch made by  Michael "shroud" Grzesiek on ESL One Cologne semi final against Na'Vi. You could check it below:


What do you think guys? Which play impressed you the most? Hope you will share with me with your thoughts. Stay tuned for more.