The fact that you cannot think of such a thing, and if you think of such a thing, and that they kick you out of your door does not mean anything other than being a nationalist.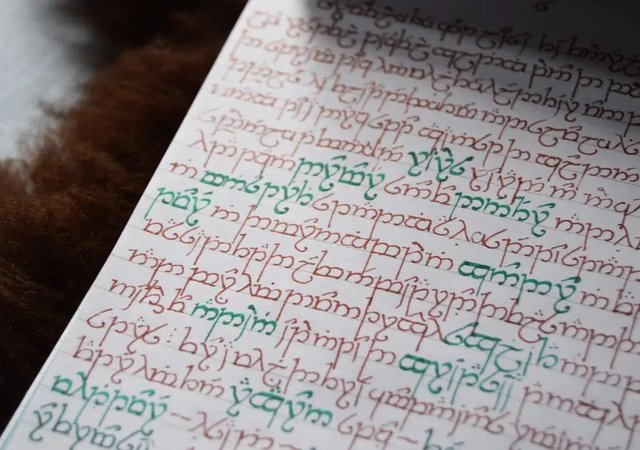 IMG
But let us suppose that, or the Marxists who spread the Esperanto language came to power in a country, made a black and white national flag, made their song a national anthem. History, literature is taught with taxes from non-schools. Carrying your colors is a big crime.
Or you have made Esperanto official language, everyone in schools is forced to teach Esperanto. History lessons teach the history of the birth and development of the Esperanto language and how fair it is by recognizing no other language. Esperanto literature is taught in literary books.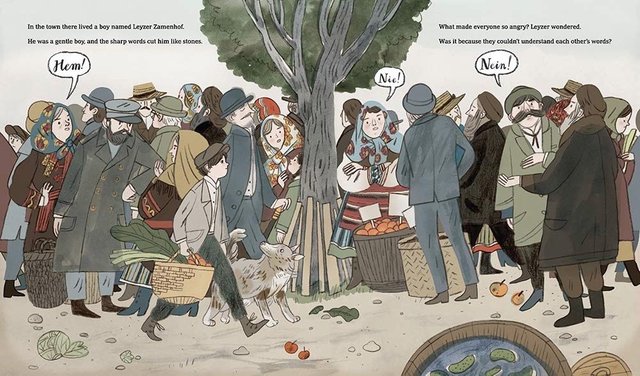 IMG
Other languages ​​are seen as prohibited or as a problem only within the scope of personal freedoms, people can only learn their mother tongue with additional lessons, etc. That is the standard of any European country.
---
Sponsored ( Powered by dclick )
How to get more youtube views on your videos using t...