A few weeks ago I posted a making-of about our video for Esports.com. The video is ready now, it has been published on the client's website: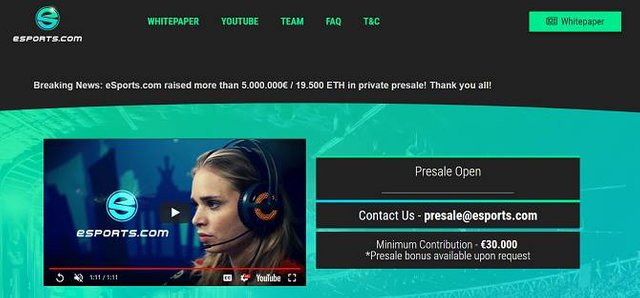 How do you like it?
We shot it at Adspree studios Berlin with Ann-Kathrin Wohlfahrt as the main actress. Peter Bromme was the camera man. Annett Esser was responsible for make-up and hair.
Anastasya Stolyarov edited the clip. Tomek Wilk created the additional animation and motion graphics. The music was originally composed by Julio Kladniew, who also created the sound effects.