Benefits of Yoni Eggs as a Practice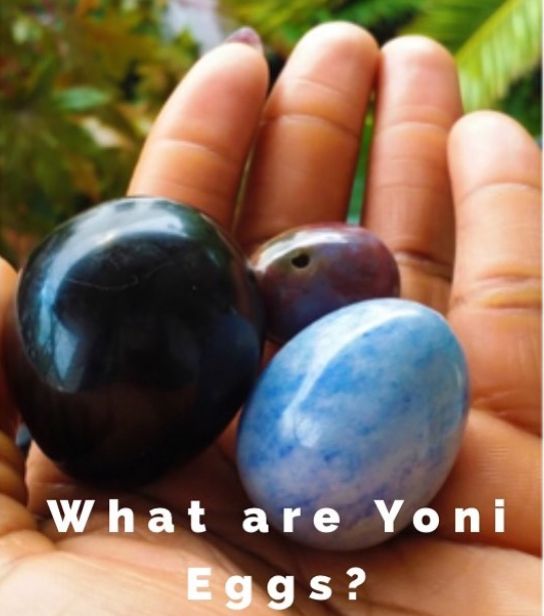 Yoni Eggs are polished semi-precious gemstones that have been carved in the shape of an egg. They are inserted into the vagina during Kegel exercises to assist in strengthening and toning the pelvic floor muscles. They have been used as an ancient practice for royals and and higher societies up until recent history.
Yoni is the ancient Sanskrit word for "sacred seat". In ancient times the woman's reproductive organs were praised and worshipped for its divine role in creating life.
The benefits of adding Yoni eggs to your daily practice can result in an increase in natural lubrication, even after menopause, balance of hormonal and pH level, increases libido, and assist in overcoming infertility.
They come in variety of gems. Below are my two personal favorites and the properties they carry:
#Rose #Quartz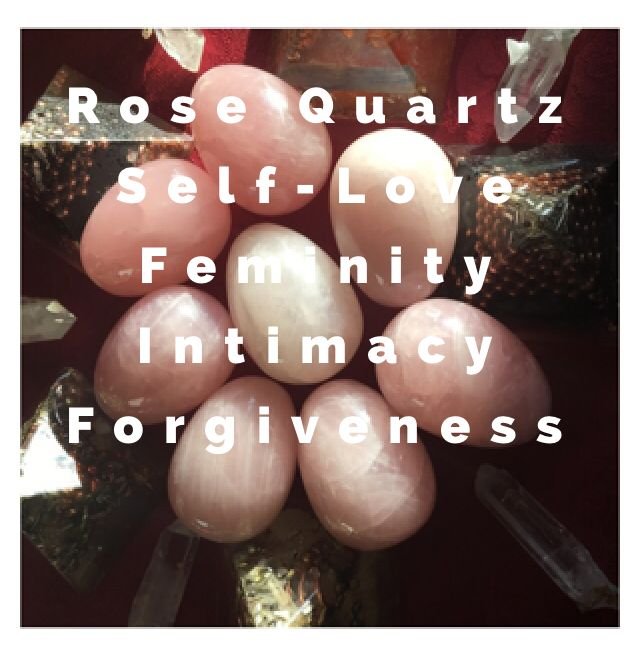 #Obsidian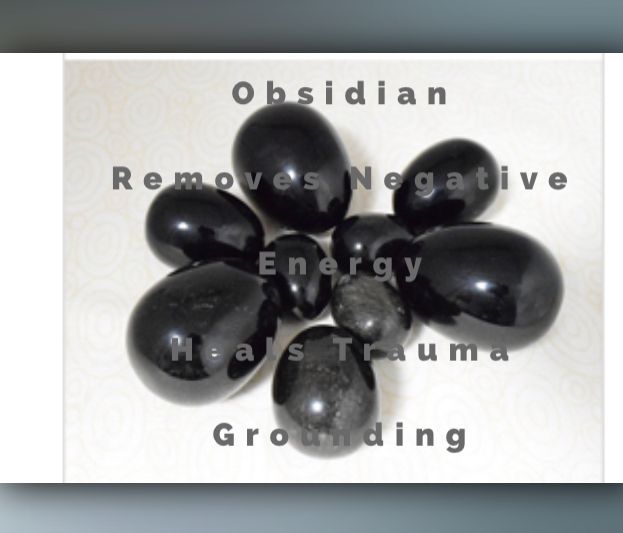 To learn more about Yoni Eggs and their healing modalities follow my blog.
If your are ready to add this to your daily practice email us at [email protected] to get you started!
We look forward to sharing more on these ancient secrets!
Join Our Discord Server! The Afro Magic Sacred Soul Network is Here! Click Here


Join the Girl Powa Team