How to Create and Activate a Sigil.
I said I was going to do this post yesterday but I got busy with some other stuff i apologize for delaying this.
But it is ok now we are going to talk about how to make a Sigil.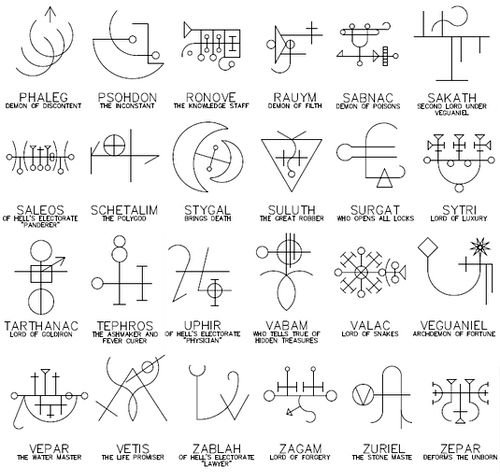 PS be careful especially with these sigils.
as i just did a post about creating a sigil contest.
Here it is
https://steemit.com/esoteric/@esoteric-trail/esoteric-trails-2nd-contest-sigil-creation-and-spellworking
I also posted a little summary for what a sigil is.
On to Sigil Creation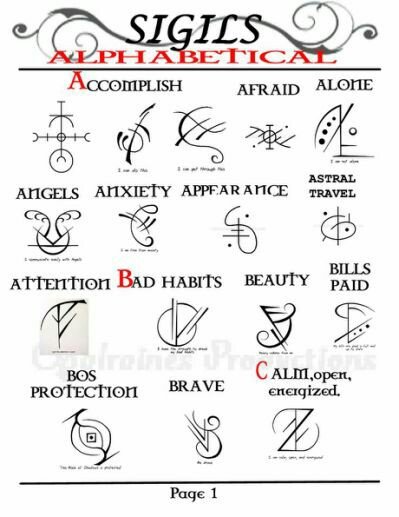 Make a nice spot with the thought of it being just for the sigil.
Light a candle, Make it quiet, clean the clutter of the room if you need to. Make sure there is no distractions to the world around you make it for you time. Make it a circle if you please. It is about you getting the focus on the sigil and nothing else!

Do your protections banishings and whatever rituals you do.
Whether it is a lbrp or meditation rose cross ritual psychic defense rituals.
You can do them all since your creating your own i suggest you do banishings to protect your astral close surroundings.

Write a sentence of what you want from the ritual.
It could be anything. Do you want to use the ritual to relax in your life. Do you want to find the love of your life. Do you want a good reaction to a negative situation. whatever you wish you put in this part.

Get rid of vowels and repeaitng letters.
Cross em out.

Randomize all the letters.
Keep on moving em around till you get a feeling in your gut it is the right time to stop.

Make a Symbol from the letters.
Draw it anyway you like. Your creative expression hits here. Put all the emotion envision the end goal in mind!
Congrats you created your SIgil
Activating the Sigil
Grab a bowl and lighter and the Piece of paper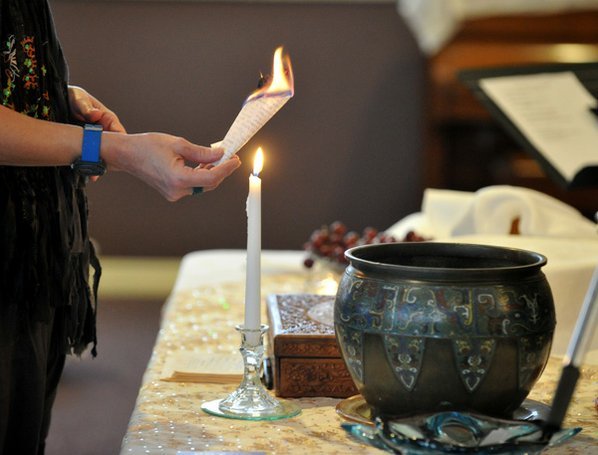 You can draw the Sigil on a new peice of paper. I like using the same piece of paper for me. You rip all the sides of the paper till it is the sigil. Do not worry if it accidently rips a piece off. You put it in the bowl and as you grab the paper imagine all of the process the end goal the creation emotion and hard work you just did
The final thing to do is focus on your sigil and envision the end goal or what you wish to accomplish with it. You can also put your sigil into your body by visualing it entering the chakras in your body. You might feel emotions or energies from it. This is how I do it. You can grill a piece of food and toss the sigil in the flame and then picture the spell going into the food. You celebrate this your own way.
Expell the thought of working on the sigil and go to the real world.
Do the rituals again from earlier. Invision the sigil leaving you and dissapearing into the world. And just go throughout your day.
Congrats you charged the Sigil
Well I hope you enjoy this post and i hope you enjoy making your sigil.
You know where to find me @sinned.