English Test | GOLD CARD Giveway | Best Answer Wins a Random: GOLD CARD!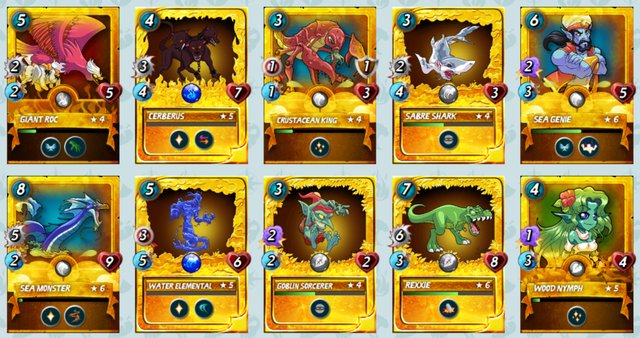 ASSESMENT of APPLICANTS' ENGLISH
Please introduce yourself.
Who told you about us?
Why are you interested?
Why would you make a good choice?
What experience do you have?
How do you improve your English?
What is a mistake you made at your last job?
Give an example of a time when you disagreed with your boss.
Give an example of your leadership.
Where do you want to be in five years?
​
先生 เจ
Jeremiah Lee Custis
(USA) text and voicemail #
+1(619)292-8079
Let's Help Science Together!
https://app.boid.com/u/CPU4Good
Steem Monsters
https://steemmonsters.com?ref=JeremiahCustis
Facebook
https://Facebook.com/JeremiahCustis
MySpace
https://myspace.com/jeremiahcustis
Line ID: JeremiahCustis
hi5: Jeremiah Lee Custis
Instagram: https://Instagram.com/JeremiahCustis
Reddit: https://Reddit.com/user/JeremiahCustis
Twitter: https://Twitter.com/@jeremiahcustis
https://Linkedin.com/in/jeremiah-custis-871218162/
Discord: 3438
Telegram: @JeremiahCustis
Skype ID: JeremiahCustis
Zoom ID: JeremiahCustis