I am a big believer that education is the cure for ignorance and that the world is much better off with a highly educated public.
In the West we take the access to higher education for granted, it is just part of our culture. We are lucky to be born into a culture where public education is a right and access to higher education is readily available. We also take for granted that English is the predominant global language. How much different would our lives be if Spain had been the ruling power for centuries and Spanish was the universal language? Being part of the .4% of the worlds population lucky enough to have been born in Canada, I am extremely grateful for not only having English as my first language but also the opportunities that this has allowed me as I explore the globe.
After finishing my post secondary education I decide to see more of the world. To help with the financial aspect of this I decided to teach ESL as I traveled. Fast forward 7 years and I am still in the ESL field, no longer teaching, but as involved as ever. English as a second language is a huge industry and only getting bigger. According to Pearson English the ESL industry brought in a whopping $63 Billion USD in 2013.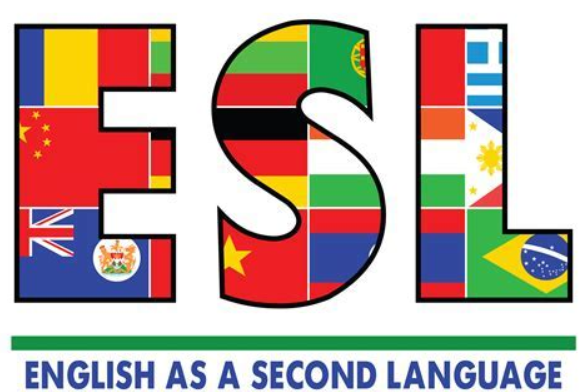 With a growing demand for English language acquisition, it is becoming more common for recent graduates to spend a few years abroad teaching English, while saving some money, paying off student loans and seeing the world. While the ESL industry is booming across the globe, it has become expensive for students to learn English as the rising costs to hire teachers with proper training continues to rise. Couple this with recruiters, ESL companies and inflation, it is easy to see how this big industry is sucking the wallets of would be English learners dry.
A Paradigm Shift
As the internet continues to reach new places with better networks and faster connections, it has allowed for people to communicate with anyone, anytime across the globe with little to no interruption in signal. This has inspired entrepreneurs to shift the ESL classroom online and allow more students access to English language learning at lower costs than the usual offline classroom. Learning English online is a relatively new concept but is sweeping the globe as more and more people are adopting this method to learn the worlds most coveted language.
Why would students want to learn English online?
Convenience of studying at home
Make their own schedule
Significantly cheaper than in a classroom
The ability to connect with ESL teachers across the globe
For these reasons and more I see a huge shift coming in the way we learn. Not only in ESL but in every subject. Online learning will help lower the costs across the globe, giving millions of people access to education that once seemed out of reach.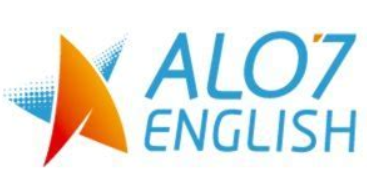 Working For ALO7
Having spent the past 7 years as an ESL teacher in South Korea, I have recently made the move to Shanghai China, where I am now working for ALO7. Our company is a leader in online English learning in China. WIth more than 20 million registered students ALO7 attempts to combine offline learning with the convenience of online review, in attempt to bring English levels in China to the next level. We are still a relatively small company with about 700 employees worldwide, 400 of those being Online tutors. Although we are still a small and upcoming company, we are growing quickly and aim to add thousands of more tutors in the coming years.
We are constantly looking for new English tutors, so if you are a native English speaker and looking to make some extra income from the convenience of your own home, I highly recommend checking out our website and at least having a look. Pay starts at just under $16/hour but there is room for growth and advancement. I am a prime example of that. After working part time with ALO7 for about 6 months I was asked to take on a full-time role and join the management team in their Shanghai headquarters. This brings me to the present, as I am now in my second month at with the team in Shanghai, it has been a great experience so far.
I will be sharing more about what I am doing with the company in the coming weeks, but if you are interested in English teaching at all, I highly recommend just checking out the website or even checking out other companies as this field is just starting to take off. More on what I do and a bit more about my company in the next post.