Open Source standalone GUI for Steem escrow transactions
Hello, friends!
Long time ago Steem gets escrow support, but until today wasn't GUI for this impressive feature.
Last week I made GUI for escrow transactions on Golos blockchain. And today I make it work for Steem blockchain!
From Russia with love! =) Thanx @testz and @arcange for the help with localization.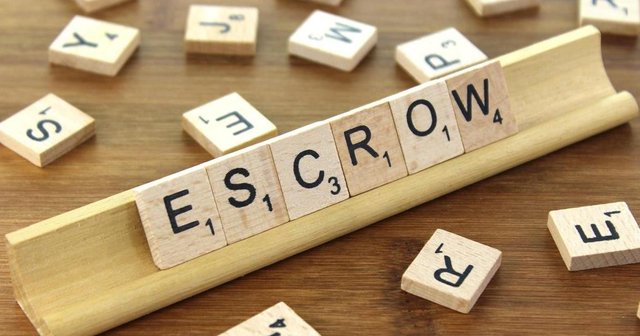 Features
you can send STEEM/SBD with escrow protection
list of escrow agents sorted by reputation
everybody may become an escrow agent
monitoring, approving and dispute of transaction in Control Panel
Sending transaction
This video show the process of sending escrow transaction: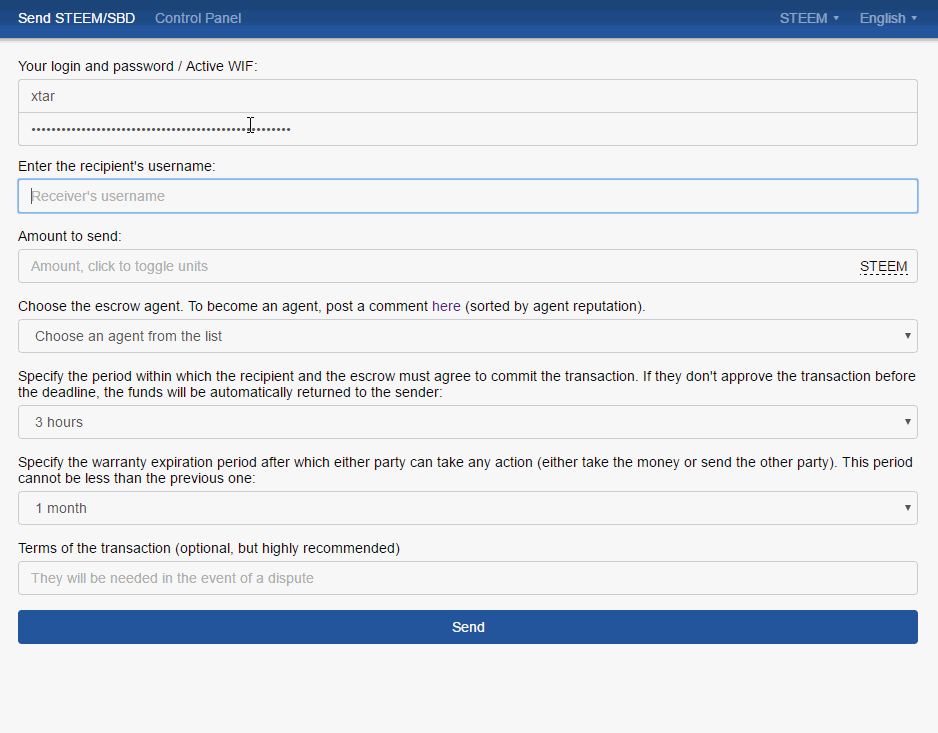 After that you will see transaction in your wallet (https://steemit.com/@xtar/transfers):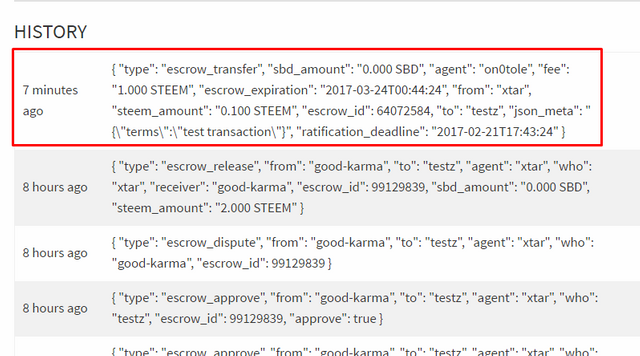 Approve transaction
After sending escrow transaction you will get link to control panel of this transaction.
Give this link to the receiver and the escrow agent. They will have to approve the deal.
If nobody approves the transaction before deadline date or disapprove deal, the funds will be returned to the sender.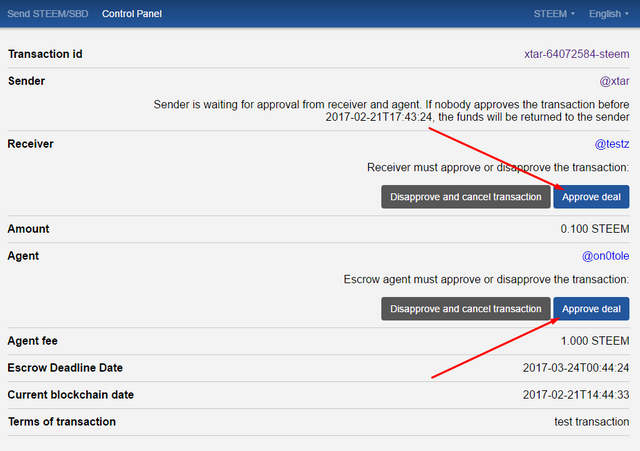 Dispute
If someone violates the terms of the deal, one of the party (the recipient or sender) may dispute the deal.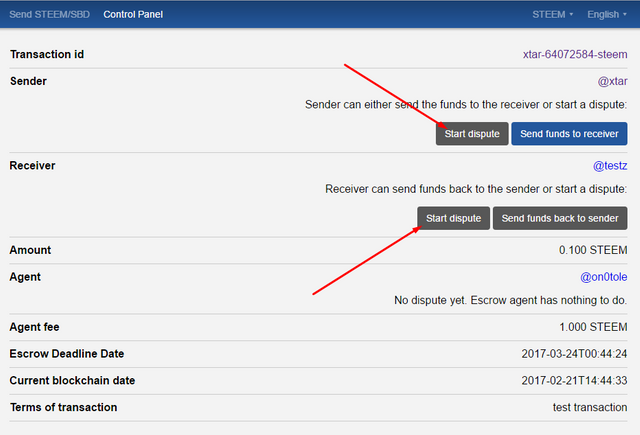 After that, the escrow agent will resolve dispute and decide release funds to receiver or return funds to sender.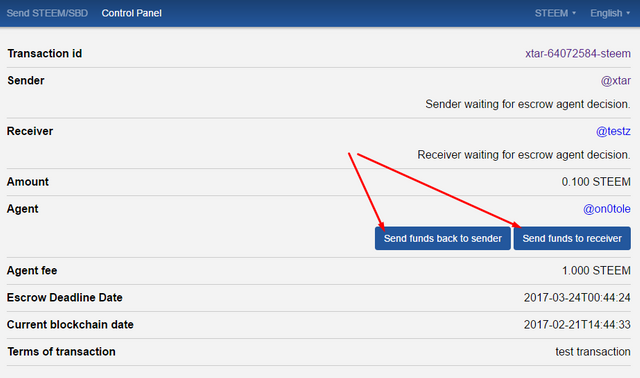 How to become a escrow agent
Just leave the comment in this post: https://steemit.com/test/@xtar/escrow-agents-homepage
Tech
Calling for volunteer translators
Today Steem/Golos escrow GUI available on English and Russian languages, if you know any language and you want escrow GUI to be available on these language, please join our translation project here: http://translate.golosim.ru/
One more time links