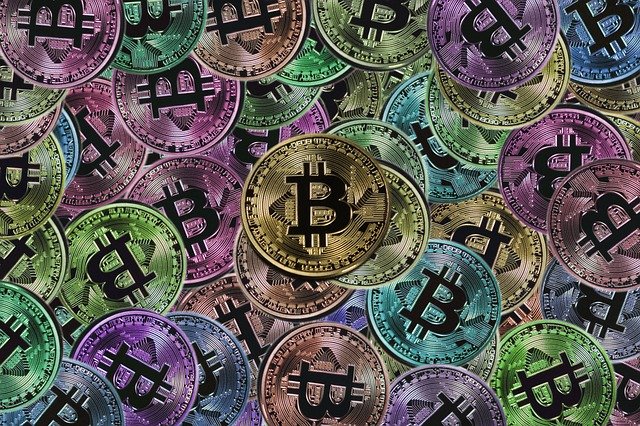 A general rule in any investing is to diversify what you hold. That applies to cryptocurrencies too. While many of us own Steem, many also own Bitcoin, Erthereum, Litecoin and other cryptos.
You may also have noticed a lot of ICOs being announced. ICOs are Initial Coin Offerings. Well the bad guys are trying to steal money there and they're doing a good job of it. Phishing scams have already resulted in $225 million in criminal losses in 2017!
Do you own erthereum? Over 30,000 people have been scammed in erthereum related cyber crimes.
In fact 1 in 10 investors end up as victims of Cryptocurrency theft.
According to the article by Lulu Yilun Chen and Yuji Nakamura (linked below):
ICOs are digital token sales typically that raise ether, with users transferring the funds to addresses provided by start-ups. Investors, sometimes eager to get early access to new token offerings have been tricked into providing their credentials to fake websites through targeted e-mail campaigns, twitter posts and Slack
How do the criminals do it? Fake websites that look like the real deal have tricked people. Exploiting bugs in the cryptocurrency's platform has also resulted in larger-scale thefts.
If you're participating an ICO or if you're buying other cryptos like erthereum, do your homework. As much as you can, make sure you're dealing with legitimate sellers. Also, always secure the keys to your crypto accounts and never, ever share them!
Be careful out there!
Source
https://www.businesslive.co.za/bd/world/2017-08-24-one-in-10-investors-ends-up-a-victim-of-cryptocurrency-theft/