Beautiful Flower - Original 3D Render Art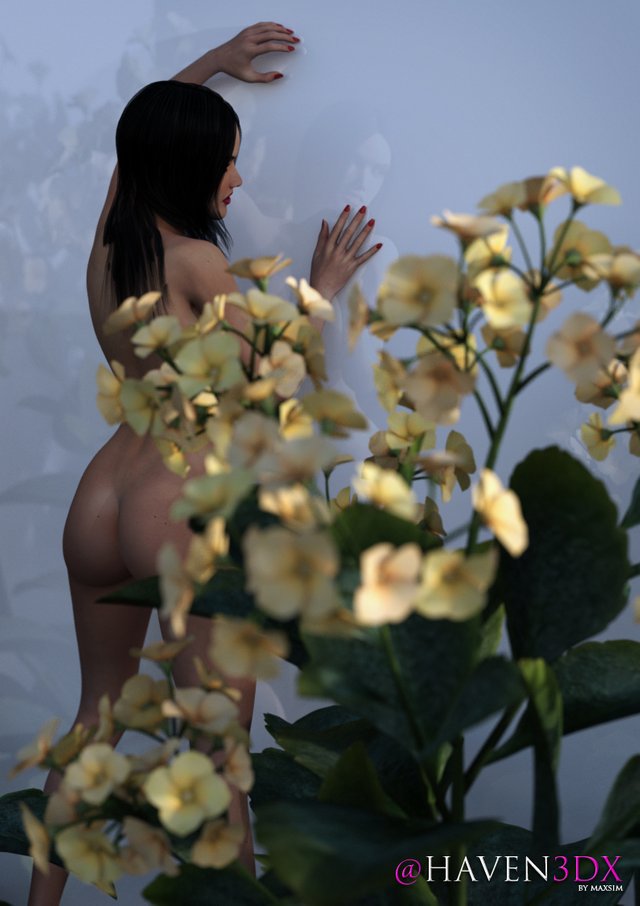 The first pic of a new short series that i will post here on the STEEM blockchain over the next couple of days.
Like always, i hope you like this kind of sexy material. Let me know what you think ;)
---
I'm creating ORIGINAL and FREE digital erotic art (3DX).
Please support original creators with Likes, Comments and Shares! Thank you.
---
➢ Main Project: http://luisa3d.com
➢ Homepage: http://3dxhaven.com
➢ Patreon: https://patreon.com/3dxhaven
➢ Steemit: https://busy.org/@haven3dx