Equaliser is an exciting merge of real world build with modern blockchain technologies.
Equaliser is the noble blending of aspirations for helping others and building the rails for Blockchain land title registration and a payment system for building and buying affordable homes.
This is done by empowering people to easily and cheaply purchase and build a home using the Equaliser currency and the Equaliser Blockchain for title registry with smart contracts.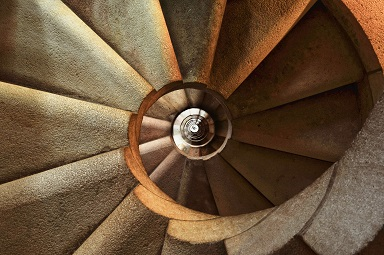 So to summarise the mission of Equaliser is three fold:
Equaliser is a Blockchain based solution that aims to provide affordable, strong, energy efficient and beautiful homes and accommodation. Storm shelters are also an option to be offered by Equaliser.

The blockchain will contain a title registry, proof of ownership and smart contract functionality.

Equaliser will give a portion of it's profits to help those in need in times of natural disaster.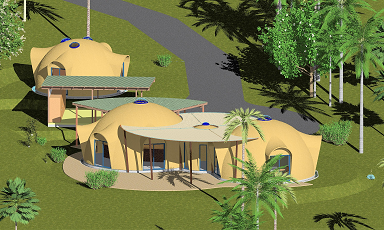 The main focus of this article is around the building function of Equaliser. A build is commissioned with the purchase of the Equaliser coin. There is no competition between those with wealth and those that struggle to save for a deposit on a mortgage. Equaliser is non-discriminative which is how it was designed to be.
Synergies by Partnership
Sounds cool, but how are the dwellings built by Equaliser.
Well Equaliser has formed a partnership with a truly innovative company called DomeGaia, the founder of which is Hajjar Gibran.
DomeGaia are experts in designing and building truly beautiful, strong and cheap dwellings.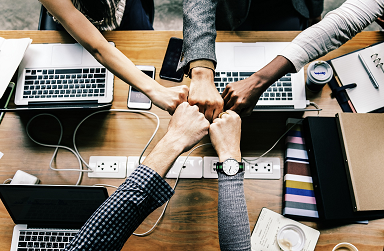 This is a great synergy of minds and companies with a strong alignment of the values of Equaliser and those of DomeGaia.
The mission DomeGaia is:
"to offer low-cost, high-quality, eco-friendly dome homes to the world by providing information, tools, trainings, and architectural designs."
With this partnership Equaliser can bring customers for house builds, designs and training provided by Domegaia into the Equaliser domain.
With DomeGaia consultants helping to train Equaliser builders and designers, it will give Equaliser an incredible advantage in helping to reach it's mission to build affordable, hurricane resistant, housing for many. Utilising such innovation has proven to be able to build houses at costs far below those of traditional built homes.
So what are the advantages of a house styled and built in the DomeGaia format?
Design is one of the greatest factors when building hurricane proof and natural element resistant houses. The combination of geodesic dome structures and the strength and durability from AirCrete materials provide a truly strong engineered structure.
Building materials is the other factor to consider when building affordable strong homes. AirCrete is inexpensive and can be mixed up like a cake and set into forms similar to a cookie cutter. This allows for safe, easy and inexpensive building on a huge scale. Utilising an assembly line style of cookie cutter forms and 3D printing will allow economies of scale benefits to drive production costs down. The other great benefit of teaming up with DomeGaia is that they provide training, manuals and architectural designs on how to create their styled homes. DomeGaia are experts in this area and have developed their own methods of building that greatly reduce the effort, time and cost to produce beautiful homes.
The magic of AirCrete
It's interesting to get a better idea of what AirCrete is and its potential.
*"AirCrete is a lightweight cementitious material that contains stable air cells uniformly distributed throughout the mixture. It is a concrete which utilizes a stable air cell rather than traditional aggregate. It is also called cellular concrete, foam concrete, light weight concrete, aerated concrete, etc
A 90lb bag of cement produces 40–50 gals of AirCrete
There are many benefits to AirCrete in the appropriate application. It is inexpensive to produce, it has good compressive strength, it bonds well, is easy to work with, self compacting, self leveling, uses less material, offers enhanced sound and heat insulating properties. AirCrete is very easy to clean up and can be removed with only hand tools.
AirCrete is commonly manufactured by two different methods. Method 1 consists of mixing a pre-formed foam into the cement and water slurry. Method 2 consists of the addition of reactive substances, which produce gas bubbles when in contact with the cement and water slurry."*
Some of the interesting uses for AirCrete are:
Housing Systems
Precast Blocks and Panels
Floor Slabs
Poured Insulated Roof and Floor Decks
Underground Pipe Insulation
Acoustic Floor Underlayments and Shock Absorption
The Potential of Equaliser and Innovation
Interestingly AirCrete has been used for a few years now and one good example of a complex built of AirCrete in geodesic dome structures is Les Domes D'Albion, Res, Villas, Ele Mauritius.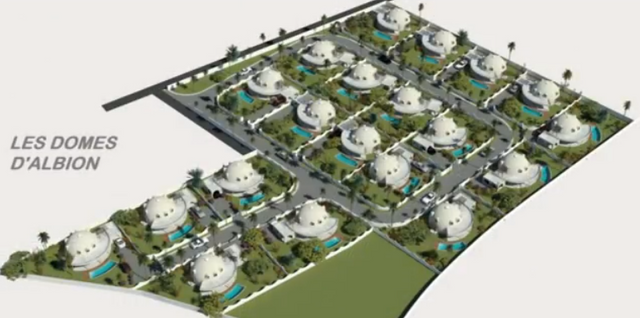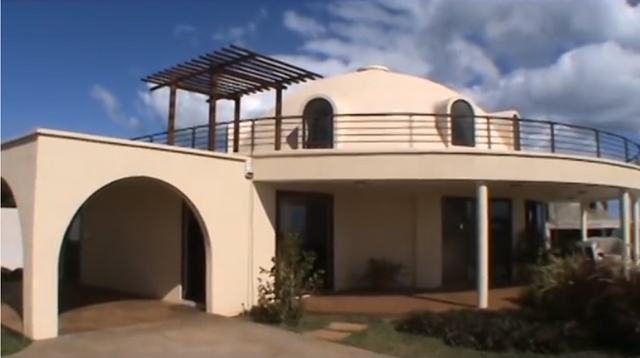 Below is a house designed and built by DomeGaia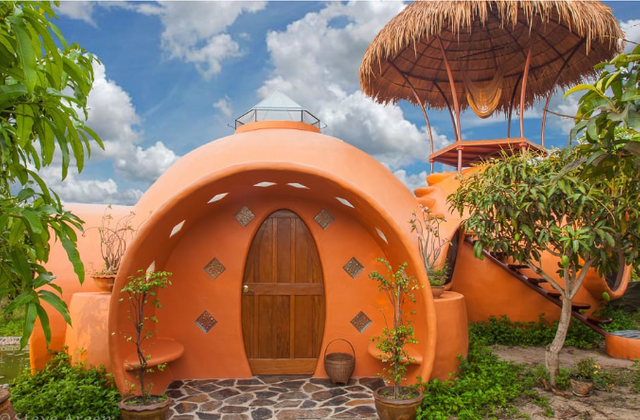 Hoop Homes example of cheap relief shelter
An example of how DomeGaia design and build can help Equaliser in it's function to help others in natural disasters is the Hoop home.
"DomeGaia's HoopHouse is designed to be
aesthetically pleasing, inexpensive, quick to construct for temporary (semi-permanent) housing for refugees from natural disasters. It can be built in less than 2 days for under $2,000 in material expenses. Made of aluminum tubing frame, 1/8" plywood interior, 1" insulation, and waterproof fabric exterior. It is lightweight and portable but can also be anchored to the ground with an AirCrete slab."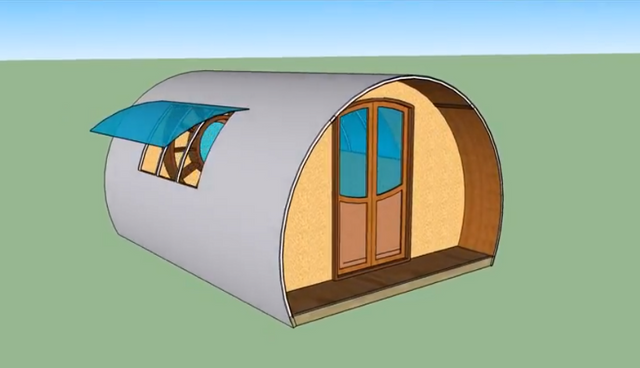 Summary
These are just some of the exciting avenues that the partnership between Equaliser and DomeGaia will develop and evolve. Innovations such as those mentioned above as well as 3D printing will allow Equaliser to create homes at an unbeatable price. Combined with Blockchain technologies for title registry, smart contracts on the Komodo Blockchain, Equaliser is definitely not just a cryptocurrency but a company with a difference and a meaningful purpose. I'm excited to be a part of the Equaliser community and know that others will be just as excited as I am once they discover what Equaliser is doing and how they too can take their place in the community.
Paul Clarke
(Jellysmash)
Twitter: @greenbergblue
Twitter: @OfficialEQL
For more information on Equaliser click:
https://equaliser.org/
Join us on Discord for fun and chat about Equaliser:
https://discord.gg/GFAnKGz
Short video on Equaliser: