In a world where poverty is increasing, and were families are forced to live in temporary makeshift shelters, more people are becoming susceptible to the effects of natural disasters, and ill health. Is there a single factor that can help to turn this trend around? One of the main problems of poverty is lack of adequate housing.
In a growing number of regions around the world families simply do not have the money or the means to procure adequate shelter. A lot of regions are repeatedly decimated by natural disasters such as flooding, hurricanes and fires. Poorer areas that are subject to these types of natural disasters feel the effects even more. The makeshift tents and shacks that families are forced to live in are easily blown away or burnt out making them very unsafe in times of natural disaster.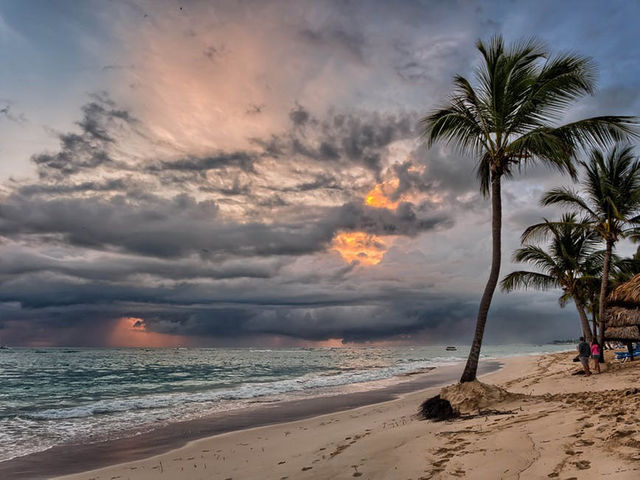 An example of this is in the unincorporated U.S. territory of Puerto Rico where Hurricane Maria decimated the island leaving thousands homeless and with a death toll of over 4000 in 2017. In a region already stricken by 10 years of increasing debt to $74 billion (U.S) and a level of over 45% below the poverty line, the affects of natural disaster is tenfold.
Also the cost of a home in Puerto Rico has increased to be higher than the cost of buying a home in a number of regions on the mainland U.S.
Puerto Rico is just an example where housing is a major problem. There are many other regions around the world that have similar problems with proverty and homelessness.
The Helping hand of Equaliser
Equaliser is a team of people dedicated to helping relieve the problem of housing wherever people struggle to own their own home.
In areas where providing adequate housing has become a challenge, Equaliser will provide the solution.
The Equaliser solution is to design and build affordable, energy efficient, strong homes that are resistant to natural disasters such as hurricanes and wildfires.
Equaliser is also a blockchain solution where its EQLI cryptocurrency is the currency used to purchase an Equaliser build home from the Equaliser Marketplace.
The Equaliser blockchain also offers a Title registry and proof of ownership solution with integrated smart contracts. Stability of the Equaliser cryptocurrency is enhanced with the implementation of a unique style of 'masternodes'.
The scope of providing affordable housing to the world is massive with so many regions needing this basic requirement.
How can one community make a difference.
Star Thrower
This reminds me of a story about a boy on the beach.
Once upon a time, a man walking along a beach saw a boy picking up starfish and throwing them into the sea.
He asked the boy why he was throwing starfish into the sea.
The boy replied, "The tide is going out. If I don't throw them in, they'll dry up and die."
The man smiled patronisingly and said, "But, there are miles of beach and thousands of starfish on every mile. You can't possibly make a difference!"
The boy smiled, bent down, picked up another starfish, and threw it into the sea.
"Well," he said, "I made a difference for that one."
adapted from The Star Thrower, by Loren Eiseley (1907–1977). http://www.bbc.co.uk/ethics/charity/against_1.shtml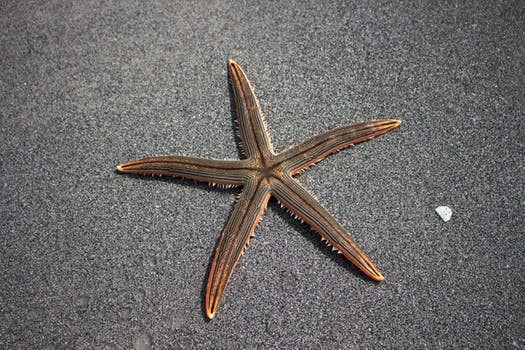 Equaliser recognise that it cannot role out a housing solution to all regions in the world at the same time. It will initially implement its housing solution in Puerto Rico. Due to the small size of the island and the relatively closed ecosystem of Puerto Rico, this makes it an ideal starting point, where results can be measured, assessed and improvements made. The next areas for the Equaliser solution will be the United Kingdom and Australia.
The Equaliser solution will constantly monitor and reassess its progress and evolve its solution to increase its effectiveness in providing even cheaper and more affordable homes to the greatest number of people, eventually on a global scale.
It's worth noting that whilst Equaliser will give a percentage of its profits for natural disaster relief, it is not trying to be a charity. It has developed building materials and designs that result in Equaliser being able to build homes at a fraction of the cost of a traditionally built home (Explained in further detail here and here) This will enable Equaliser to 'trade' the homes it builds on the Equaliser Marketplace where the base currency is the Equaliser Cryptocurrency EQLI. Part of the Equaliser ethos is to engage the local people in the build process as much as possible. This helps to empower the local population in the areas of building, and to help offer job opportunities. Giving people a sense of purpose and meaning is valuable to those that have been struggling to put a roof over their heads and get a job.
Charity is often viewed as simply patching up the effects of an injustice rather then delving into the cause of such situations. The results of this type of band-aid type approach is never long lasting.
Equaliser understands this and will endeavour to revolutionise the way property is designed, built and bought. In a lot of regions local record keeping has been very basic and has not always stood up to the test of time or natural disasters. This has meant proof of ownership and Title registry systems have struggled and at times completely collapsed leaving a trail of social unrest and prolonged issues.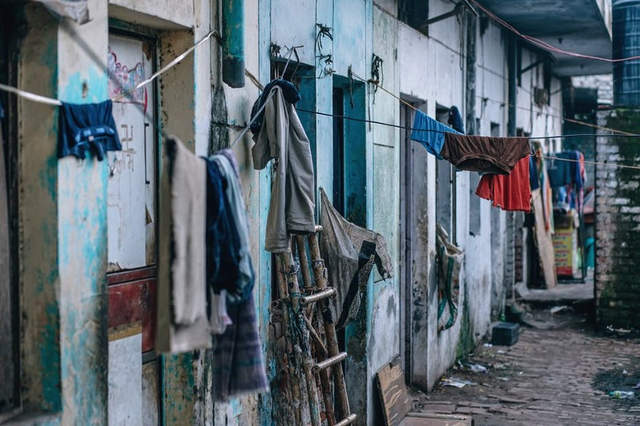 Puerto Rico
case in point is Puerto Rico where the Federal Emergency Management Agency (FEMA) offered aid to those properties devastated by Hurricane Maria. In order to be eligible for FEMA aid under the individual assistance program, applicants need proper documents to provide proof of home ownership. Due to the nature of Puerto Rico where properties have been passed down from generation to generation, no official proper documents have been filed meaning there are no official records for a lot of houses in the poorer areas.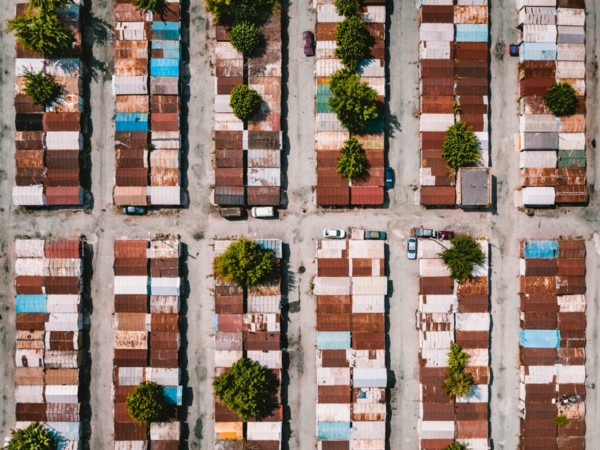 Of the 1.1 million applications for disaster assistance FEMA has received after Hurricane Maria, nearly 350,000 have been classified ineligible. The Equaliser system of Title registry using smart contracts on the blockchain can address and greatly improve issues relating to title registry.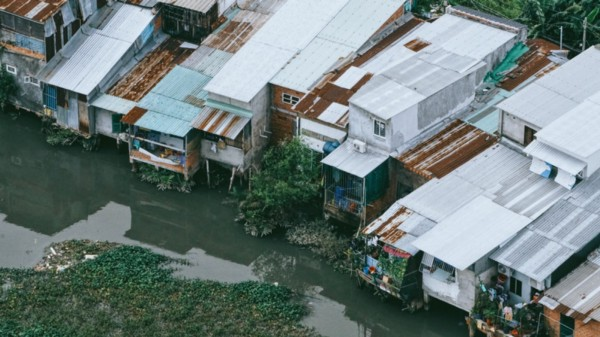 The number of denied applications highlights bigger issues of a history of illegal construction and poor housing development, predominantly in poorer areas. It has been suggested that up to 55 percent of the island's infrastructure has been informally built including houses and commercial buildings. One of the numerous problems resulting from this situation are a multitude of dwellings (estimated 700,000) not built to the building code and standards that would normally ensure safe and strong dwellings. This means that a large proportion of the population of Puerto Rico live in dwellings that under normal circumstances are potentially unsafe, but in a natural disaster can be lethal and provide a false sense of sheltered safety. The Equaliser home designs and builds are developed to be affordable, safe, strong, hurricane resistant and at a fraction of the cost of a traditionally built home.
Puerto Rico is an island indicative of numerous poorer regions around the world that have been stricken by poverty and natural disasters. These are the areas that Equaliser can have the greatest impact and help the greatest number of people.
Progress
Equaliser has shown great progress towards its goals in the last couple of months purchasing it's first property in the U.S. Building on this property will start soon. The Equaliser build materials such as its own brand of strong and efficient aircrete blocks have been prototyped and improved upon to develop the foundation of lost cost, high strength homes. This will greatly help to put home ownership into the hands of those that have struggled to own their own homes, or have had their homes destroyed by natural disasters.
For further information about Equaliser, click on the links below.
With love and peace,
Paul Clarke
Medium: JellySmash
Twitter: @greenbergblue
Links
For more information on Equaliser click:
Join us on Discord for fun and chat about Equaliser
Equaliser is currency trading on the Exrates exchange (EQL).
https://exrates.me/register?ref=45982296157
Donations are always appreciated, you can deposit to either of my below addresses -
Bitcoin(BTC): 35fjF5ZtPfB8crHogJBxDmsF9cMknqVHmM
Ethereum (ETH): 0x2f14f76A8BBa608c7d0C4fe27b66d3E54075Bc26
KMD/EQL: RSe7H22jKYEYKXNT4knYPmjtbFE5fiZP8d
Short video on Equaliser