In a further demonstration of the obviousness and absurdity of an alleged "suicide" by Jefferey Epstein, even the New York Attorney General Letitia James says *she finds it "very difficult to understand how something like this could have happened."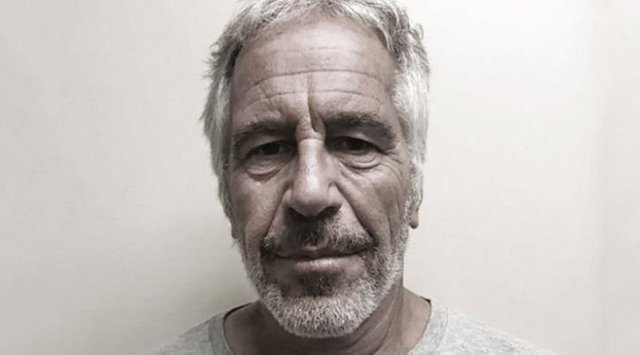 Source
Well, missy, it's pretty easy to understand once you stop thinking in a box of ignorance with which you've been conditioned you're whole life. Epstein was a problem to many rich and powerful people who needed to keep a lid on him spilling any beans about their involvement. This was the eventual outcome.
That's why Epstein told people someone tried to kill him weeks ago, while officials and the media reported it as an "attempted suicide". This was the first stage of creating the narrative of a suicidal man who would eventually take his own life.
Another inmate at the Metropolitan Correctional Center (MCC) said it's impossible to kill yourself in those cells:
"I've done too much time in those units. It's an impossibility. Between the floor and the ceiling is like eight or nine feet. There's no way for you to connect to anything."
If he was indeed found hanging, it would take some skilled craftsmen of the fake-suicide hitman trade to pull that off.
Additionally, the NYT reports that jail staff failed to follow protocols they are required to do as part of their job that their trained to do in the time leading up to his death. They deliberately didn't do their jobs because events were orchestrated to prevent them from doing so at the time, delaying them, or they were bribed/threatened to not do it.
Further, it looks like no camera footage is available. That's a classic MO for hits where the recording equipment was disabled prior to the event, or the recording erased after.
To top it all off, Epstein's had a cellmate who would have been a witness to it all. Yet, he was "oddly" transfered out of the cell, leaving Epstein alone, ready for the final nail in his coffin with a hitman-completed fake-suicide.
Now the medical examiner's autopsy report is being delayed "pending further information". Maybe there is evidence of a struggle, or that some wounds can't be self-inflicted, and this contradicts the narrative that is to be put forth.
This event wreaks of an engineered hit. All the pieces fit.
---
References: