The Season ends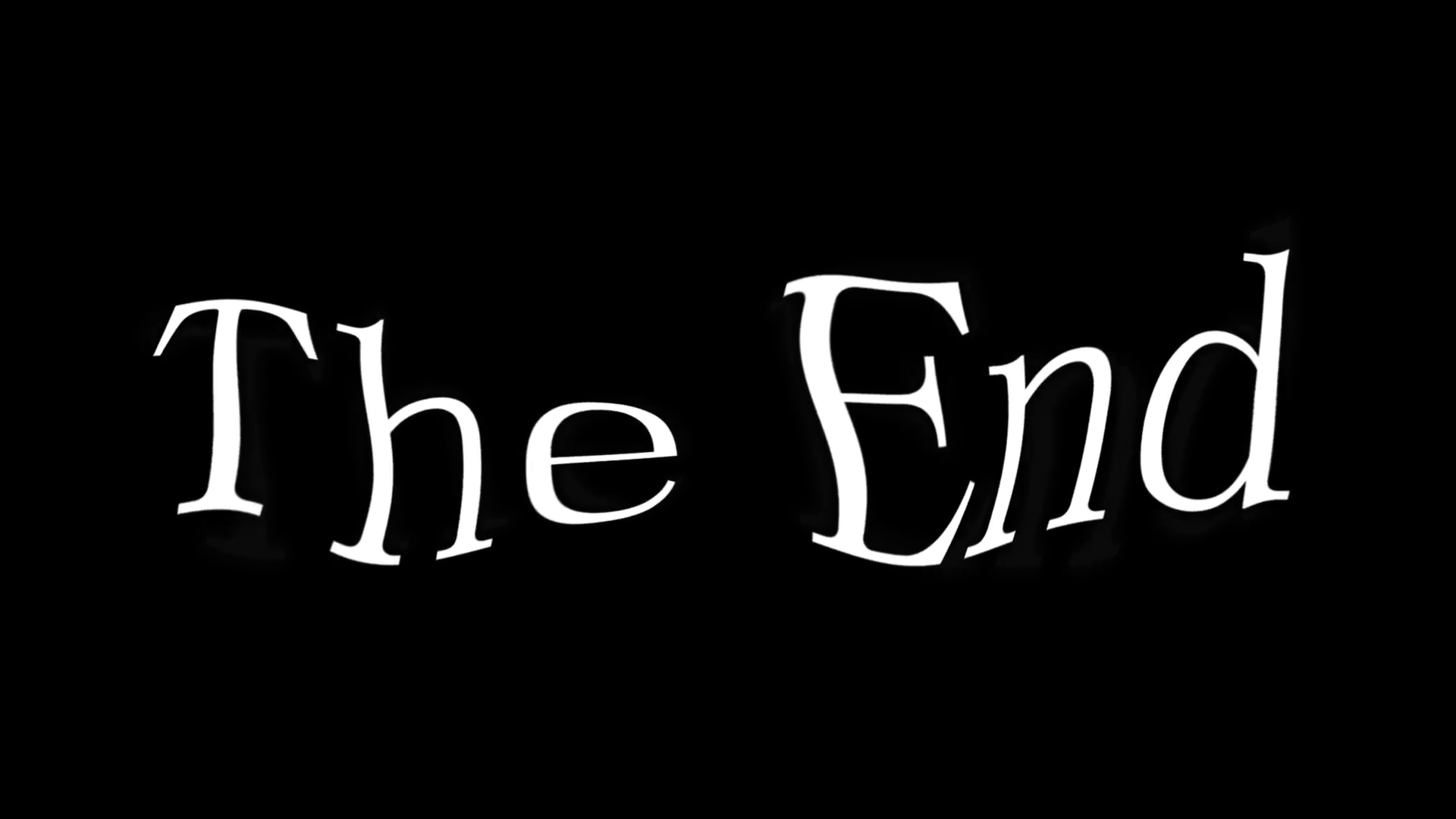 English Premier League
All the results of the last match week of 2017/2018 English Premier League
ENGLISH PREMIER LEAGUE 2017/2018
Results
Burnley vs Bournemouth FT
1 2
Crystal Palace vs West Bromwich Albion
2 0 FT
Huddersfield Town vs Arsenal
0 1 FT
Liverpool Brighton and Hove Albion
4 0 FT
Manchester United vs Watford
1 0 FT
Newcastle United vs Chelsea
3 0 FT
Southampton vs Manchester City
0 1 FT
Swansea City vs Stoke City
1 2 FT
Tottenham Hotspur vs Leicester City
5 4 FT
West Ham United vs Everton
3 1 FT
Final score from all the matches of the last match day of the English Premier League
Manchester city vs Brighton FC
Manchester city won the EPL 2017/2018 by breaking the record of most points scored in a single season by an English Premier League team in a season .

What an exciting season it was with goal fest.
* Let me know your expectations for the next season of the ENGLISH PREMIER LEAGUE .
A follow would be appreciated !