EOSVibes - We have upgraded our servers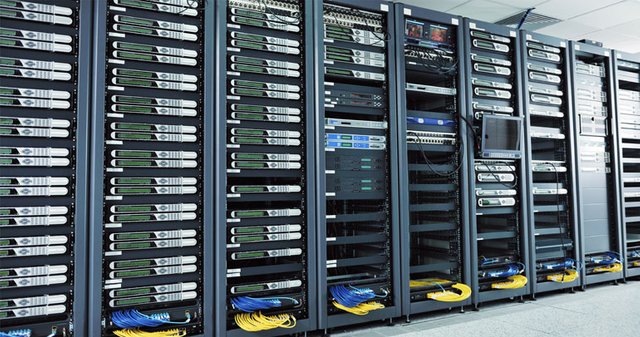 After all the time our engineering team have spent running the EOS.IO testnet and launching simulations, we have decided to start the EOS mainnet with a much stronger resource-heavy setup than what was originally planned.
EOSVibes main dedicated server will be located in Amsterdam while the first backup server will be located in London. Our third server will be located in Franfkurt, Germany and it will be used for load balancing and exposure to the public in order to protect our main server in the event of a possible DDoS attack. The producing node will connect with this load-balancing node via secure tunnel to get the new blocks.
We are using three different bare metal data centers in three different countries, just in case we have an issue with one of them (either technically or jurisdictionally).
Server specifications:
Amsterdam
Dell PowerEdge R730XD
CPU 2x Intel Xeon E5-2667v4
RAM 128GB DDR4
HARD DISK 2x240GB SSD
London
Dell PowerEdge R730XD
CPU 2x Intel Xeon E5-2650v4
RAM 128GB DDR4
HARD DISK 4x480GB SSD
Germany
CPU Intel 2x Xeon E5-2630v3 - 16c/32t - 2.4GHz /3.2GHz
RAM 128GB DDR4 ECC 1866 MHz
HARD DISK 2×2 TB
With this server setup; we currently have more than enough resources to secure the EOS blockchain. We are also ready to scale the set-up further, depending on the adoption rate of the EOS blockchain and the number of Dapps running on top if it. Each Dapp that gets added will require more server resources.
Rig upgrades will be swift and implemented as-required.