An evening with EOSVibes & EOSDublin: Learn about EOS, Block Producers & Dapps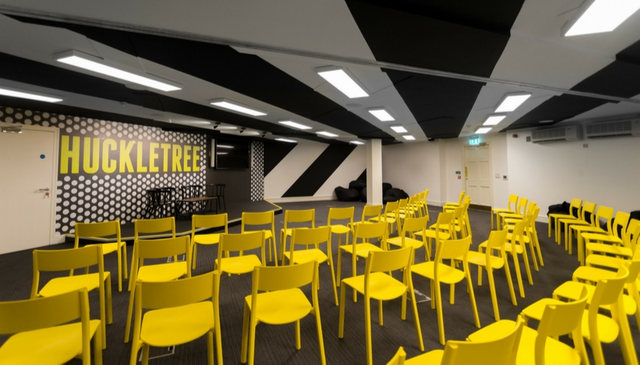 EOSVibes and EOSDublin are two EOS.IO Block Producing Candidate teams that will be presenting their new projects;
HireVibes - a new Crowdsourcing Jobs Dapp being built on the EOS blockchain
&
Parachute - a new Airdrop Tool for EOS Dapp Developers
We will also talk about EOS blockchain platform in general which will be followed by a Q&A session at the end.
The event is free and everyone is invited to join us on 24th May in Huckletree Venue - The Snug! Complimentary Drinks and Refreshments will be provided.
This event is supported by the Blockchain Association of Ireland, which is now part of the Irish Computer Society (ICS).
Register your interest at: https://www.eventbrite.ie/e/evening-with-eosvibes-eosdublin-learn-about-eos-block-producers-dapps-tickets-46075599358