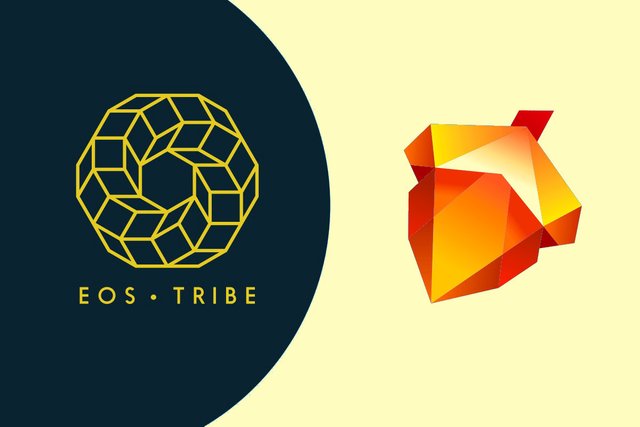 EOS Tribe is proud to announce joining Telos Mainnet as a Block Producer node.
We are bringing to Telos the expertise and infrastructure we developed as EOS Block Producer.
We are running Telos producer node on the same Intel Xeon W-2125 CPU @ 4.00Ghz with 256GB RAM and more then 1TB of SSD storage.
You can learn more about our infrastructure and server configurations here:
https://steemit.com/eos/@eostribe/eos-tribe-infrastructure-upgrade
What we are bringing to Telos network besides fast producer node:
Our Elasticsearch cluster for recording and providing custom History API.

Fast API node running on dedicated machine with 516GB RAM and 2TB of SSD storage.

Multichain iPhone wallet that will support EOS, Worbli and Telos networks and localized into several languages (English, Chinese, Korean and Russian)

Contribute development of dApps for the Telos Blockchain.
We pledge to abide by code of ethics of a Block Producer.
And be active member of Telos community.
---
Building the Future - One Block at a Time.
Website | Medium | Github | Telegram | SteemIt | Twitter | Discord
---