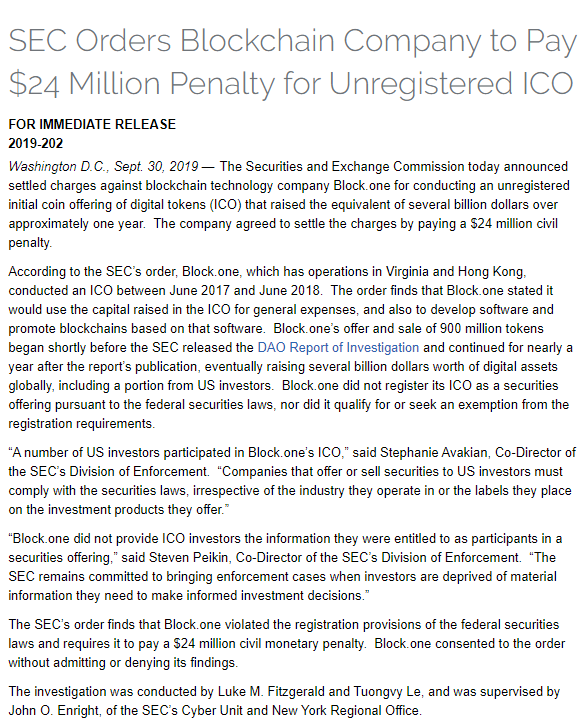 EOS is a younger brother of STEEM and STEEM is of.. Bitshares.
Now because USA people were allowed on ICO - they have to pay.
While this is not a big deal as they did 2 billions this open doors for many people.
I told in my private groups, if any ICO had 1 USA investor they pay him back or die. This shows that i was right.
So if you are from USA and lost on ICO - you know what to do.
EOS will still rise, as this is small chunk of what they made but shows how you can make back money from 100% scam ICOs that happened.
Markets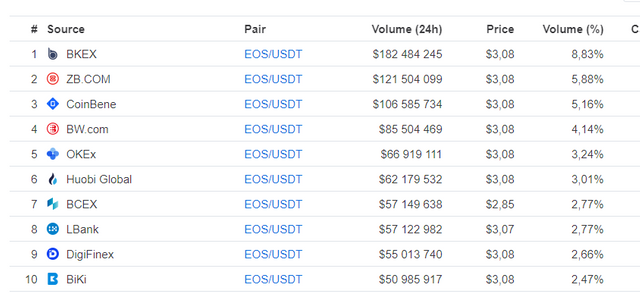 From those i trade only Okex and Huobi often, sometimes Lbank.
MAKE PASSIVE INCOME FROM CRYPTOCURRENCY - EBOOK FOR FREE DOWNLOAD NOW