The EOSphere Team is Growing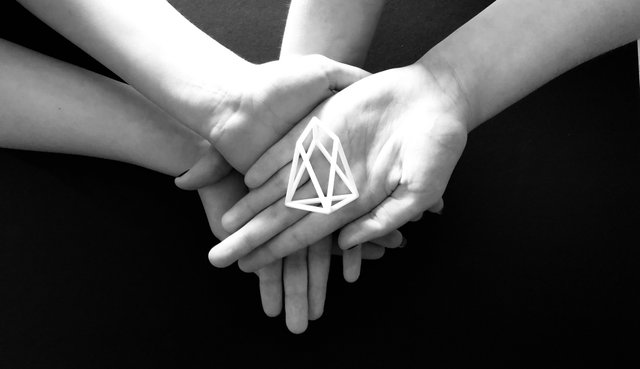 This week has been an exciting one for us with the official on-boarding of no less than 4 new team members to represent EOSphere in the community and to expand our technical competency.
EOSphere have always recognised the important role the community plays in the EOS Ecosystem. From raising awareness of the benefits and capabilities of the EOS platform to educating new members of our global decentralised nation. With this in mind we have invited 3 passionate community members that share our same values and motivations to join the EOSphere Team. These additions to our already diverse team will ensure we can effectively evangelise the EOS message far and wide educating the greater community on how together we can create the greatest blockchain the world is yet to see.
Our first Community Team addition is Matthew Wright who you may recognise as the extremely passionate and friendly guy across numerous EOS telegram groups… who always greets new members on Telegram and is always willing to help.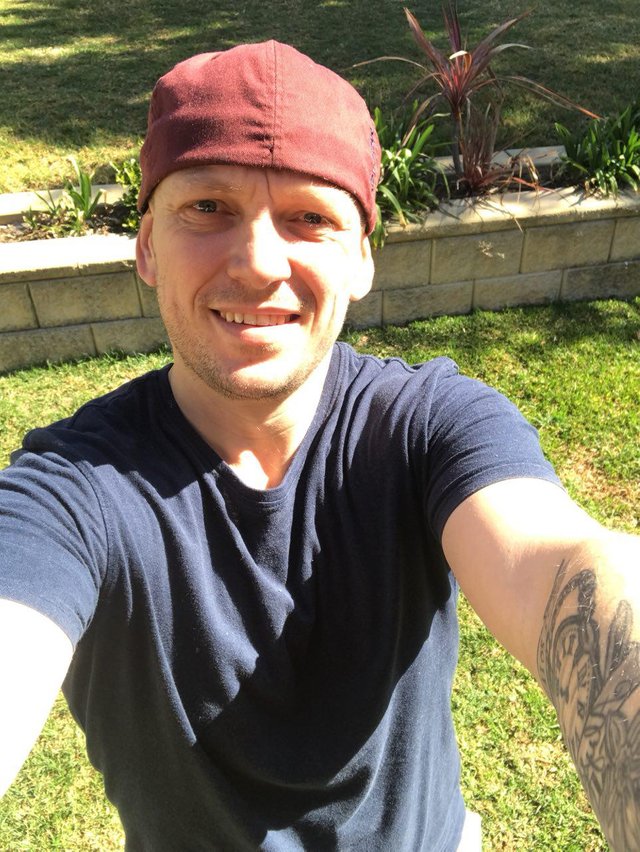 Matt has over 12 years of Business Development experience and has built up quite the skill set focusing on, Research & Strategy, Business Intelligence, Project Management, Negotiation & Persuasion skills, Collaboration, Communication & Interpersonal Skills.Matt has used these skills to continually identify opportunities throughout different types of organizations to develop their business, Matt has now found his feet within the blockchain space and is excited to help EOSphere and the EOS community to continue to grow and develop.
Our second Community Team addition is Simon Case, yes the very Simon Case that founded Bit School the very popular Facebook Group aimed at helping people who are new to crypto avoid some common mistakes and learn how to survive in the new "Wild West" he calls the Cryptosphere. These days his group really has an EOS flavor..We love it!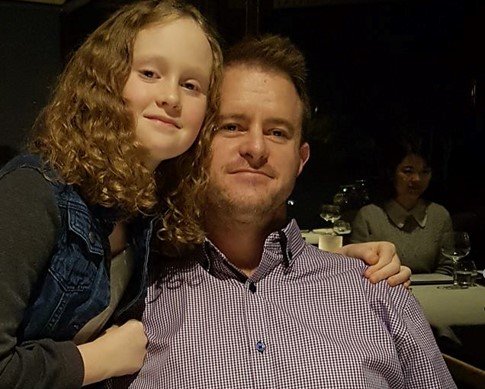 Simon has spent almost 20 years in the Banking and Finance sector in roles within the Business Operations and Technology streams predominantly. Since founding Bit School in 2017, Simon has been active on Steemit and in many crypto social media groups. Several of Simon's online "chats" with industry leaders such as Daniel Larimer (Block.One CTO) have been featured in many prominent crypto industry videos, articles and pod casts. Having introduced many people to the crypto space, and assisted many more with questions around security, storage, general market conditions and how to assess crypto projects, Simon continues to increase adoption and use of blockchain through education and engagement, which is exactly what EOSphere stands for.
Finally our third Community Team addition is none other than Chris Pollard aka Crispy who should be very recognisable from the EOSIO Governance and EOSIO Worker Proposal System telegram groups where he has been an integral contributor and facilitator.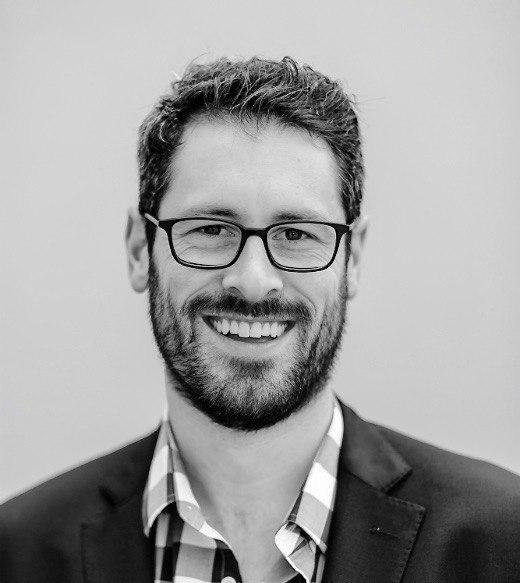 Chris is a Prince2 accredited Project Manager who's day job has him working in the Australian education sector. He currently manages the Project Office at the Victorian Tertiary Admissions Centre in Australia, which is an independent not-for-profit focused on applications and admission tools for the higher education sector. Chris sees the value in public blockchain technology in reducing economic friction and progressing human cooperation. He started volunteering for the EOS Worker Proposal System (WPS) design group in July, where he manages most of the public communications. Having Chris onboard will enable us to better represent our community through enabling a deeper insight into EOS governance mechanics and operations.
Technical expertise, support and leadership are foundational services that every Block Producer needs to provide. Our Data Centre infrastructure is continuously being optimized to be able to support the growing and challenging needs of the EOS Mainnet. Along with this continuous improvement we are also deploying a completely new Data Centre to run infrastructure for our Block Producer Partnership with WORBLI
This being said we are delighted to have John Livesey join our team to deploy, manage and optimise our EOS.IO Infrastructure.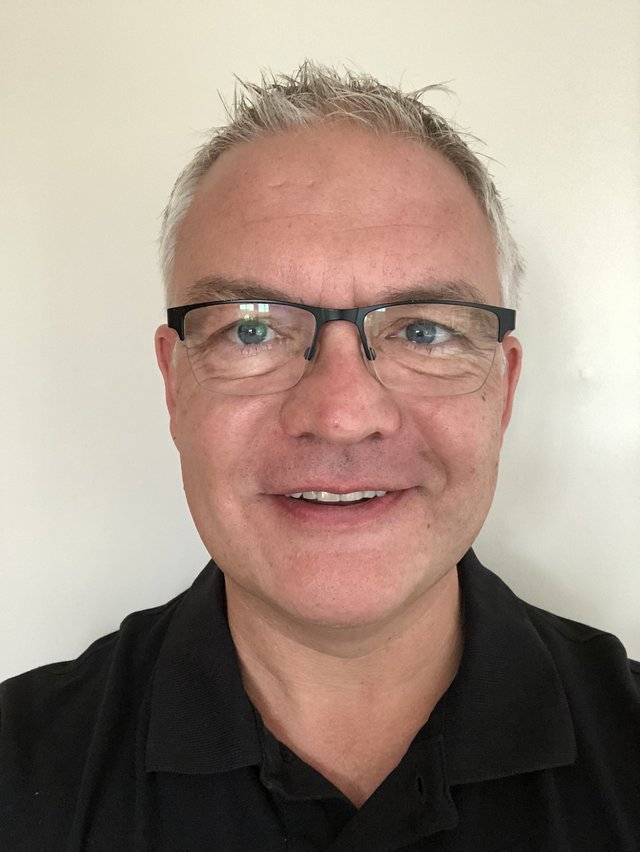 John brings over 30 years IT experience to EOSphere. He's worked in both technical and management level roles for large financial institutions in Manchester and the City of London. He also brings a wealth of knowledge from his infrastructure background, his specialties are managing enterprise level platforms, compliance and regulatory reporting and platform monitoring. He has successfully delivered a large number of global projects and is comfortable working in rapidly changing environments. John has been interested in blockchain technology and crypto currencies for around two years we are looking forward to John engaging further with the global EOS community and raising awareness of the EOSIO platform and our EOSphere values in Europe.

---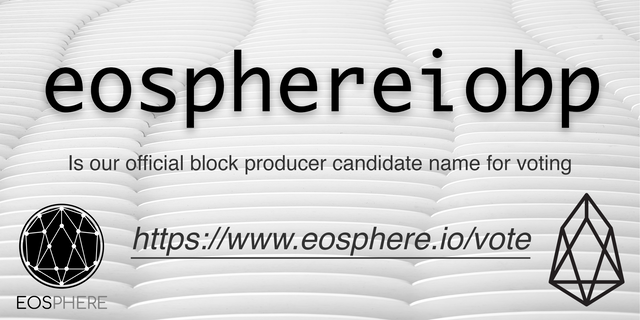 Website
https://www.eosphere.io
EOS Voter https://eosvoter.eosphere.io
EOSphere are a passionate group of EOS enthusiasts and data centre professionals currently Standby Block Producers providing services for the EOS Mainnet.
Based in Australia, EOSphere are focussed on supporting the EOS community and serving the entire EOSphere through provision of infrastructure, governance and community benefit initiatives.
Follow us @eosphere - twitter @eosphere_io - YouTube EOSphere - Facebook EOSphere