EOSphere Partners with WORBLI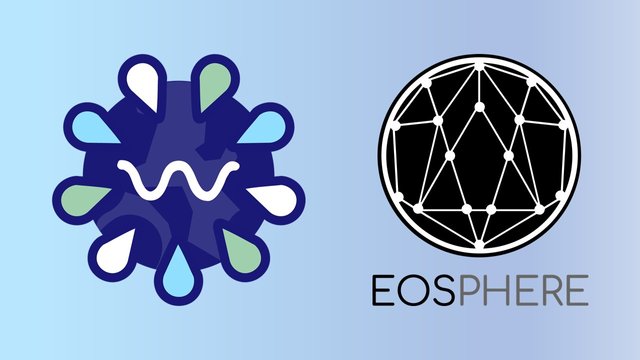 EOSphere are excited to announce their partnership with WORBLI.
WORBLI will leverage the open source EOSIO software platform running as a Sister Chain or Friendly Fork to the EOS Main-Net and will be hosting a variety of Decentralised Applications (DApps) focused on Financial Innovation, Security, Reliability and Compliance. The WORBLI Team are also working closely with block.one and expect to be one of the first candidates for Inter Blockchain Communication (IBC) when available on the EOS.IO platform.
WORBLI will address blockchain interaction and adoption challenges experienced by end users by focusing on usability, accessibility and security incorporating a mechanism to recover accounts and lost funds. Ultimately reducing friction to adoption of blockchain services.
By far the greatest blockchain adoption challenge to be addressed by WORBLI is that of compliance and legal requirements experienced by large scale financial services organisations. WORBLI will adhere to global financial compliance rules and regulations with Anti Money Laundering (AML) and Know Your Customer (KYC) required to be completed and verified for user accounts, partners and fintech service providers.
Excellent news for existing EOS token holders is that they will receive 1 Billion WORBLI Tokens (40% of the 2.5bn token supply) via an airdrop as part of the first phase in the compliant start-up and operation of WORBLI's network. The snapshot for this airdrop will be taken from the EOS Main-Net on the 7th September 2018, and the Airdrop will be accessible via the WORBLI Portal after 14th September 2018.
EOSphere will be providing infrastructure and block production services as well as software development, governance contributions and business development along with 20 other well-known founding Block Producers in the WORBLI Network.
This announcement is a great opportunity to tell you about the WORBLI launch event we are hosting in Melbourne on the 13th September (meetup link), come and join us to learn more about WORBLI and celebrate this momentous occasion.
We look forward to adding value to WORBLI's Financial Services Network and growing adoption of the EOS.IO general purpose platform for the good of both EOS and WBI Token Holders.
You can find more information on WORBLI and the utility of the WBI token including a link to the current Short Paper and White Paper here and be sure to join the WORBLI Community on telegram here where we are ever present. 
Watch the WORBLI CEO Domenic Thomas deliver the EOS London Keynote below:  
---
Website https://www.eosphere.io
EOS Voter https://eosvoter.eosphere.io
EOSphere are a passionate group of EOS enthusiasts and data centre professionals currently Standby Block Producers providing services for the EOS Mainnet.
Based in Australia, EOSphere are focussed on supporting the EOS community and serving the entire EOSphere through provision of infrastructure, governance and community benefit initiatives.
Follow us @eosphere - twitter @eosphere_io - YouTube EOSphere - Facebook EOSphere