EOS Argentina organized a Meetup and live coding session with EOS Dev and Bitshares witness Matias Romeo (@elmato), who showed us how to build a node and deploy smart contracts on a local environment.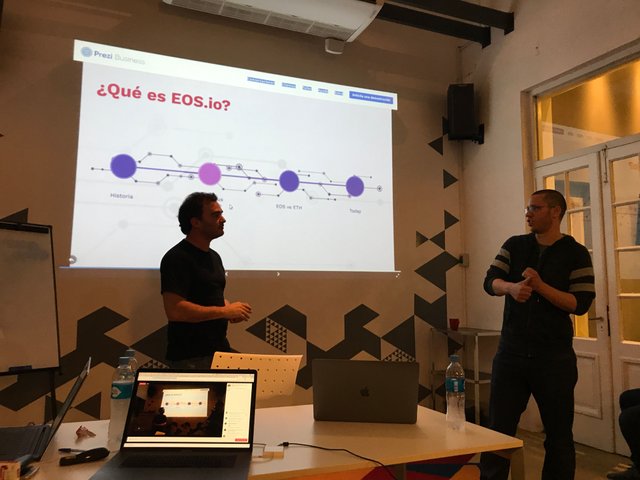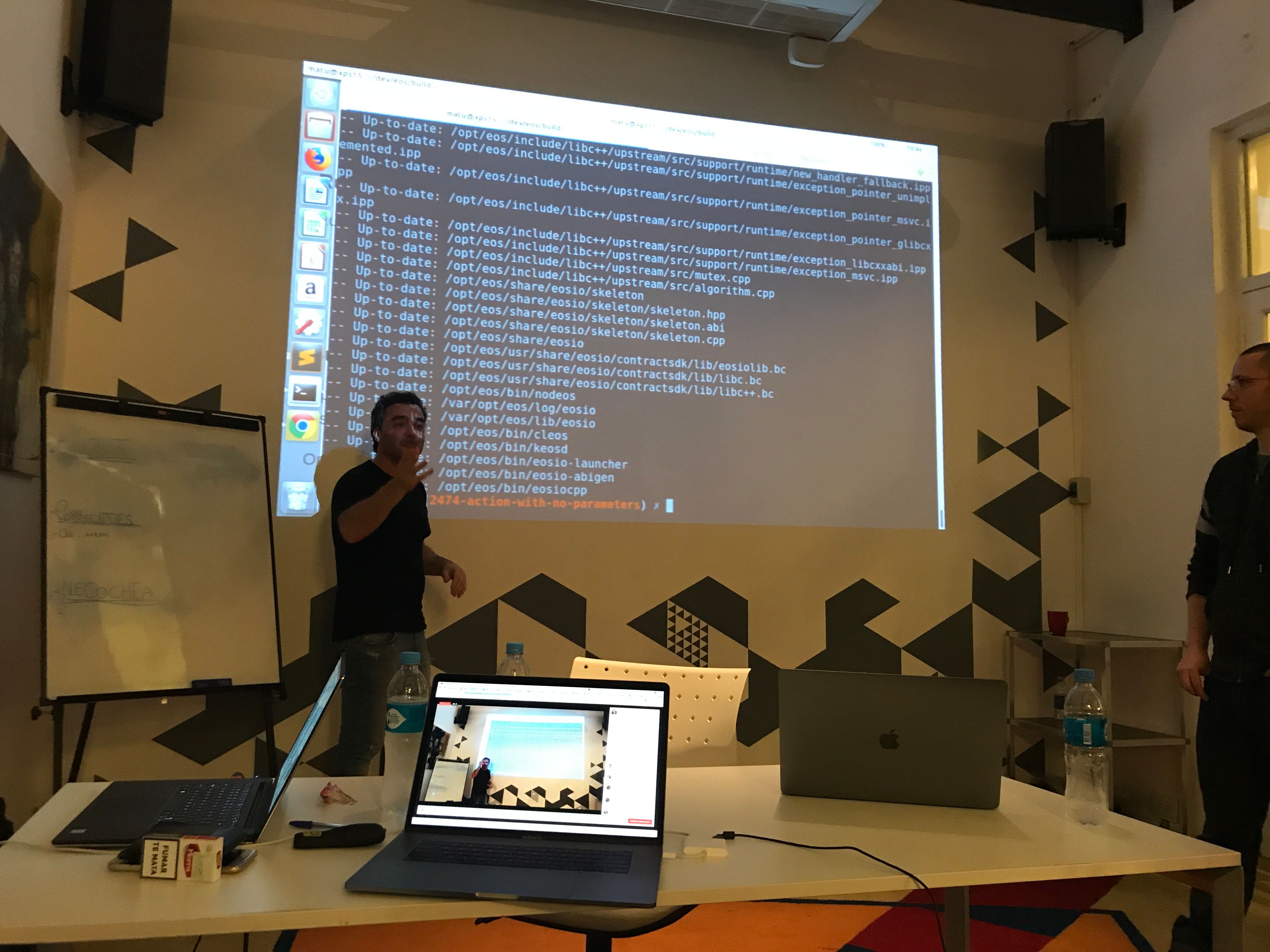 Our intention is to carry out more of these events and bring EOS technology to a wide audience of Latin American Developers.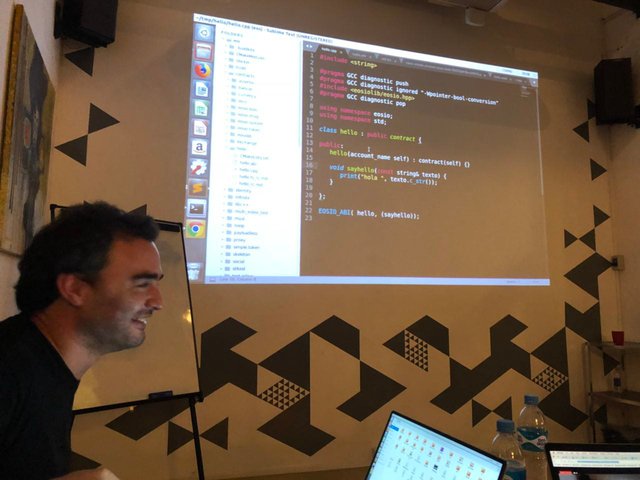 We also explained the governance system of DPOS and why it is important for all stake holders to participate in the voting system.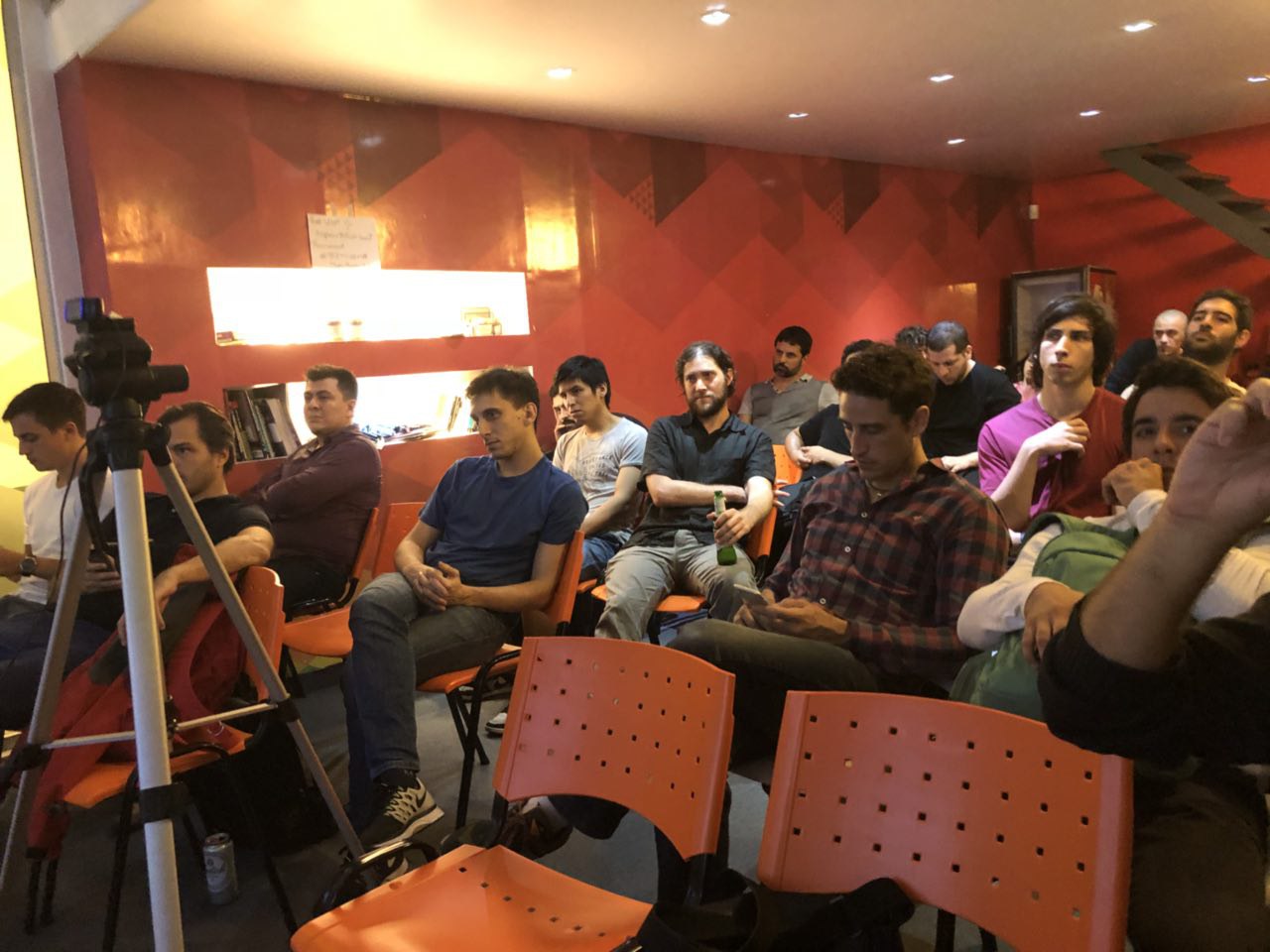 Thank you all for coming, until the next one!
Social Media
eosargentina.io
steemit: @eosargentina
twitter: eosargentina
MEETUP Group