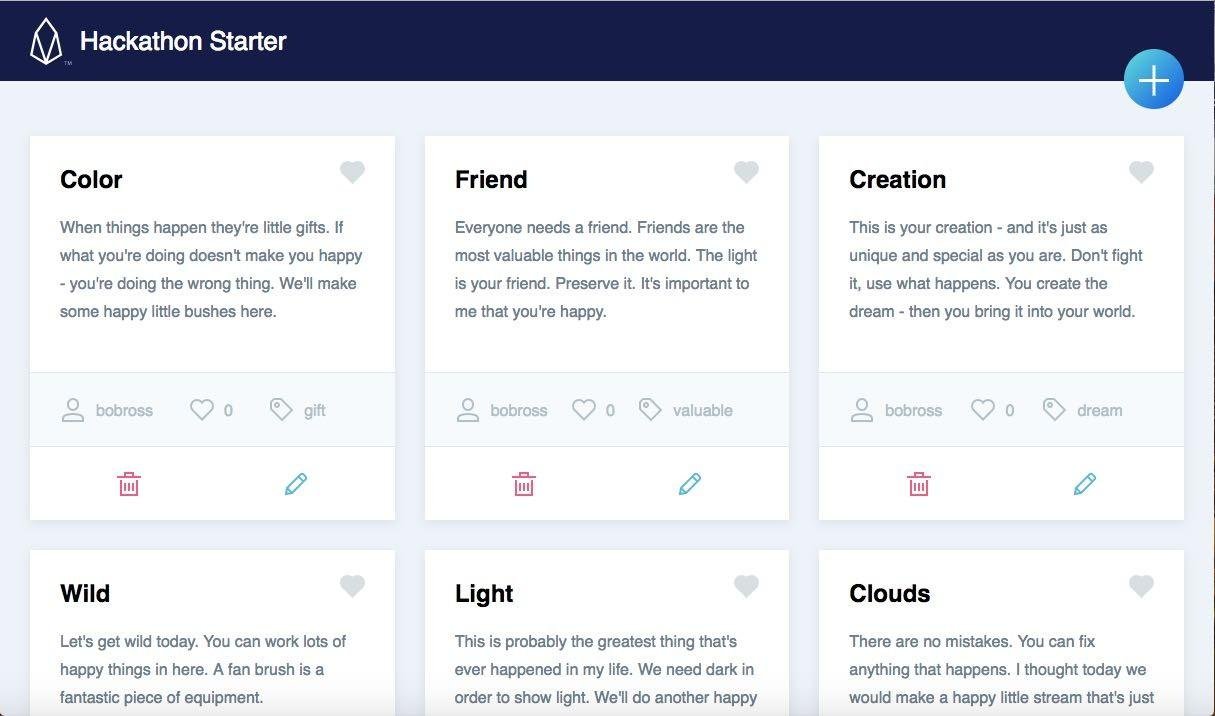 I ran the scripts on my friends Macbook and everything worked fine. I still haven't figured out what the issue with it is and why it wouldn't run properly in Ubuntu.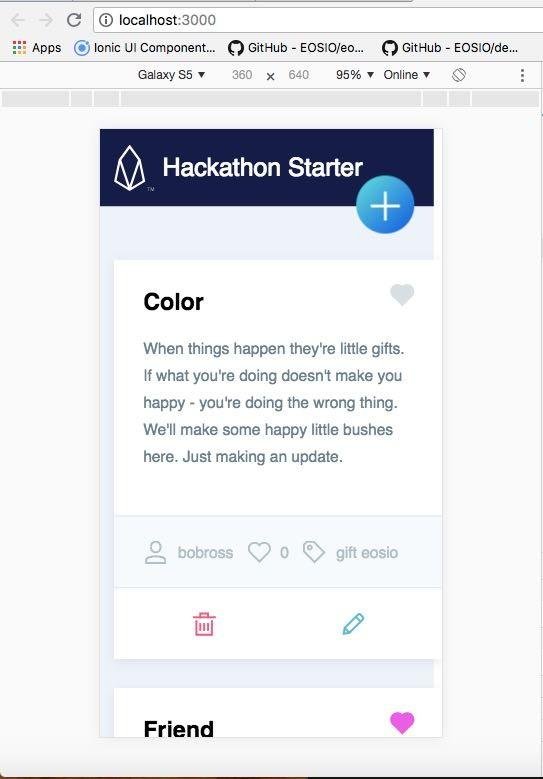 The front end isn't near as complex as the front ends for the STEEM blockchain but this is important code because it shows how to utilize Demux, Mongodb, and React with the EOSIO software. Just realize it is an example.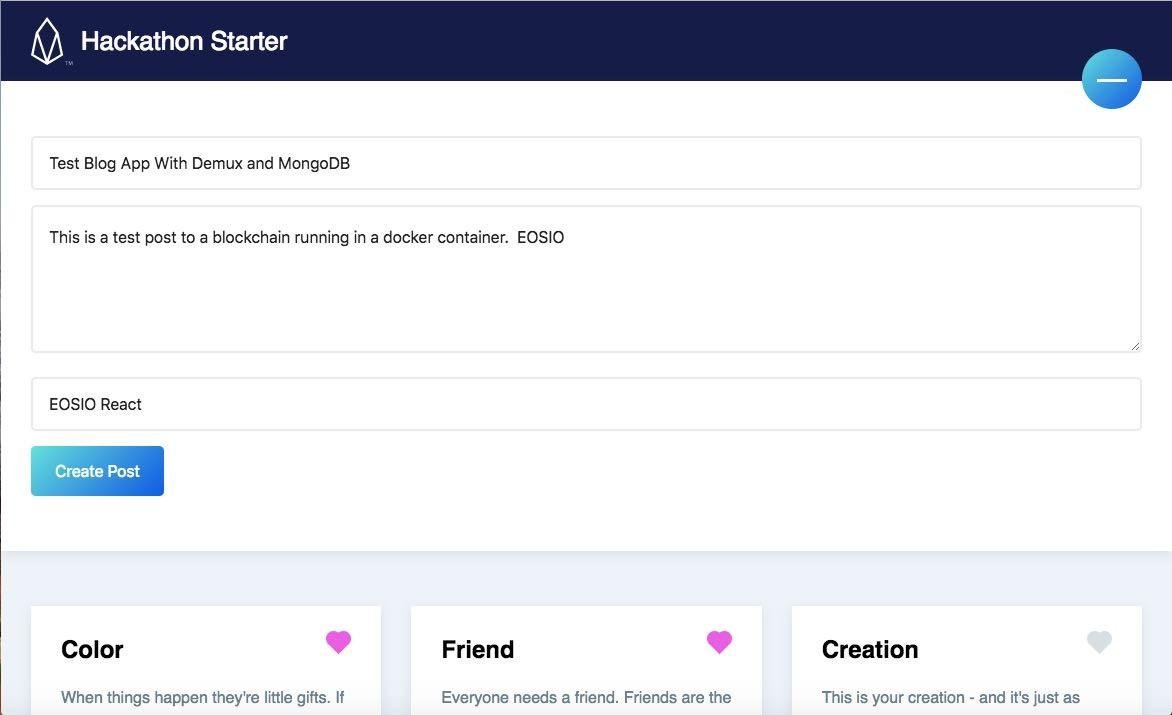 You can get the code and work with it yourself here.