EOS Gravity weekly report
Below is the report for the last two weeks from EOS Gravity(2018.3.12-2018.3.19)


Currently, we collect info for reference from the three sources: community, technology, and transaction data. And we will provide important information and an excerpt of EOS comments and insights during the week
Community
Token address
The number of token holders reflects the number of community members. At present, EOS is still using ERC20 token, so it is very convenient to find out the number of EOS token addresses.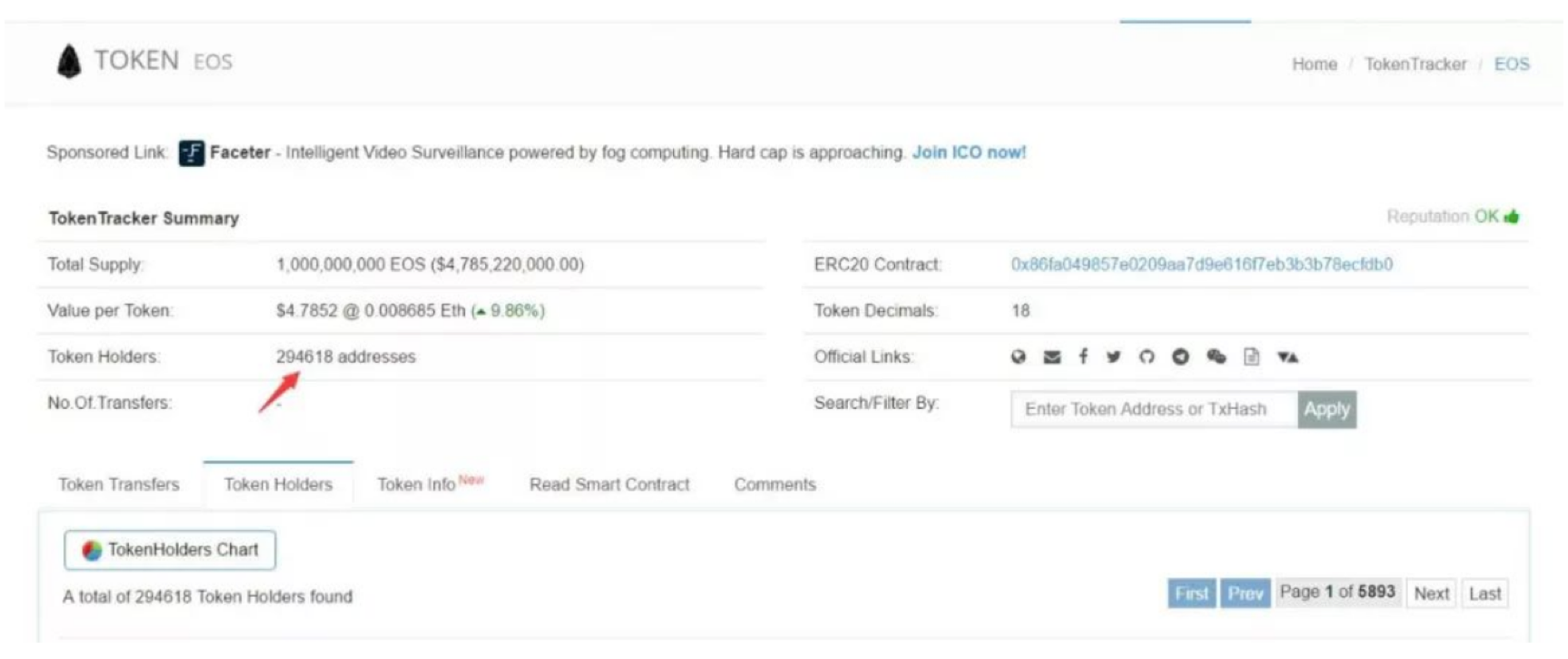 The number of EOS token addresses in the last two weeks increased from 289,136 to 294,618. Within a week, the number of increased addresses was 5,482, an increase of 1.9%, which was a lot lower than that of in last week (3.12%). Two weeks of plunging in a row affected the market's buying confidence.
Social media platforms
Telegram: Followers increased from 38,307 to 39427, an increase of 3.70%, 1417 followers.
Facebook: Followers increased from 9888 to 10148, an increase of 2.63%, 260 followers.
Twitter: Followers increased from 121140 to 123765, an increase of 2.17%, 2625 followers.
Reddit: Followers increased from 41387 to 42009, an increase of 1.50%, 622 followers.
Technology


Below is a screenshot of Github from EOS: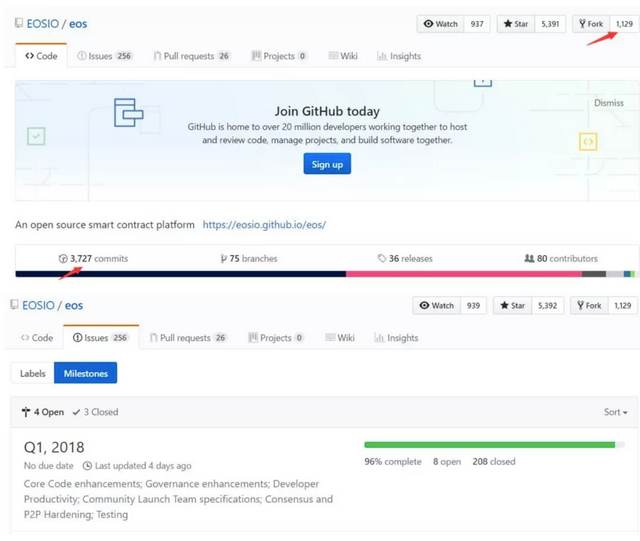 EOS code currently has 3727 Commits updates. In the last week, the number of Master's Commits updates was 219, and the milestone progress of Q1 is on 96%. Code submissions from last week is more than the previous 2 weeks. Seriously, we are in dire needs of the dawn of 3.0.
The number of forking (indicating the number of codes reused and studied) is now 1129, an increase of 66 over the previous week with growth rate being 6.21%.
Transaction data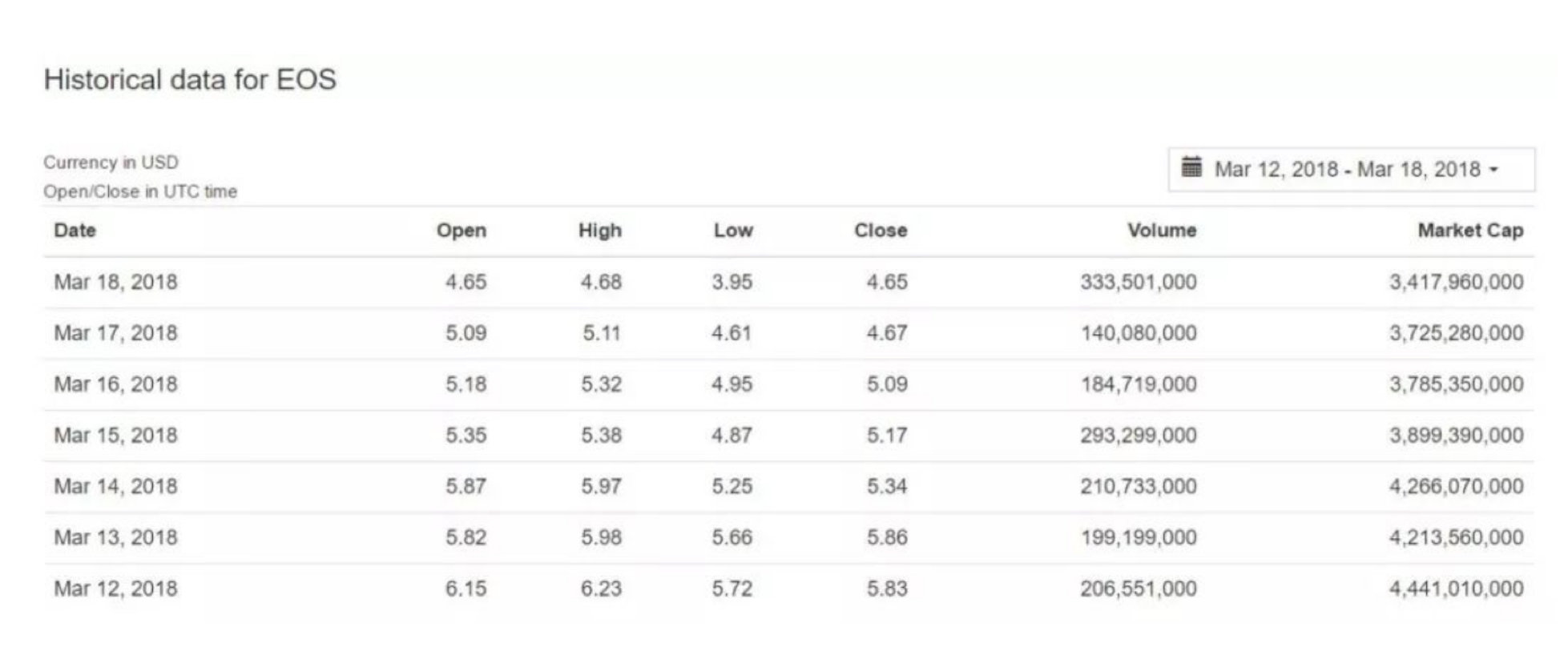 Judging from the trading data in the past 7 days, the opening price on March 12, 2018 was 6.15USDT, the closing price on March 18, 2018 was 4.65USDT, indicating an increase of -24.39%. And the trading volume in the week was 1,568,082,000USDT ( The trading volume decreased by 27.07%).
This is all for our weekly report.
Follow us for more news and information about EOS Gravity next week!