EOSTEA is a teams funded by developers and it was originated from the EOS Chinese community. We are more than excited to introduce ourselves to everyone.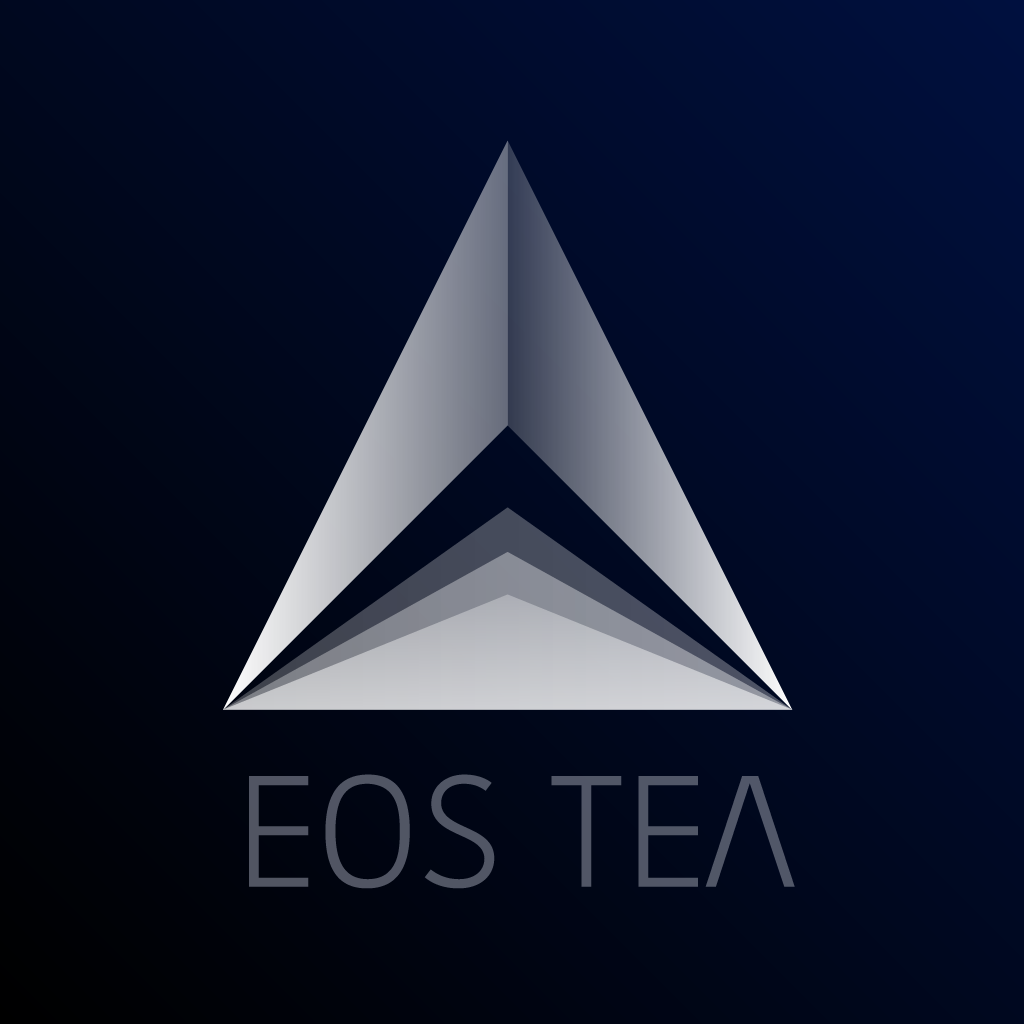 1) Public website URL and at least one social media account
https://eostea.io
https://eosfans.io
https://eosmonitor.io
http://t.me/eosfanscn
https://github.com/eosfansio
https://steemit.com/@eostea
https://twitter.com/eostea_io
2) Links to the following ID information, all posted to the Steem blockchain
A) Official block producer candidate name.
EOSTEA
B) Location of company headquarters.
Hangzhou, China
C) Expected location of servers.
EOSTEA is expecting to build our network infrastructures in Hong Kong and Japan.
D) Type of servers (cloud, bare metal, etc).
We will be using cloud servers at the beginning of launch, and bare metal servers/infrastructure will be implemented later to comply with the EOS network's requirement.
E) Current employee list and pictures of at least 67% of staff / F) Relevant background qualifications for at least 67% of staff.
We were deeply attracted by the design concepts of EOS when we read the whitepaper back in June 2017. Moving on, our team's journey started in July of the same year, and from there we've been constantly preparing ourselves to contribute to the EOS community.
EOSTEA Core Team Members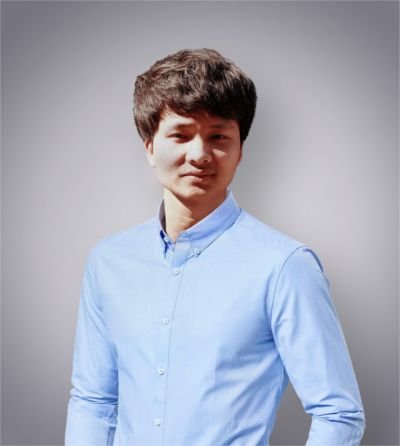 Lee
Lee is a full-stack developer and he is proficient at programming languages such as Python, Golang, Kolin, Java and Dart. He has participated in the development and construction of an internal private cloud project (utilizing Kubernetes and OpenStack) owned by the WeDoctor Group Limited 【Chinese: 微医】 (China's largest internet healthcare company), and was in charge of the part of project that had to deal with Kubernetes.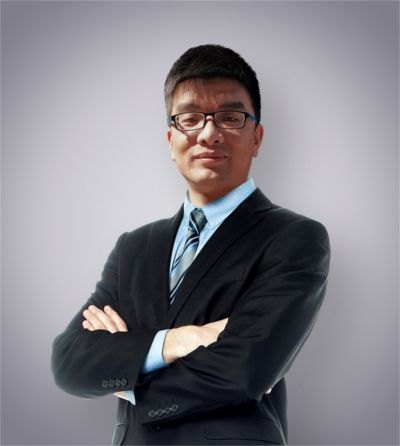 Yujie Gao
Gao is a Python engineer/developer, he is an expert at automated testing and Ethereum smart contract development. He also has around 2 years of project development experience in the blockchain space.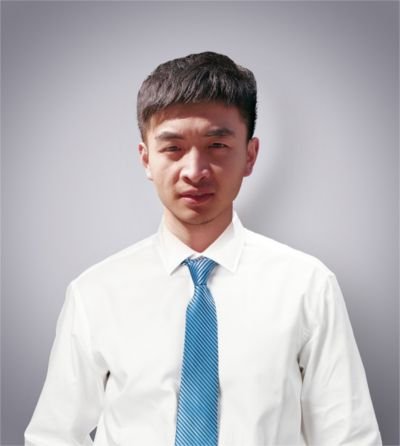 Zhaowei Xie
Front-end developer and automated testing engineer, he is an expert at Vue.js toolbar, and he has participated in the front-end development of various projects.
3) Estimate of technical specifications and total expenditure for resources by June 3, 2018
From when we started to June, our budget of operation is of around $30,000. (Including test servers, community operations, office facilities, etc.) And until this very moment, EOSTEA is completely self-funded by its team members.
We're still evaluating how our cost will be after June. Additionally, we will scale up to any hardware requirement that the EOS blockchain will need in the future, and the maintenance cost of servers will not interrupt or limit our scaling plan.
4) Estimated scaling plan for hardware after June 3, 2018 - posted to Steem blockchain.
At the beginning, we will be using cloud servers. All the specifications provided on AWS or AlibabaCloud will be selected according to the EOS network's instantaneous network specs requirement.
As mentioned above, we will be gradually improving our future hardware configuration based on the requirement and needs of the EOS network.
5) Community benefit project outline
EOSTEA has brewed a developers-driven community by publishing multiple translation and development experience on our forum: eosfans.io.
We take on the duty of bridging the Chinese community with the latest EOS development updates.
Below are the links to our projects and sites.
EOSFans community: https://eosfans.io (Many development experience sharing and document translation).
EOS Block Explorer: https://eosmonitor.io/
EOS Mobile Wallet:
EOS Web Wallet: https://github.com/eosfansio/eoswallet
A Block Producer monitor (Based codes still in development)
We pride ourselves by consistently guiding and helping our community members to develop EOS smart contracts and decentralized applications (dApps)
6) Listing of Telegram and node names for community testnet participation.
In order to provide a better learning environment for our fellow developers in the community, we set up the EOS Party Testnet with our fellow community members. (https://github.com/eosfansio/EOS-Party-Testnet)
Telegram: @eosfanscn
We will always remain independent, and contribute to the community in a continuous manner. We welcome oversight and inspection from everyone.