Build it well with EOS - NL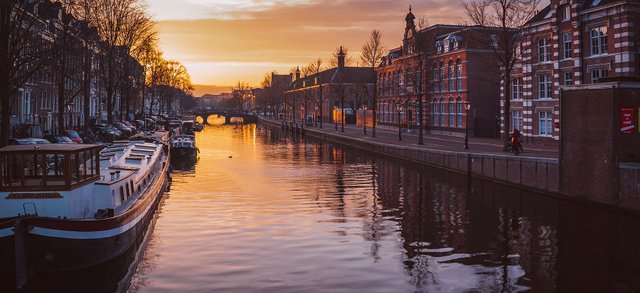 Mission
At EOS - NL we want to be a pillar for the EOS Network and Community. This is reflected in our mission statement:
"To provide a potent Dutch node in the global EOS network and to develop a vibrant EOS community in the Netherlands producing many valuable Dapps"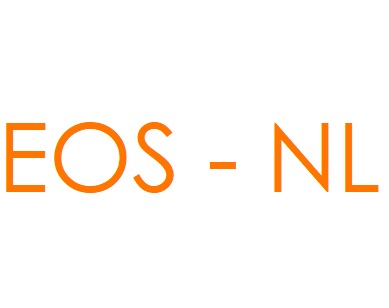 Summary
| 6 Checkmark criteria | EOS - NL info |
| --- | --- |
| URL | http://www.eos-nl.net |
| Social media 1 | Twitter |
| Social media 2 | Reddit |
| Social media 3 | Meetup |
| Steemit | Steemit |
| Official name | EOS - NL |
| Company HQ | Amsterdam, The Netherlands |
| Server locations | AMS-IX connected (NL) |
| Type of servers | Bare metal (currently on cloud for testing) |
| Employee list | See below |
| Tech specs / costs | Starting setup per server: 24 CPUs, 64GB RAM and 200 GB SSD, costs tbc |
| Estimated scaling | Following network demands for bare metal, cloud is instantly available for temporary upscaling |
| Community benefit | VC-fund funding EOS - related business, projects, dapps. Community meetups / engaging new users |
| Telegram usernames | Smitjan, ThomasStorm, steven_dj |
| Node | Running on Jungle testnet as 'Raven' |
Team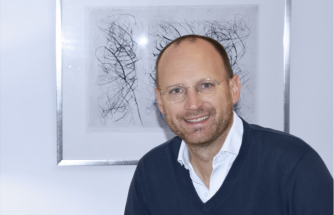 Jan Smit
Co-Founder, Head of Strategy
Jan leads EOS – NL's overall strategy and business planning. He is a physicist by training and started his career as a private equity and strategy consultant. More recently he worked in the Middle East and Asia as a CFO in the finance industry. In 2017 Jan became an advisor of a crypto investment fund in Amsterdam which he joined as Portfolio Manager in 2018. Jan is looking forward to apply his unique skill-set to develop the EOS community in The Netherlands.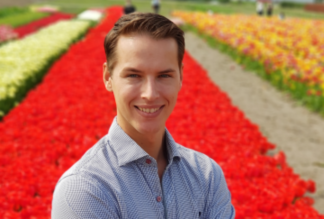 Steven de Jong
Co-Founder, Head of Community Engagement
With previous experience in co-organising events such as hosting for the UEFA Europa League Final in Amsterdam, Steven knows how to bring people together. With a great interest in blockchain, cryptocurrency and connecting people, Steven will try to bring these three passions together as EOS – NL's Head of Community Engagement. Steven is also a moderator of the EOS Marketing Telegram group.

Thomas Storm
Lead Systems Engineer
Thomas (pseudo) has over 7 years of experience in infrastructure, architecture and engineering. He worked for large automotive companies, banks, e-commerce and SaaS companies until his journey led him to the world of Blockchain and cryptocurrencies. His core knowledge resides in fault tolerant and high performance clusters, application and infrastructure architecture. Using his core skillset with experience gained from various businesses. Thomas is responsible for our server infrastructure, architecture, and continuous development thereof for EOS - NL.
Launch coordination
EOS - NL is part of the launch coordination efforts organized by @EOSgo, IMEOS and KOREOS.
For more information and contact check out http://www.eos-nl.net