The EOS Alliance made their official announcement today. https://medium.com/@eosalliance1/eos-alliance-launches-with-the-mandate-to-empower-eos-for-all-d17055d86a98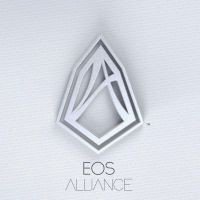 They are non profit and with no formal powers. Their goals include communications (including communication across different language groups), translation, dispute resolution, and EOS governance.
Here's a great introduction to the EOS Alliance from their communication director Kevin Wilcox:
We look forward to seeing the Alliance's bylaws when they are published.