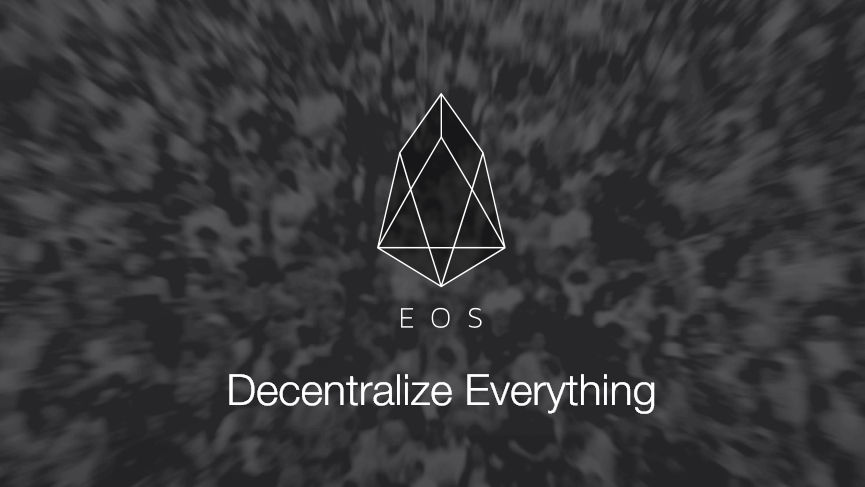 In a recent Andreas Antonopolous interview - Andreas says, "Governance" is the killer app. Structuring the voting process for millions and even billions of people. This is a huge thing.
What came to mind is: EOS
I also considered Aragon for Ethereum as it's all about governance

I then considered something Andreas Antonopolous said: It might take several governance app's to get it right.
Then I thought about STEEM - the way the witness's function as the government leadership. My thinking is how maybe there's more here that i haven't unlocked, discovered and or made sense of yet.
Governance is a super important point when it comes to money and law - SingularityNet (Artificial Intelligence and Sharing Economy) is the latest thing for me to begin investigating.
It's kind of interesting how we can get specific with the application and narrow in on solutions for the betterment of the world.
Here's the video where andreas opens that up - it's towards the end. around 19 minute mark.
Steem On,
This is Playground Planet Earth
We Got this 1 Life to Give Our Best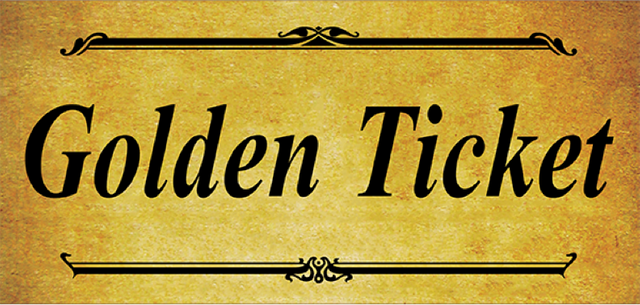 Bonus Shares of Support
Self-Mastery Course: Desteni I Process Pro
The Creature From Jekyll Island
Awesome Desktop Wallet for Managing Blockchain Assets - Exodus
Changelly – Buy Cryptos Here – You can Easily purchase into most popular cryptos. Lots of great opportunities available - INCLUDING STEEM! Power Up your Steemit Account.
Changelly - Buy or Sell. Take Your STEEM'N to the next level :)
STEEM POWER is a Powerful Thing - Arguably One of the most powerful forces in all of existence. Power up Existence with Steem Power!